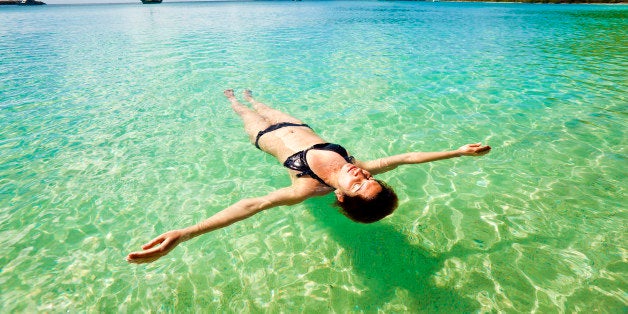 The stress and strain of constantly being connected can sometimes take your life -- and your well-being -- off course. GPS For The Soul can help you find your way back to balance.
GPS Guides are our way of showing you what has relieved others' stress in the hopes that you will be able to identify solutions that work for you. We all have de-stressing "secret weapons" that we pull out in times of tension or anxiety, whether they be photos that relax us or make us smile, songs that bring us back to our heart, quotes or poems that create a feeling of harmony, or meditative exercises that help us find a sense of silence and calm. We encourage you to look at the GPS Guide below, visit our other GPS Guides here, and share with us your own personal tips for finding peace, balance and tranquility.
It was John Updike who wrote, "Dreams come true. Without that possibility, nature would not incite us to have them." In her GPS Guide, Kelly Sullivan Walden continues to make the case for dreaming. See her inspiration below, then tell us in the comments what motivates you to dream.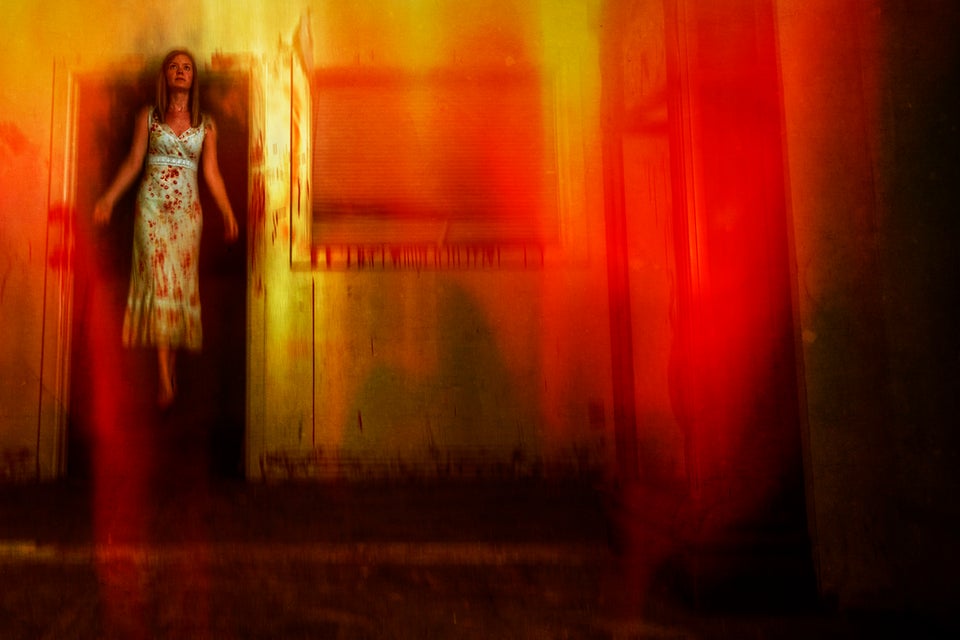 Kelly Sullivan Walden says dreams have a language all their own—and being fluent in that language reveals the wisdom to live the life of your dreams while you're awake.
Author, certified clinical hypnotherapist, inspirational speaker and founder of Dream-Life Coach Training; Kelly hosts a weekly web-radio show The D-Spot, is featured Dream Expert for Fox News, and recently appeared on the Ricki Lake Show. She has written seven books including the Amazon.com #1 bestseller I Had The Strangest Dream, as well as articles published in Woman's World, Cosmopolitan, Seventeen, and the Los Angeles Times.
For more GPS Guides, click here.