We're totally down with Kelly Wearstler's eccentric interiors, but we're not sure if we understand her, er, unusual health routine.
Wearstler doesn't give herself a cheat day either. She does this routine seven days a week. -- yikes! Even blogger Felicia Sullivan from Love Like Eat called out the magazine for publishing a piece "about a woman who basically starves herself during the day and has one meal at night."
And we have to agree we're not so thrilled ourselves to learn that someone who takes such delight in decor doesn't indulge in the other wonders of the world -- like onion rings.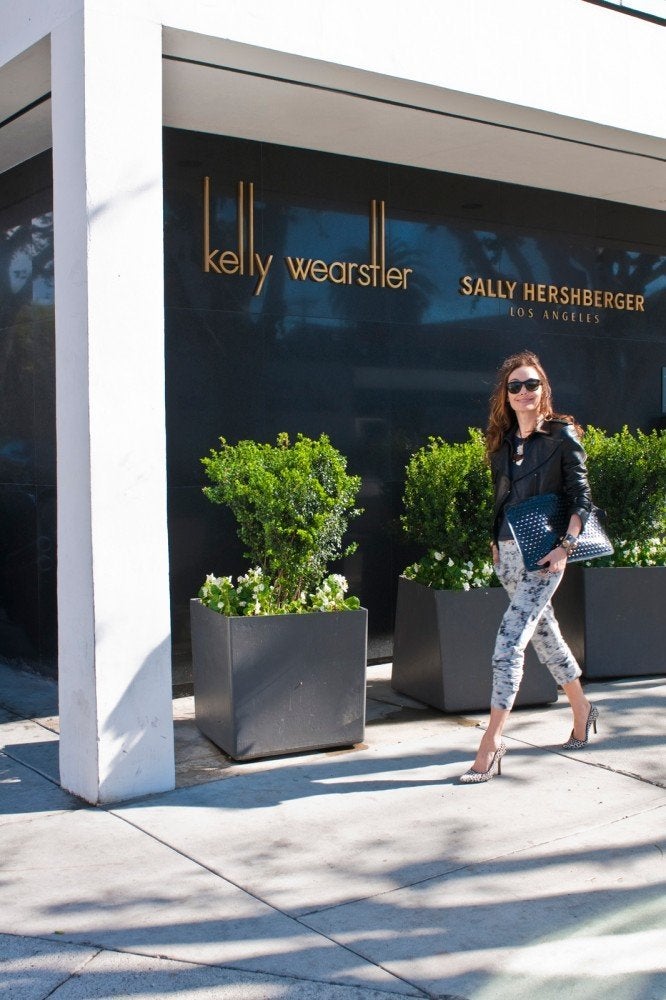 Kelly Wearstler's Headquarters
Popular in the Community