On Thursday, the controversial White House aide spoke about drugs at Generation Next, a White House-sponsored forum for millennials, and offered a bizarre suggestion for people at risk of abusing opioids.
"On our college campuses, you folks are reading the labels," she said. "They won't put any sugar in their body, they won't eat carbs anymore, and they're very, very fastidious about what goes into their body. And then you buy a street drug for five or 10 dollars, it's laced with fentanyl and that's it."
Her advice: "Eat the ice cream, have the French fry, don't buy the street drug. Believe me, it all works out."
As head of Trump's opioid task force, Conway has edged out drug policy officials and turned to political staff instead, Politico reported in February. Her comments come shortly after the president laid out a three-pronged plan to deal with the current drug crisis: build a wall, launch a "just say no"-style campaign, and allow capital punishment for drug dealers.
Conway's simplistic advice struck a nerve with Twitter users.
Others took issue with Conway's narrow understanding of addiction.
Some thought the advice seemed familiar ... very familiar.
And a few thought Conway's suggestion seemed legit.
You can see Conway offer tips for getting off drugs and into ice cream below.
Before You Go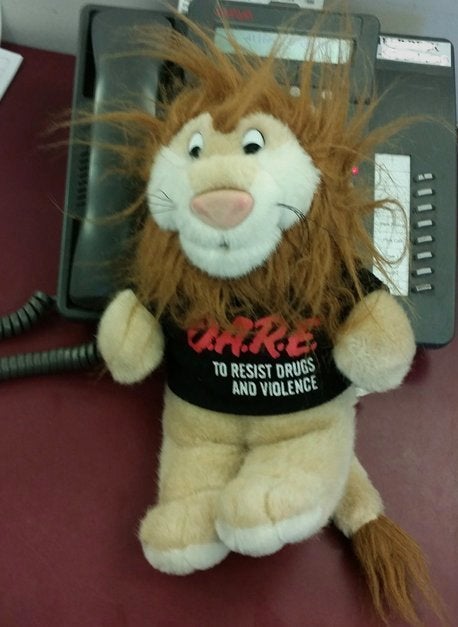 Drugs Hidden In The Darndest Places
Popular in the Community