The AP compared U.S. sales of Ivanka Trump merchandise at the online marketplace Lyst in February 2017 with the same month the previous year. Lyst had already reported an uptick of 346 percent in sales of Trump's brand between January and February 2017 alone, bumping Trump from its 550th most popular brand to its 11th most popular brand in one month.
But one day in particular saw a staggering 10,700 percent increase over the previous year: February 9, the day of Conway's infamous appearance on Fox News.
"Go buy Ivanka's stuff! I hate shopping, and I will go get some myself today," Conway said after calling Ivanka "a champion for women empowerment."
"It is just a wonderful line. I own some of it," she added. "I fully, I'm going to give a free commercial here. Go buy it today, everybody. You can find it online."
"There was a clear trend in larger support and new support from red states."
While the brand's sales increased in general year-over-year, "there was a clear trend in larger support and new support from red states," said a spokeswoman for Lyst. The brand saw an 802 percent increase in February in Kentucky and a 1,173 percent increase in Texas. There was also a 598 percent increase in Florida, which is not technically a red state but did go for Donald Trump in the 2016 election.
There was only a slight increase in sales in blue states, and Washington, D.C. even saw a 10 percent decrease in gross merchandise volume, according to Lyst. Ivanka Trump saw February sales on Lyst from 15 states where there were previously no sales at all, including Arkansas, Iowa, Mississippi and North Carolina.
The November section of the graph shows that sales of Trump's brand also went up on the day of the election, but "only" by 600 percent. That feels like child's play compared to the huge spike that followed Conway's remarks ― remarks over which the White House declined to discipline Conway despite the OGE's recommendation.
Although Lyst is one of many retailers at which U.S. consumers can purchase Ivanka Trump products, the data above includes millions of registered users. And the trend seems to hold overall: Market research data and the Ivanka Trump company itself confirmed sales surged in February.
Before You Go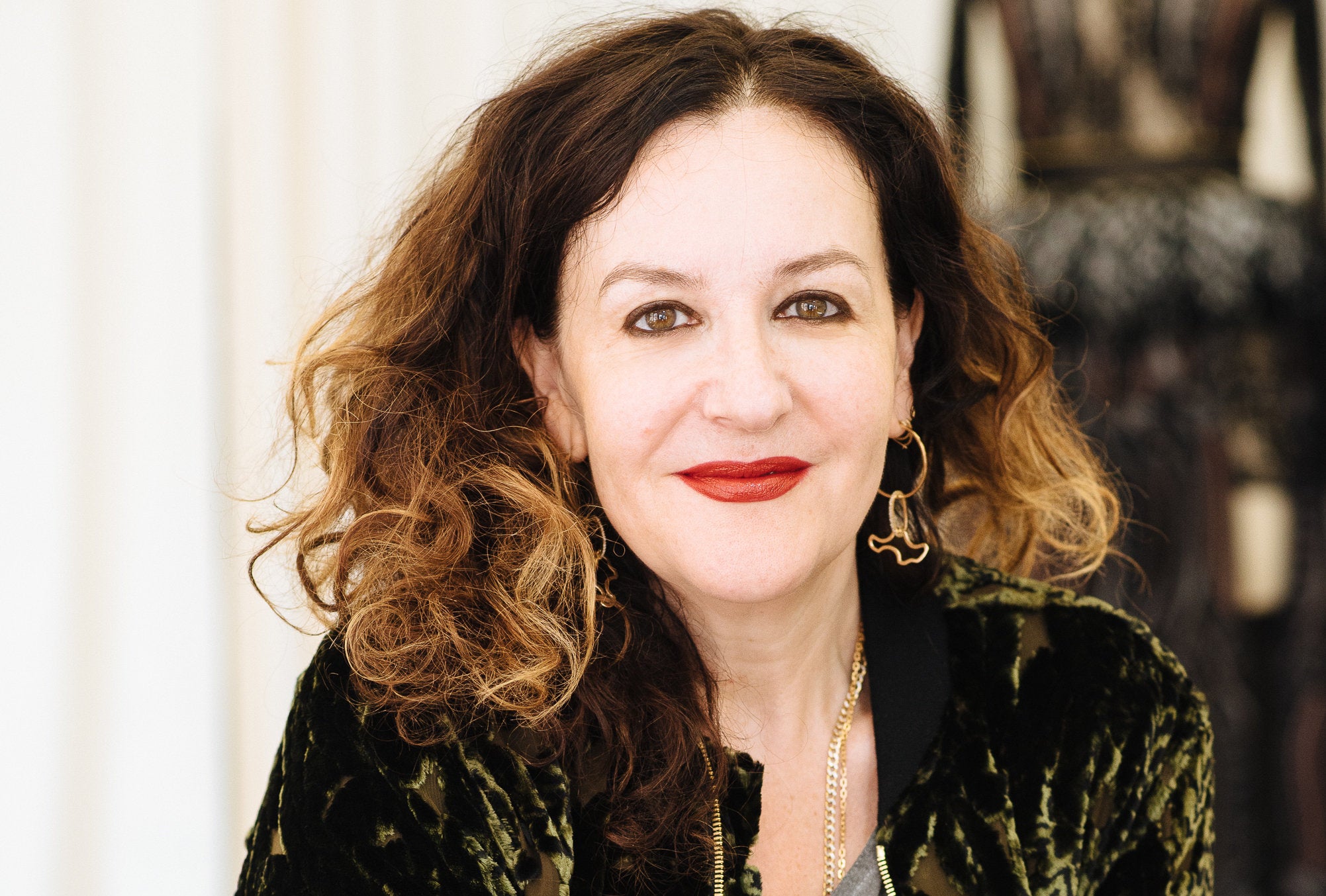 Designers Who Refuse To Dress Melania Trump