Donald Trump's campaign manager, Kellyanne Conway, on Sunday took umbrage at the suggestion that her boss is a sexual predator, noting that she has been alone with him on many occasions and he's never assaulted her.
"I have to assess people based on what I see in totem," Conway told CNN after the second presidential debate in St. Louis. "And this is a man I've been alone with many times who's never been anything but gracious and [a] gentleman and elevated me to the top level of his campaign, the way he's elevated women in the Trump organization for decades, because he respects women."
In 2005, Trump bragged about using his celebrity status to do whatever he wanted to women, including his now infamous boast that he can "grab them by the pussy."
"You know I'm automatically attracted to beautiful ― I just start kissing them. It's like a magnet," he added. "Just kiss. I don't even wait."
Conway bristled at the suggestion that what Trump talked about was sexual assault. But sexually grabbing a woman without her consent does indeed fit the definition of sexual assault. And obviously, just because Trump has never done this to Conway doesn't necessarily mean he hasn't done it to other women.
Having women say "I've never seen him do that" or "he's never done that to me" is a classic technique used by men accused of sexual assault or sexual harassment. Look no further than Roger Ailes, who was ousted from Fox News after multiple women came forward and accused him of harassment. He is now advising the Trump campaign.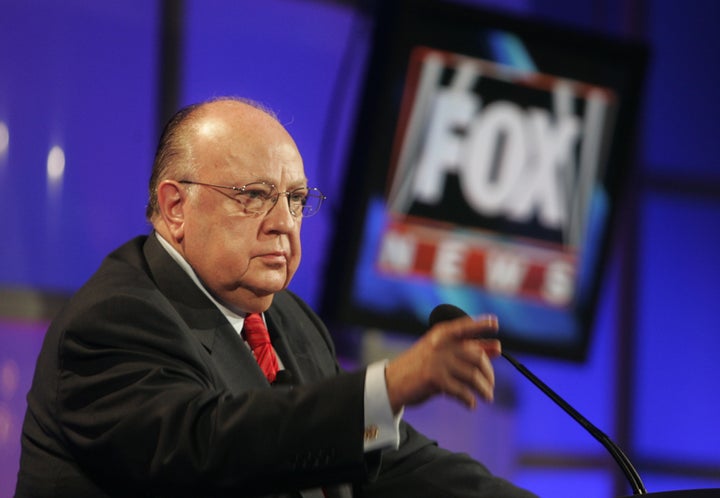 After former Fox News host Gretchen Carlson filed a lawsuit against Ailes accusing him of sexual harassment, multiple women at the network ― and some men ― stepped forward to tell everyone what a good guy the Fox News chairman was.
Fox News host Kimberly Guilfoyle said Ailes had always been "100 percent professional" and "respectful" toward her and added, "Nothing inappropriate has ever transpired, nor am I aware of anything inappropriate that has ever transpired with any of the other women that I've ever talked to."
Gabe Sherman of New York magazine, who had much of the behind-the-scenes detail about the controversy, said Ailes was personally managing much of this pushback:
Ailes vehemently denied the allegations. The next morning, Ailes and his wife, Elizabeth, turned his ­second-floor office at Fox News into a war room. "It's all bullshit! We have to get in front of this," he said to executives. "This is not about money. This is about his legacy," said Elizabeth, according to a Fox source. As part of his counteroffensive, Ailes rallied Fox News employees to defend him in the press. Fox & Friends host Ainsley Earhardt called Ailes a "family man"; Fox Business anchor Neil Cavuto wrote, reportedly of his own volition, an op-ed labeling Ailes's accusers "sick." Ailes's legal team attempted to intimidate a former Fox correspondent named Rudi Bakhtiar who spoke to New York about her harassment.
One of the men advising Ailes during this time was former New York City Mayor Rudy Giuliani, who is now Trump's top defender on this issue.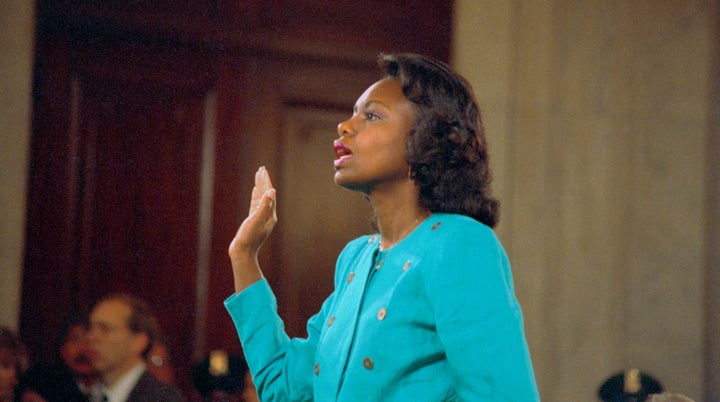 This same tactic was used against Anita Hill in 1991 to discredit her accusations that Clarence Thomas sexually harassed her when she worked for him. The Senate Judiciary Committee allowed multiple women to testify who spoke to Thomas' character, with one describing him as "a decent person and exemplary boss." Another woman said, "I never heard anyone at any time make any reference to any inappropriate conduct in relation to Clarence Thomas."
Just because a man doesn't sexually harass or assault one woman doesn't mean he didn't do it to another woman. He could be a perfect "gentleman" to his campaign manager, say, while still grabbing and kissing other women without their permission, as multiple women have said the GOP presidential candidate has done over the years.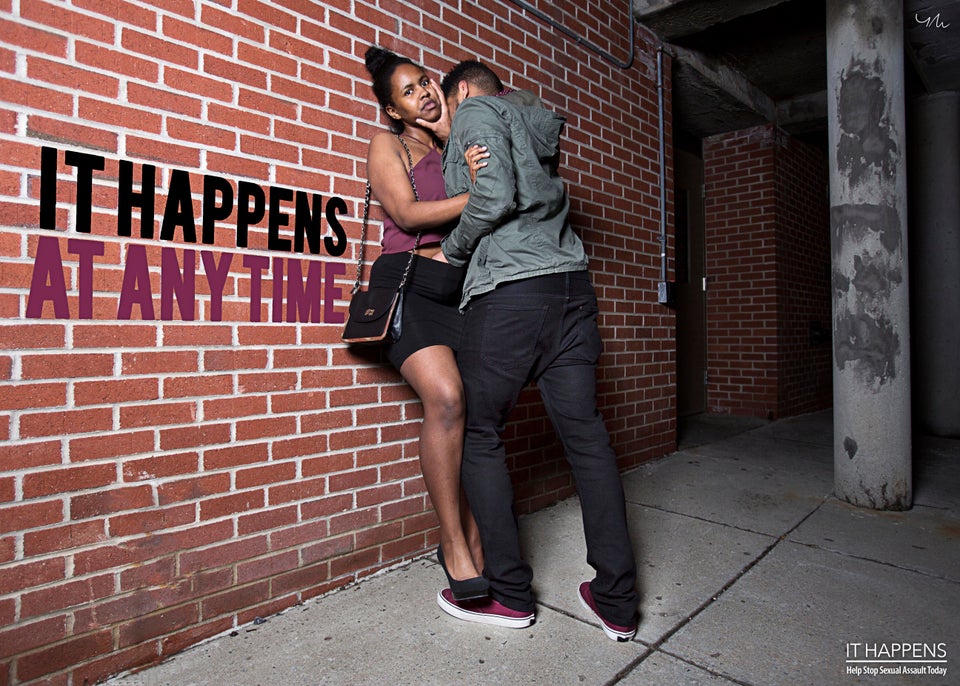 'It Happens' Sexual Assault Series by Yana Mazurkevich
Popular in the Community