Kellyanne Conway defended president-elect Donald Trump's 140-character missives on Twitter as a "free" way to "communicate directly with the people" during an interview with Seth Meyers on Tuesday night.
Conway, who will become a counselor to the president later this month, justified Trump's controversial behaviors in the "Late Night With Seth Meyers" interview, including his refusal to release his tax returns and hold a press conference.
"Wouldn't it be great for you personally if he tweeted a little bit less?" Meyers asked.
"No, actually, the answer is no," Conway said. "It's his way to communicate directly with the people. It's free for you. You get information from him. The press doesn't like it because he does an end run around them, and it's the democratization of information. You don't have to wait for some journalist, some anti-Trump journalist to curate the information and bias it."
Watch the entire exchange above.
Before You Go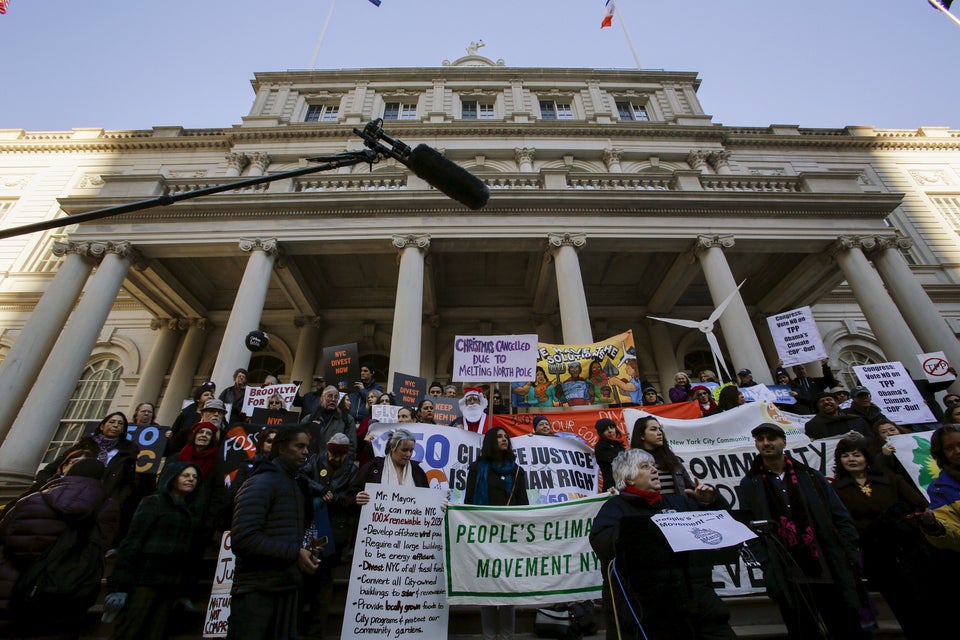 What You Can Do Right Now To Stop Donald Trump's Dangerous Climate Agenda
Popular in the Community