"What I can say is there are many ways to surveil each other now, unfortunately," Conway said in response to a question about the wiretapping claims. "There was an article this week that talked about how you can surveil someone through their phones, through their — certainly through their television sets, any number of different ways, and microwaves that turn into cameras, etc., so we know that that is just a fact of modern life."
On Monday, she clarified that she did not mean that Trump and his campaign were being surveilled by microwaves and was just speaking about "surveilling generally."
"I wasn't talking about anything specific," she told ABC's George Stephanopoulos.
Appearing on several morning shows, Conway still had no evidence for Trump's claim that Obama ordered wiretapping of Trump Tower last year, more than a week after Trump first suggested it. Yet she reiterated the Trump administration's calls for a congressional investigation into the matter.
On NBC's "Today," Conway repeatedly tried to move away from the subject, when asked why Trump continues to make unfounded claims and spread conspiracy theories, such as his infamous suggestion that Obama was not born in the United States.
"I fail to see a comparison," Conway said of the birther allegations. "We're talking about a big agenda here. I know it's your show and you can talk about what you want. But there's 20 million people just last year who said no to Obamacare ― 6.5 million of them paid a penalty."
Host Savannah Guthrie pointed out that "the media did not bring up this topic. President Trump did."
"I didn't say that you did," Conway responded. "But there's so much going on that the American people want to hear about."
Conway again tried to divert the discussion when Guthrie noted that it is important for the media to press for evidence.
"It isn't like something that a blogger wrote," Guthrie said. "The president of the United States accused his predecessor of tapping his phones. So, in fairness, the media are just trying to find out if there's any veracity to the claims."
"I understand," Conway said. "But there's so many other things going on as well that matter to Americans."
On ABC, Conway said several times that she did not have any proof.
"I have no evidence, but that's why there is an investigation in Congress," she said. "That's particularly what investigations are for."
When asked again if she had any definitive evidence, she said: "Of course I don't have any evidence for these allegations."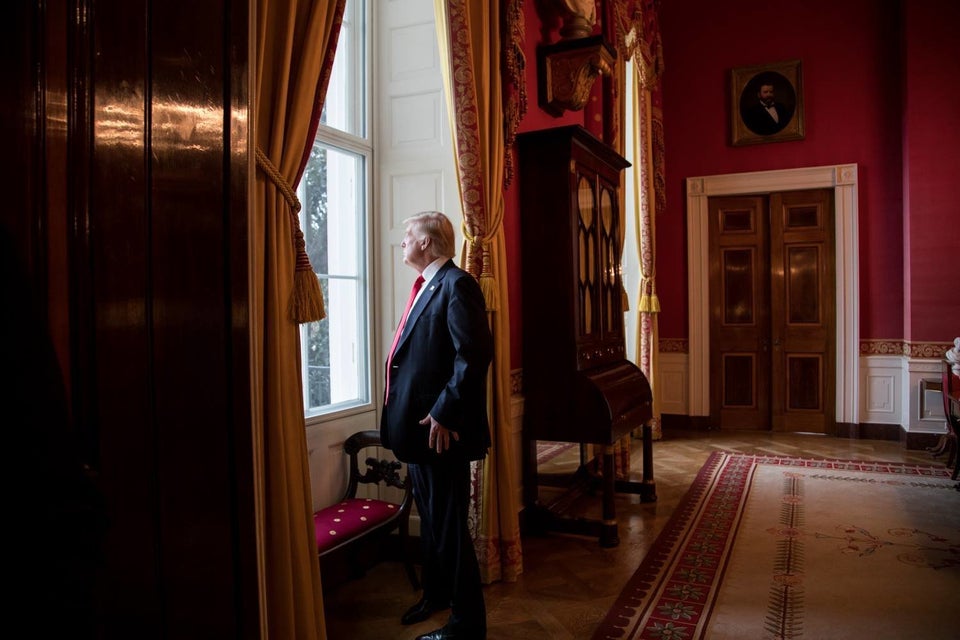 Trump's First 100 Days
Popular in the Community