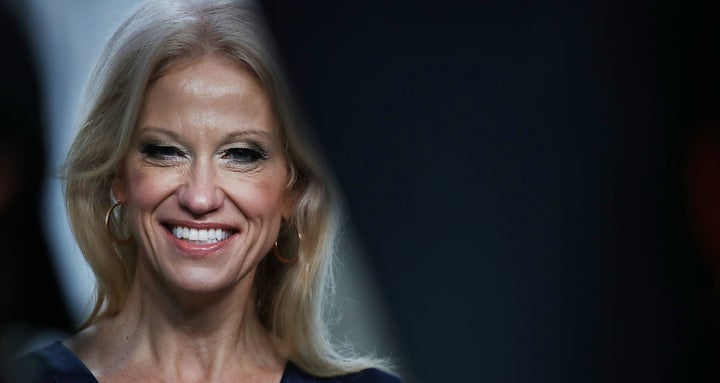 As a high school English teacher, I often find myself consulting the dictionary to make sure I am precise in my usage of obscure words.
"Fact" and "falsehood" are not on my obscure word list.
In a January 22, 2017, exchange with Chuck Todd of NBC's Meet the Press, Trump whisperer Kellyanne Conway tries to shift usage of the word "falsehood" to her newly-spun term, "alternative facts" in reference to Trump Press Secretary Sean Spicer's first press conference.
This was the largest audience, ever, to witness an inauguration, period.
Here is the exchange between Todd and Conway:
Conway: "You're saying it's [Spicer's statement about inauguration crowd size is] a falsehood, and Sean Spicer, our press secretary is giving alternative facts to that."
Todd: "Wait a minute, alternative facts? Alternative facts — four of the five facts he uttered, the one that he got right was Zeke Miller, four of the five facts he uttered are not true. Alternative facts are not facts — they're falsehoods."
Fact ("a piece of information presented as having objective reality") spiked dramatically on January 22nd, following an exchange between Chuck Todd and Kellyanne Conway on NBC's Meet the Press....
Apparently America was either second guessing itself after hearing Conway's spin or reaffirming that it just heard Conway try to reshape the English language in order to make Spicer, um, "otherwise truthful."
Merriam-Webster then sets the record straight:
In contemporary use, fact is generally understood to refer to something with actual existence, or presented as having objective reality.
For those who wish to see for themselves: In his Buzzfeed article, David Mack includes the Associated Press photos of the Mall just before noon for both the 2009 (Obama) and 2017 (Trump) inaugurations, respectively.
And remember: Throughout the Trump presidency, there's always Merriam-Webster to clarify the non-Conway (i.e., legitimate) meaning of words.
Longer version originally posted 01-22-17 at deutsch29.wordpress.com.
Released July 2016– Book Three: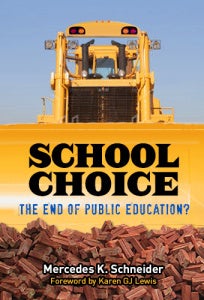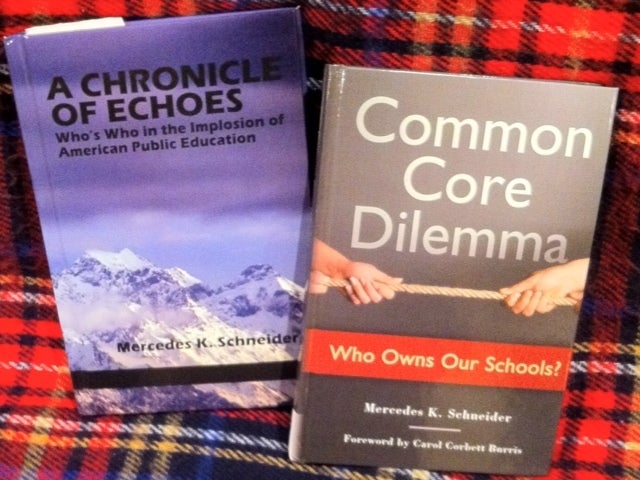 REAL LIFE. REAL NEWS. REAL VOICES.
Help us tell more of the stories that matter from voices that too often remain unheard.