Kelsea Ballerini has been busier than ever. After rising to fame with her hit song "Love Me Like You Mean It" in 2015, the singer-songwriter has made a major splash in the country music scene. Now her sophomore album is right around the corner and, judging by the first single off the new record, it sounds like Ballerini's chart-topping music career is just getting started.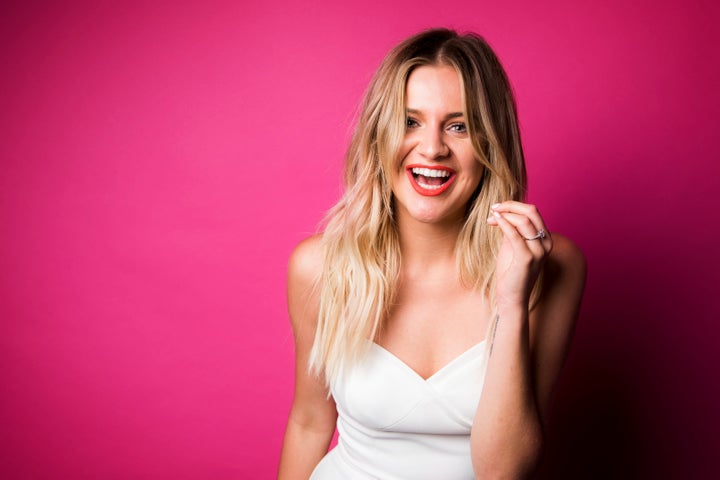 This is such an exciting time in your career with your second album coming out! What first inspired you to start singing?
I grew up singing. I grew up with my church choir and Glee Club at my high school. So I always loved music, but I didn't know you could be a singer. I didn't know that was something you could choose to do. But I started writing songs when I was 12 and that's what really tipped it over to: How do I become a singer?
Who in the music industry inspires your sound? What singers do you look up to?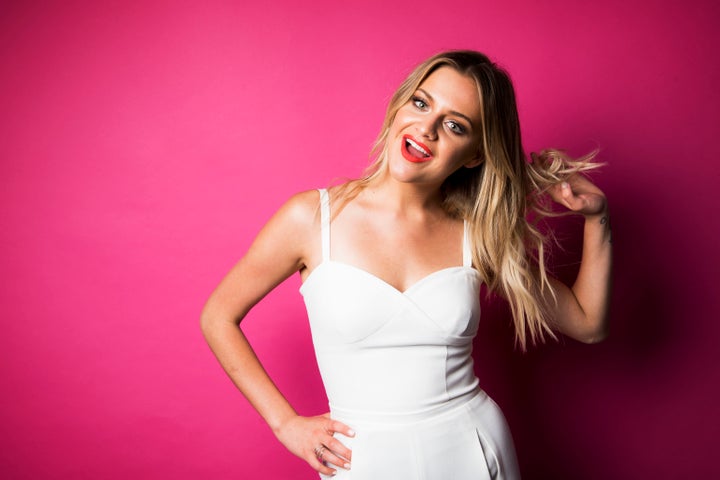 Since you're a songwriter, what exactly inspired your song "Legends"?
I wrote "Legends" almost two years ago. When I was writing it, that song was super therapeutic for me because I was going through a breakup at the time. I think it's really easy to leave a relationship and always look at the bad parts and the reasons that it ended. But that song was me trying to look back on that relationship and find the good in it so I didn't become bitter or hold a grudge. So that song was really therapeutic for me, but it was a breakup song. Fast forward to months ago when we were picking the single, I was like, "Is this still a song I relate to?" And I listening to it and I was like, "Oh, my god, it's a love song!" So now I totally sing it about the relationship that I'm in now and it's a complete love song for me now. It's a chameleon. I hope that people can either feel the heartbreak in it, or feel the love in it. 
What are some future projects your fans can look forward to?
I am almost done with my record, which I have been working so hard on, and it will be out later this year.
Do we have a release date?
We do, but we don't. It'll come out in two phases. One phase soon, and one phase later.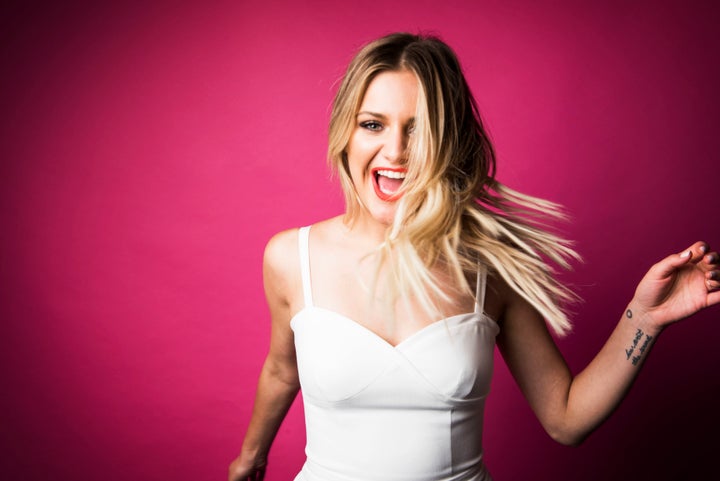 Who is your celebrity crush?
Here's the thing. My celebrity crush is Nick Jonas. Or Joe Jonas. The Jonas Brothers. But I said that in so many interviews when I was first coming out and then I met them several times. All I could think about was "Oh, my god, I'm in a room with these guys. They're going to see an interview and think I'm the creepiest person because in every interview I'm like, 'Nick Jonas is my celebrity crush!'" And now we're friends and it's weird now, but it's the truth. I literally had posters of them on my wall, like, determined to marry one of them. And, yeah, now it's weird.
Have you ever met someone and felt truly starstruck?
I get starstruck by everyone. I'm the biggest fangirl in the world. Like, it's never going to be a casual thing for me to be in the same room as Carrie Underwood. That's never going to be something that I'm used to. I can keep it on lock for a while and bro out with pretty much anyone, but there are certain people, like Shania Twain. I love her. I've gotten to meet and sing with her and I fangirl to her face every time. And I'll never not because it's Shania! There are certain people that I just can't be casual around.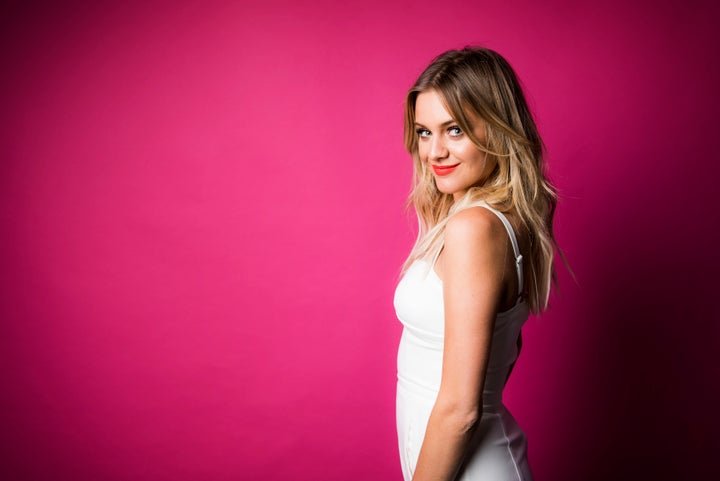 What's your favorite song to jam out to right now?
The new Troye Sivan song! I forget how it goes right now because I'm thinking about it, but it has a beat ... It's good! 
If you could have dinner with three celebrities, dead or alive, who would they be?
I would want to have dinner with interesting people. Maybe Kanye West. I wouldn't want to say anything, I would just want to listen to him talk for a solid hour. I would love to see what's in his brain. That's it. Just him.
Tell us about your work with Colgate Optic White.
My goal with my music is to make people feel empowered and make people feel happy. Even in the sassy songs, I want there to be something in it that makes people feel good about themselves. So partnering with Colgate makes sense because I really want people to feel happy. When they listen to the music, I want them to smile. When they come to the show, I want them to smile and sing along. I think when your inner joy comes outward it's the most beautiful you can do, is wear a smile. So it's a perfect fit and I'm very excited to partner with them. 
For more celebrity news, follow The Tea on Instagram! 
Calling all HuffPost superfans!
Sign up for membership to become a founding member and help shape HuffPost's next chapter
BEFORE YOU GO