Kelsey Grammer posed in an anti-choice T-shirt from a group with a disturbing message.
Grammer's wife, Kayte, posted a photo of the actor wearing a shirt from Abort73, an anti-abortion group founded by the Christian Loxafamosity Ministries, to her Instagram account Wednesday, thanking the group for the tee. The message -- "Would it bother us more if they used guns?" -- asks if those who are pro-choice would still hold their beliefs about the issue if abortions were performed with guns.
Last week, Kayte posted a photo wearing a shirt with the same message along with the hashtag #standwithbabies.
Grammer has been vocal about his conservative political beliefs, but a 2010 New York Mag profile dubbed him pro-choice, although he noted, "I don't advocate for abortion."
Clarification: Language has been amended to more accurately describe the analogy advanced by Abort73's T-shirt.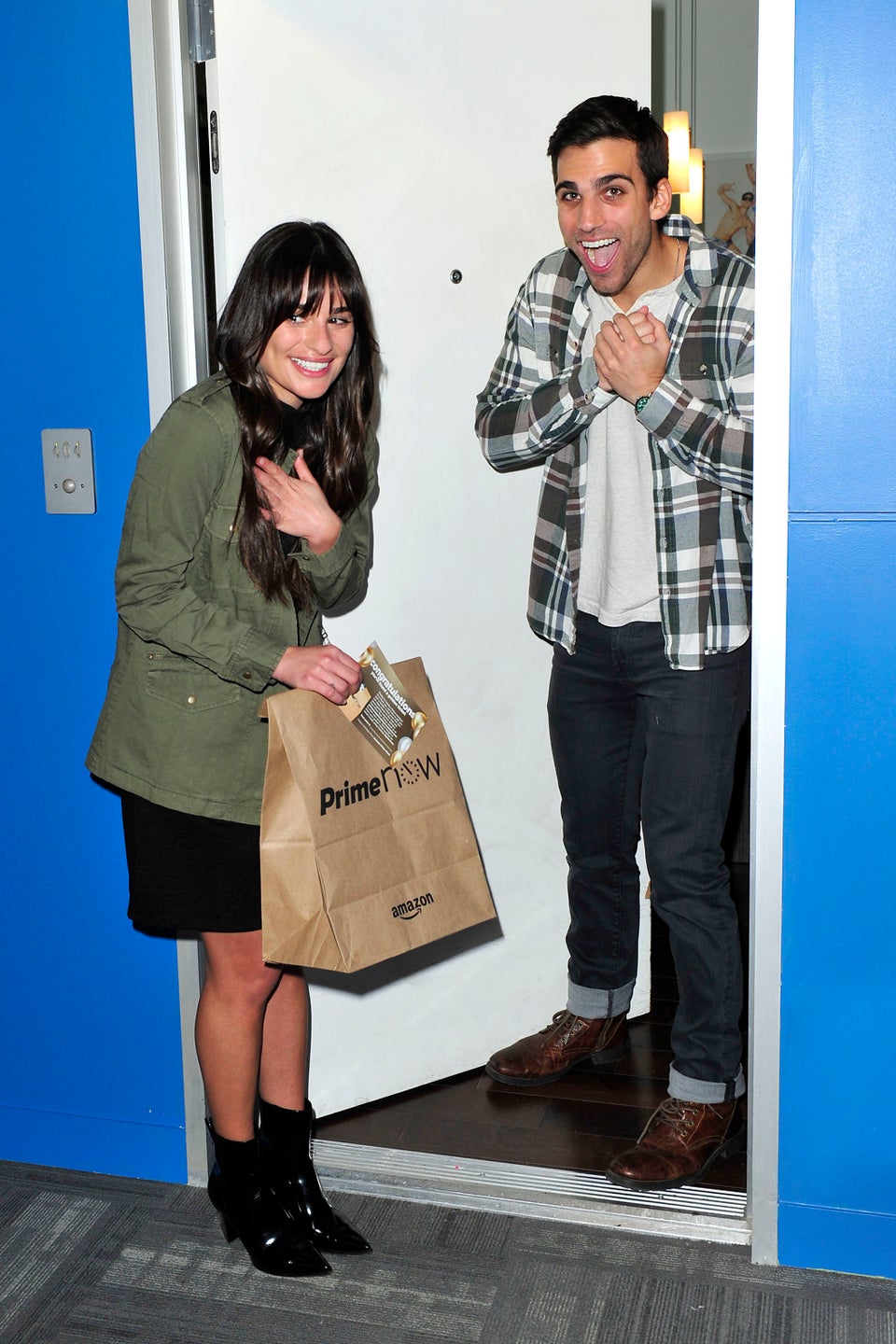 Celebrity News & Photos
Popular in the Community