 After a very ugly divorce with accusations being thrown around by both parties, Kelsey Grammer and ex-wife Camille Grammer are very close to reaching a financial settlement that they both agree is fair.
"Kelsey told me that he intends to do what's best for his children and that he feels it's very close to a resolution," said "New York Live" host Jane Hanson, who saw Kelsey last week. "He loves living in NYC and says it always has felt like home even while living in California for 25 years. Kelsey says people are less judgmental here."
Toward the end of Kelsey's hugely successful 11-year run on "Frasier," he was the highest paid actor on television, making $1.6 million an episode at the time. Yet, surprisingly, Kelsey and Camille had no pre-nuptial agreement, entitling his ex to half of his vast fortune.
"It has never been about the money for him," a friend of the actor tells me. "He wants to make sure his children's future is protected as best as possible and wants this to come to an end so he can move on with his life. Goodness knows, 50 percent of what he had is still a huge amount of money. He just wants to do what's fair and protect his children."
A confident Camille has been trying to sell the ex-couple's Colorado ski home for several months now, listed at $7.3 million, telling friends a settlement has not yet been reached.
"He rushed the divorce so he could get remarried," a source close to Camille tells me, adding that while they are technically divorced, they are still hammering out the details.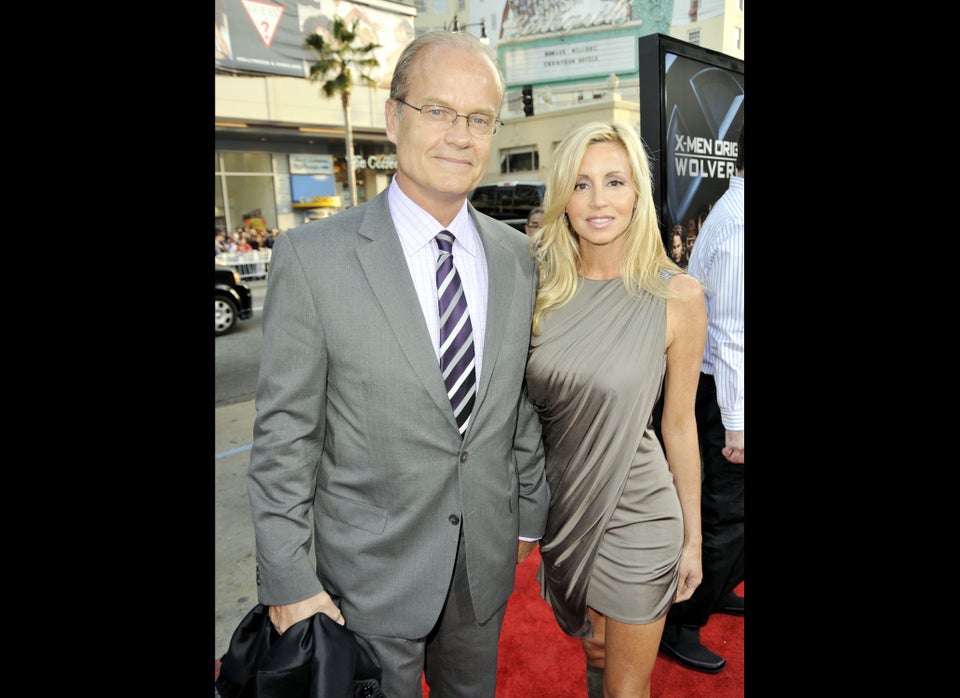 Related
Popular in the Community