Kelsey and Camille Grammer's messy divorce is officially over, TMZ reports.
Since the split, the back-and-forth between the Grammers has been contentious, with both parties making public digs at each other. In an October 2011 episode of the Australian morning show "Sunrise," Kelsey called his ex's reality TV career his "parting gift to her." Camille has also taken some below-the-belt hits at her ex's manhood. On a recent episode of "Real Housewives," she said that the difference between Kelsey and her current boyfriend, Dimitri Charalambopoulos, is "eight inches."
But the Grammers aren't the first "Real Housewives" couple whose marriage fell apart on the reality show. Click through the slides below for other divorced Bravo "Housewives," including many who split while the cameras were rolling.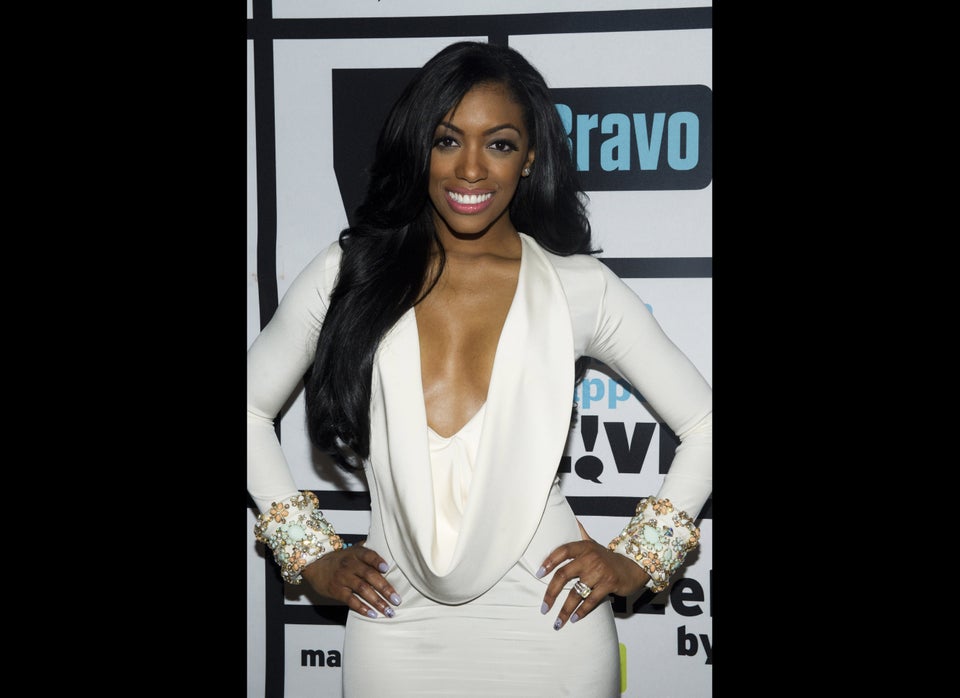 'Real Housewives' Divorces