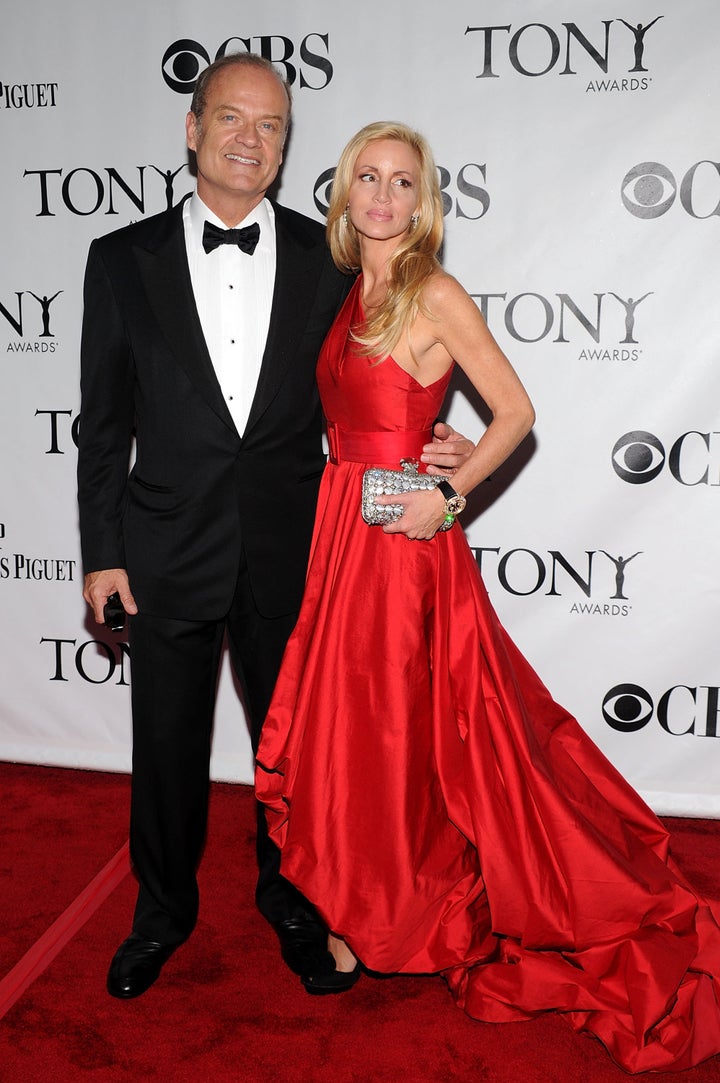 Kelsey Grammer wants out -- and now.
Grammer, who left his wife Camille in July for younger woman Kayte Walsh, has been engaged in acrimonious divorce proceedings and on Wednesday demanded that the presiding judge in the case grant him an immediate dissolution to his marriage.
"I won't prolong my happiness," he said in late December.
Popular in the Community