"You already knew your marriage was over, it had already gone on too long, according to you, because it was over when it started and it was a facade," Winfrey says to Grammer. "But you lacked the courage to come home and say something."
"Yeah, I did. And I did believe that I owed something to that person, that I owed fame," Grammer says, refusing to use Camille's name.
"She had given up so much to just endure this horrible life she had with me," Grammer continues, sarcastically.
It's not the first time the former "Frasier" star has claimed his ex-wife owes her celebrity to him. In October 2011, he told Australian morning show "Sunrise" that Camille's reality TV career was his "parting gift" to her. "It was a very difficult marriage and a very difficult decade," he said. "I thought, 'So long, here's a present for you.'"
To hear what else Grammer told Winfrey -- and to find out how Walsh feels about being labeled "the other woman" -- watch the full interview on Sunday at 9 pm on OWN.
For more "Real Housewives" divorces, click through the slideshow below.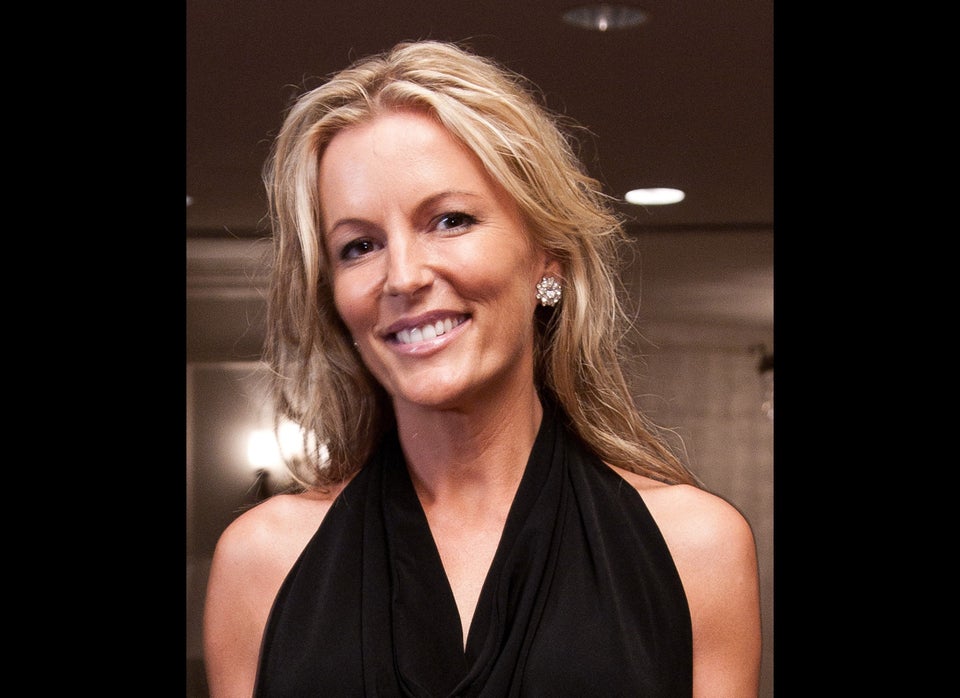 "Real Housewives" Divorces