Countless celebrity tributes poured in over the past few days to remember beloved actor John Mahoney, who died on Sunday at age 77. But one tribute, from his on-screen son Kelsey Grammer holds a special place in the heart of "Frasier" fans.
Grammer, who played Dr. Frasier Crane, remembered Mahoney, who played his TV dad, Martin Crane, with a poignant photo and an emotional statement Wednesday.
"He was my father. I loved him," the actor wrote on Twitter, accompanied by a photo of the two embracing.
The two costarred on "Fraiser" from 1993 to 2004 and shared a special bond.
In an interview on "The Rich Eisen Show" a few years ago, Grammer opened up about what it was like to work with Mahoney ― and why he specifically requested the actor play his dad on "Frasier."
"John Mahoney had done an appearance on one of the final episodes of 'Cheers,' and he was so funny in it, and I so enjoyed spending time with him during that period," Grammer said in the 2016 interview.
"When we finished the pilot script [for "Frasier"], I called him and said, 'I want you to have a look at this. I want you to play my dad.' He called a day later and said, 'I'm in.'"
And the rest is TV history.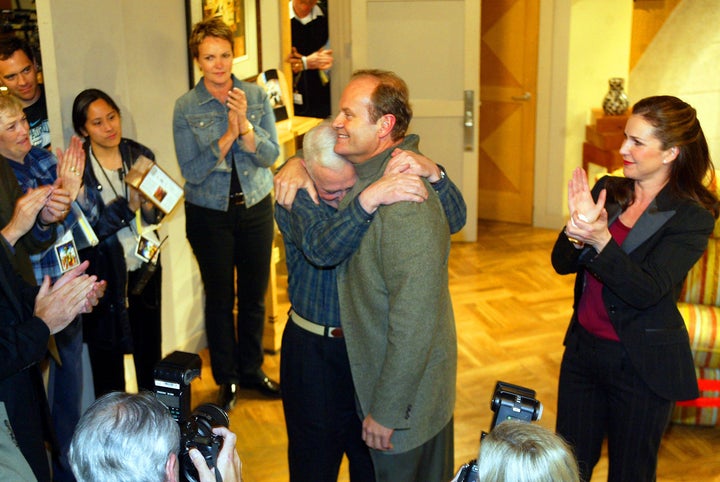 Before You Go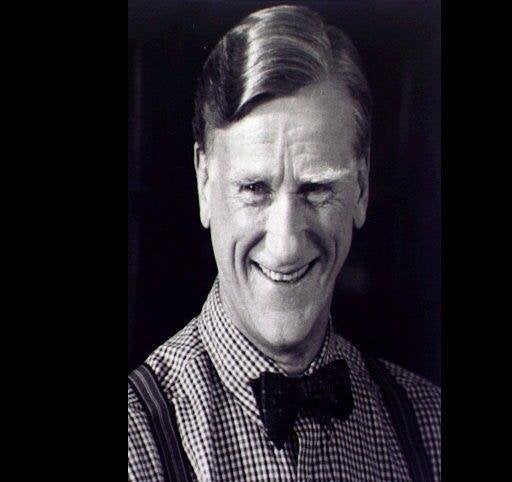 Entertainers We've Lost In 2018
Popular in the Community