This may be the best way ever to celebrate a victorious marriage equality ruling.
Following the news that gay marriage would be coming to Nevada, one state legislator decided to pop the question to his partner in front of a celebratory crowd. Nevada State Senator Kelvin Atkinson reportedly proposed to Sherwood Howard at a Freedom Nevada event after the state's gay marriage ban was ruled invalid.
Check out a video of the proposal below.
"[You are] the one person that I trust the most, to be there with me, to be there for me, to be that confidant, to be my friend and my partner, so I'm saying it in front of everybody, will you marry me?" Atkinson asks in the above video.
Following the proposal, hearts became heavy again when it appeared that the Supreme Court was blocking the start of same-sex marriages in the state. However, this was apparently a mistake on the court's part.
Before You Go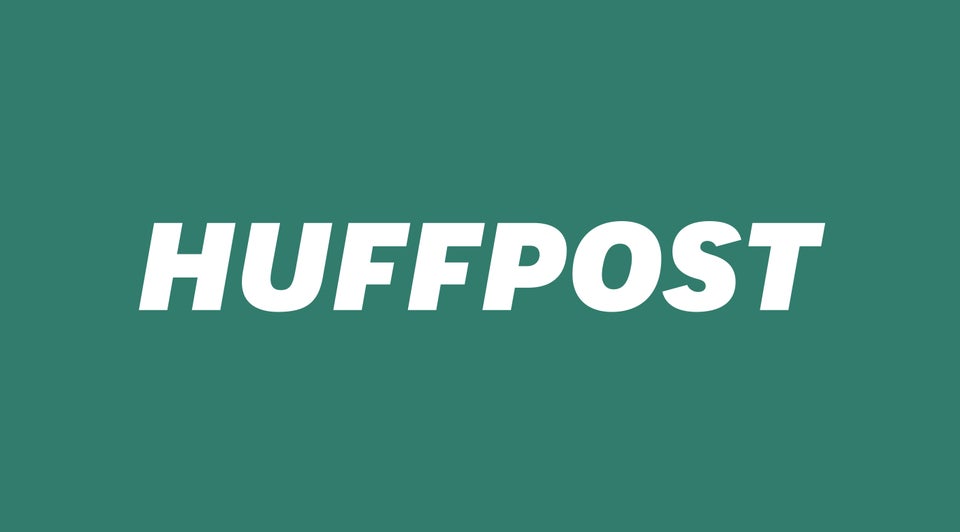 Great Gay Viral Videos
Popular in the Community