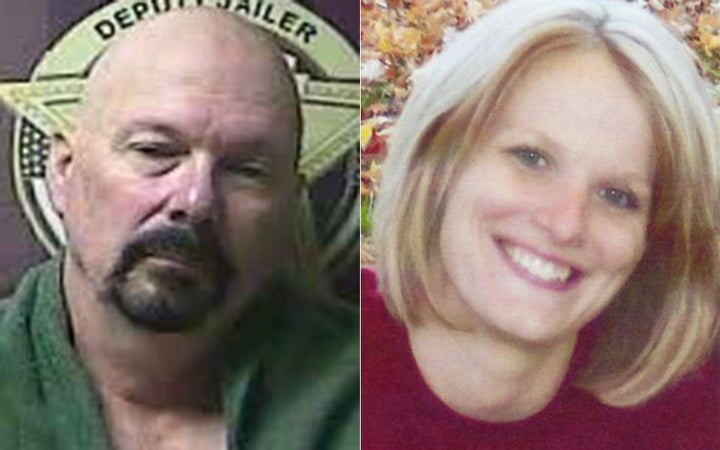 The prime suspect in one of New York state's most vexing cold cases ― the 2008 disappearance of a woman who married him, then dumped him for his bigamy ― has been arrested in Kentucky on charges of abducting and raping a woman.
Ken Anderson, 56, was charged Tuesday with kidnapping, first-degree rape and unlawful imprisonment. The victim, who has not been identified, was abducted in New York and taken to Kentucky, where police rescued her after she was reported missing, authorities said.
Police said the woman was held against her will in a Richmond, Kentucky, hotel. She said she was "very afraid" of Anderson, according to the police report, and had a restraining order prohibiting him from contact with her. Authorities haven't commented on the woman's relationship with Anderson, but said she had been assaulted by him previously. Police declined to release additional information about the crime.
Anderson also is a suspect in the eight-year-old disappearance of Corrie Anderson, then 36, according to police in Kentucky and New York. The couple were married and lived together for five years, but Corrie Anderson discovered he hadn't divorced a previous wife and left him, New York authorities said.
"Mr. Anderson is a suspect in the missing persons' case of [his] ex-wife eight years ago," Richmond police Maj. Steve Gregg told The Huffington Post on Monday.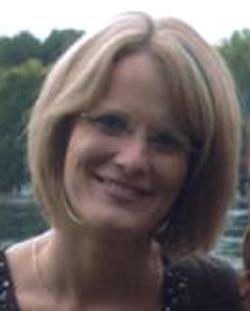 Corrie Anderson, a mother of three from the town of Busti, in southwestern New York state, hasn't been seen since the afternoon of Oct. 28, 2008, when she visited her boyfriend at a Dodge dealership in nearby Jamestown, according to New York state police.
Family members reported her missing later that day when she failed to pick up her son from school. Grocery items found inside her home indicate she had returned there before she vanished. Two days later, a hunter discovered her 2005 Dodge Caravan abandoned in a field about two miles from her home.
Multiple agencies helped in the search for her, aided by volunteers, ATV's, horses, helicopters and search dogs. No sign of the missing woman was found.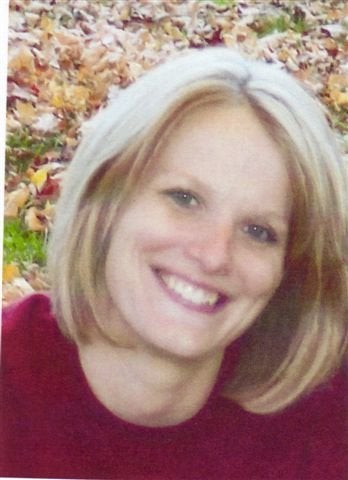 Corrie Anderson Case
Corrie Anderson's family said her relationship with Ken Anderson was tumultuous.
The two met in 2000 and married soon thereafter. The couple's son was born the following year. Corrie Anderson, who had two daughters from a previous marriage, separated from Ken Anderson in 2005, after she discovered his bigamy.
Despite the breakup, Ken Anderson continued to pursue Corrie Anderson. He placed a hidden GPS tracking device on her car, police said. Upon learning of the device, Corrie Anderson took out a protective order. In 2007, Ken Anderson was arrested for violating that order and was placed on probation.
Prior to her disappearance, Corrie Anderson sent an email to a relative. The email, a copy of which was provided to HuffPost, reads, in part:
Things with Ken have not fully resolved and probably never will. I have come to the conclusion that he is psycho and thrives off trying to make others feel like they are insane. We finalized a visitation schedule in the middle of January, where by July 1, he would have had a regular visitation schedule, meaning every other weekend and one night a week. BUT, he left town two weeks after the schedule was all put in place. It was a gradual unsupervised visitation schedule. He went to Alabama until June. I heard he got fired from another job so he is back!!!! He has not asked about visitation with Zack. The only thing he has taken court action on is the support. I would like to get the property all worked out and just move on as much as possible. I feel like he is dragging his feet with that because of a control issue.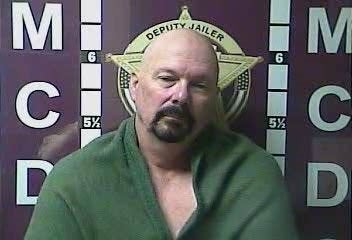 The woman Anderson is accused of abducting last week made similar statements, according to police. Detectives said the woman described Anderson as extremely controlling and said he had assaulted her in the past.
The woman, who has since returned to New York, is expected to meet with authorities there this week.
Ken Anderson remains behind bars at the Madison County Detention Center in Kentucky. Online records do not list an attorney for him.
Corrie Anderson's mom, Vicki Acquisto, said relatives are aware of Anderson's arrest and have been in touch with authorities.
"Maybe this will be the beginning of the end," Acquisto told HuffPost.
Corrie Anderson's family has set up a website devoted to the disappearance, which can be found at www.findcorrie.com. Anyone with information regarding her whereabouts is asked to call the New York State Police Bureau of Criminal Investigation at (716) 665-3526. Please refer to SJS# 2743966.
Related
Before You Go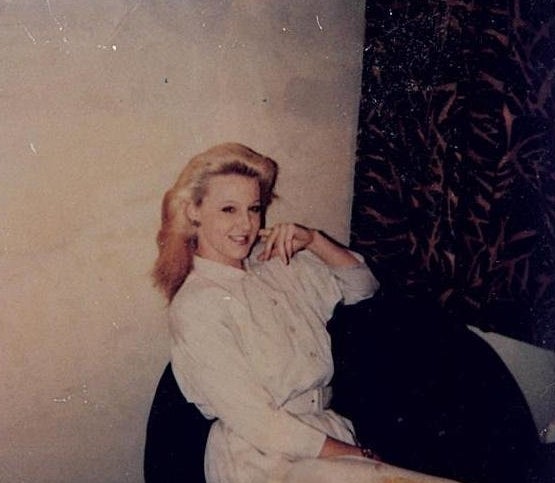 Cold Cases
Popular in the Community