Ken Block, a U.S. rally driver turned YouTube star, died in a snowmobile wreck in Mill Hollow, Utah, on Monday afternoon. He was 55.
Block "was riding a snowmobile on a steep slope when the snowmobile upended, landing on top of him," the Wasatch County sheriff's office said in a statement shared on Facebook.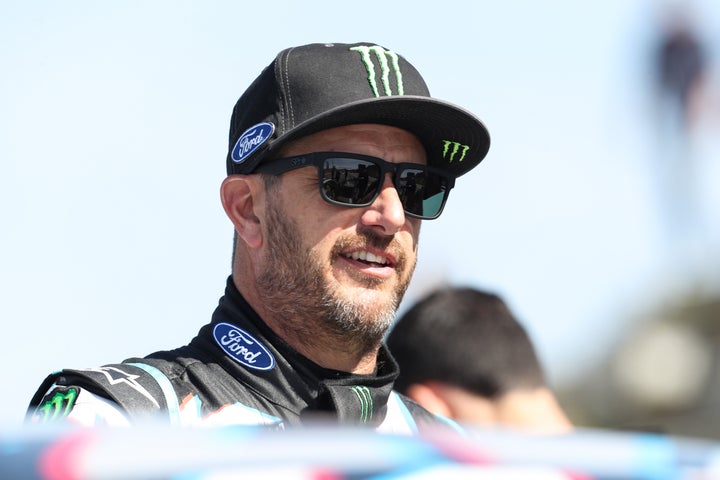 Block had been "riding with a group but was alone when the accident occurred," the sheriff's office said.
He was pronounced dead at the scene.
Hoonigan Industries, the automotive media and apparel company owned by Block, confirmed his death on Instagram.
"It's with our deepest regrets that we confirm that Ken Block passed away in a snowmobile accident today," the company said. "Ken was a visionary, a pioneer and an icon. And most importantly, a father and a husband. He will be incredibly missed."
Block's competitive rally career started in 2005. He garnered further global fame via his Gymkhana series on YouTube. Videos on his Hoonigan channel amassed more than 1 billion views and 5 million subscribers.
The American Rally Association led worldwide tributes to Block, hailing him as "a massive influence on everything he touched, including the global world of rallying."
Former Formula One champion Jenson Button described him as "a true visionary with his own unique style & infectious smile."
Before You Go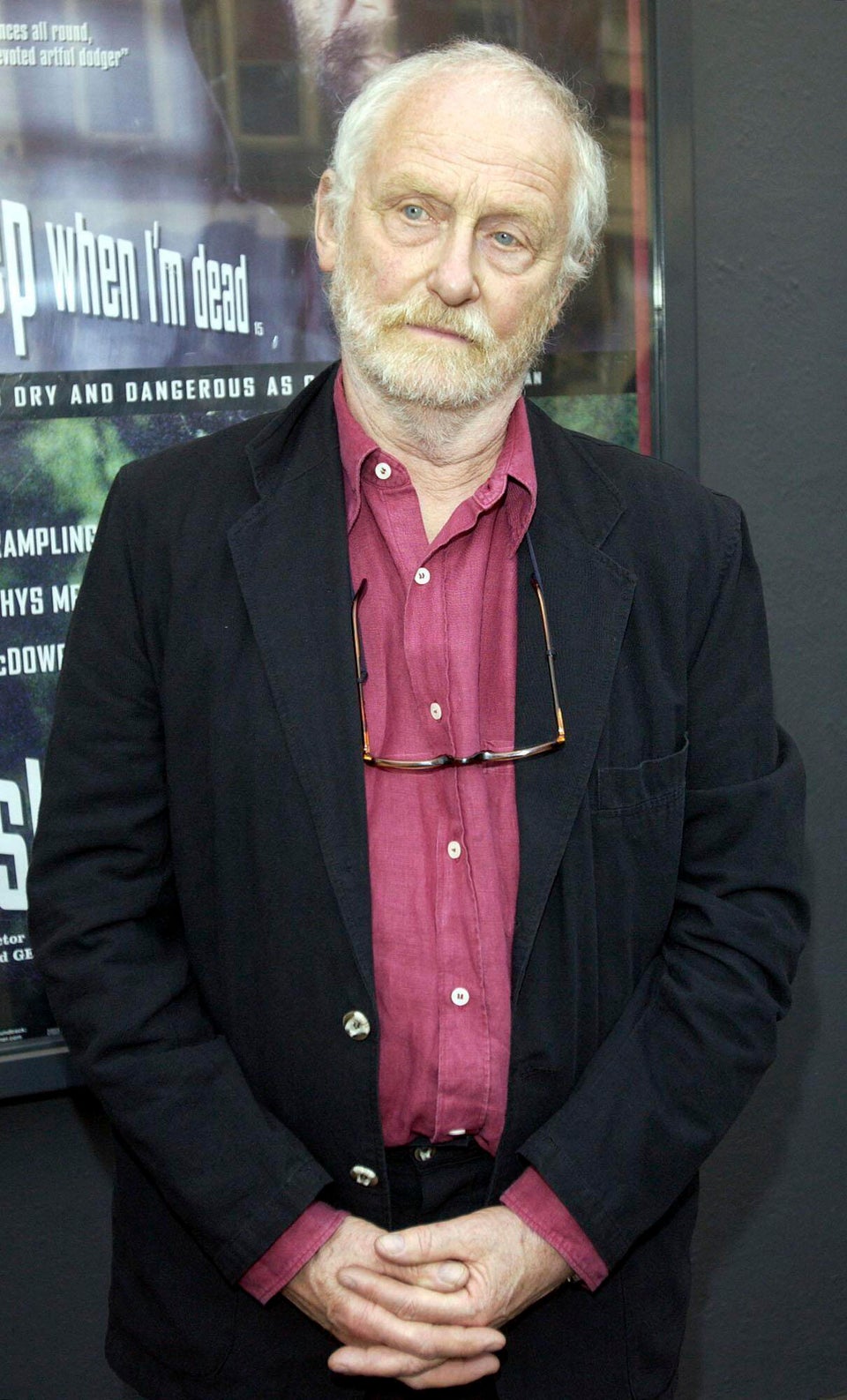 Notable Deaths In 2022
Popular in the Community