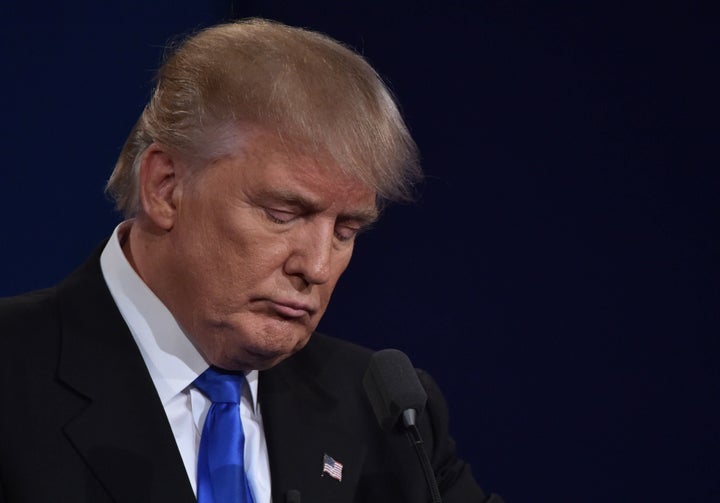 Documentary filmmaker Ken Burns mocked Republican presidential nominee Donald Trump on Friday for continuing to insist, in the face of the evidence, that the five black and Hispanic men known as the Central Park Five are guilty of rape. The five men were exonerated over a decade ago.
There's no continued debate around this case. These men didn't commit the crime, and the city of New York paid them an eight-figure settlement just two years ago for wrongfully convicting them. But none of this matters to Trump, who in a CNN interview this week reiterated his baseless claim that the men are guilty.
In 1989, five black and Hispanic teens were convicted of beating and sexually assaulting a jogger in New York City's Central Park. The case was built on flimsy evidence and confessions from the teens that they later recanted, saying the cops coerced them into taking responsibility for the crime.
After serving a combined 41 years in prison, the five men were exonerated in 2002, when the real rapist admitted to attacking the jogger and his DNA was matched to the crime. In 2014, New York City paid the five men a roughly $40 million settlement over the wrongful conviction.
Trump helped lead the witch hunt against the teenagers in 1989, when, just weeks after the crime took place and before the boys had a trial, he reportedly paid tens of thousands of dollars for newspaper ads calling to bring back the death penalty.
Wrongful convictions are all too common in the United States. Almost 2,000 people have been exonerated since 1989, according to the National Registry of Exonerations, and that number is growing. In 2015, a record number of people were exonerated for crimes they didn't commit. Some of those people had already served a decade or more in prison. Some had been on death row. Others had intellectual disabilities or were younger than 18 when they were convicted. All of them had been swept into a justice system that's supposed to be based on the presumption of innocence, but failed ― as it failed for the Central Park Five.
He also said that Trump is an "insult" to the country's history, and that voters should not be deceived by any "good behavior" he might exhibit, likening the nominee to "a spoiled, misbehaving child hoping somehow to still have dessert."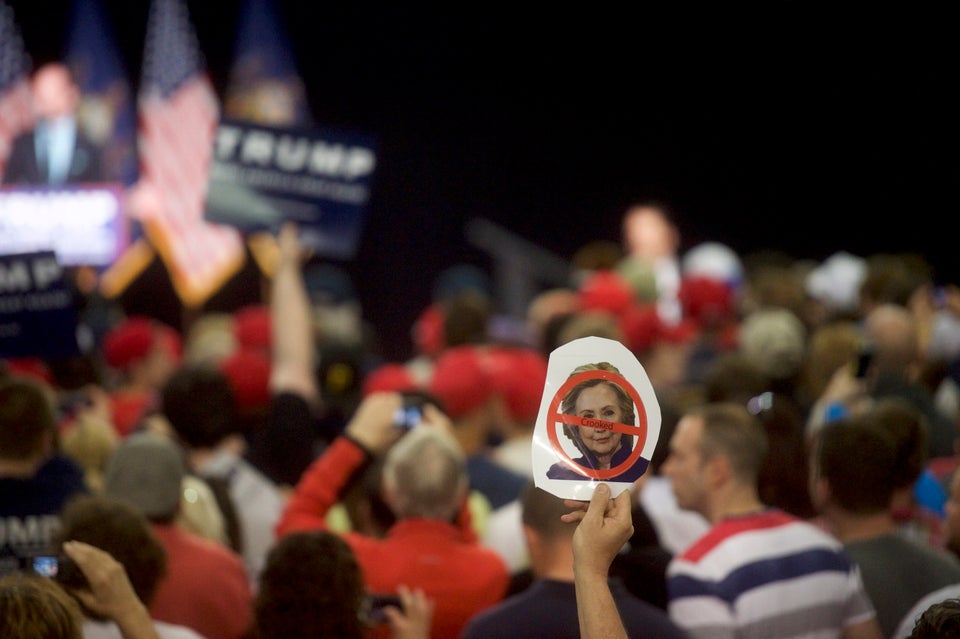 Donald Trump Is Name-Caller In Chief
Popular in the Community