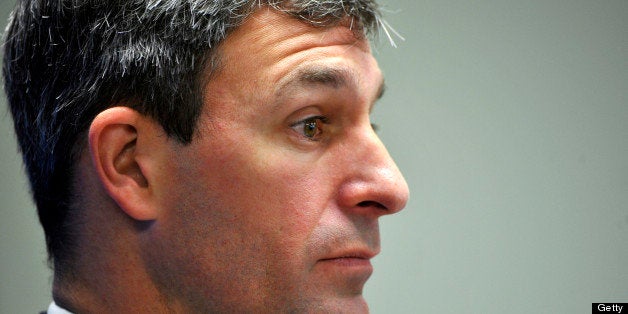 Virginia Attorney General and gubernatorial candidate Ken Cuccinelli once supported anti-adultery laws, Politico reports.
In 2008, Cuccinelli -- who was a state senator at the time -- told Style Weekly that "it wouldn't hurt" to enforce adultery laws more, saying they should "stay on the books." According to the magazine, Cuccinelli equated adultery to perjury.
Cuccinelli's anti-gay views have sparked controversy, especially during his run for governor against Democrat Terry McAuliffe. Cuccinelli took heat over the weekend for saying his "personal beliefs about the personal challenges of homosexuality haven't changed."
The Washington Post reported in 2008 that Cuccinelli said he couldn't support the "self-destruction" brought on by homosexuality.
"When you look at the homosexual agenda, I cannot support something that I believe brings nothing but self-destruction, not only physically but of their soul," Cuccinelli told a meeting of the Family Foundation, a lobby that fights in Richmond against abortion.
Before You Go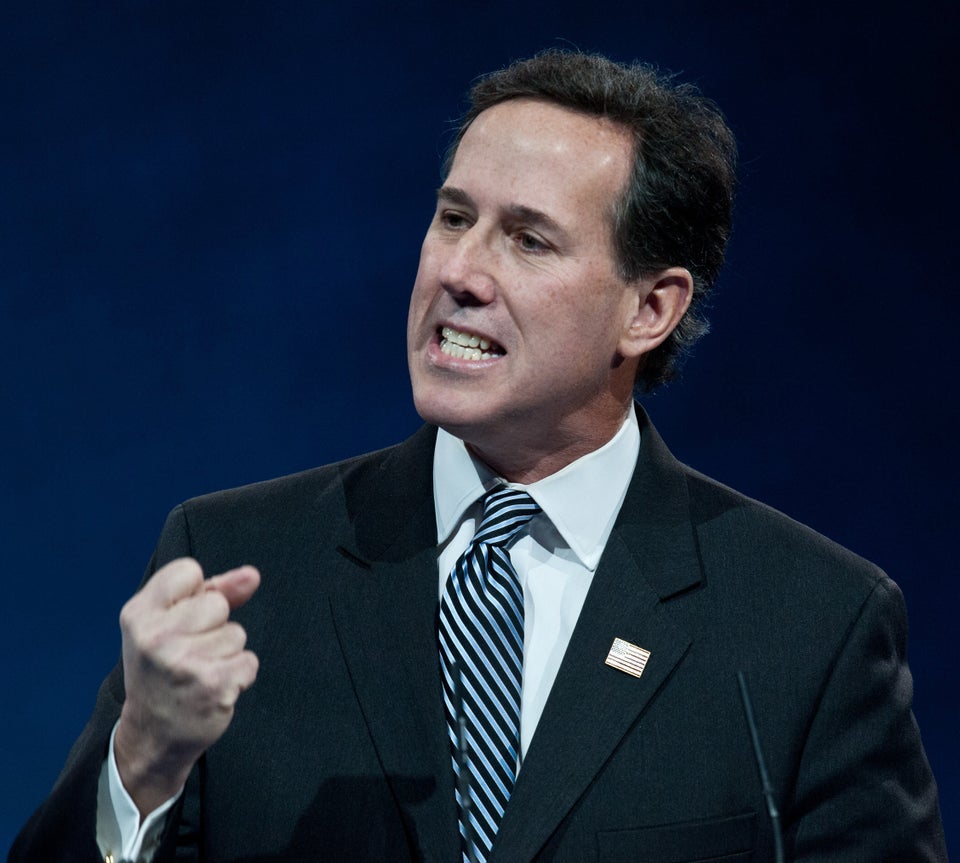 GOP's War On Sex
Popular in the Community