Virginia attorney general and Republican candidate for governor Ken Cuccinelli refused Thursday to address questions from reporters about his position on climate change following an Arlington, Va., forum on energy.
Martin Di Caro, a reporter for D.C.'s NPR affiliate WAMU, tweeted that he asked Cuccinelli three different times to clarify his position on the human connection to climate change, but the Republican candidate repeatedly dodged the question. Blue Virginia, a Democratic group, posted a video of the exchange online that can be viewed above.
Cuccinelli's campaign did not respond to a request for comment from The Huffington Post.
Cuccinelli's silence on the subject is a marked difference from his outspoken and long-held position questioning climate change science. As attorney general, Cuccinelli filed a legal challenge to the Environmental Protection Agency's finding that climate change puts "the public health and welfare of the American people" at risk.
Cuccinelli also waged a relentless campaign against climate scientist Michael Mann. Mann, who worked at the University of Virginia from 1999 to 2005 before moving to Pennsylvania State University, is the co-author of a frequently cited graph showing the uptick in global temperatures in the industrial age. Cuccinelli spent two years attempting to subpoena documents and emails related to Mann's work at UVA, accusing the scientist of using "false information" in his research. The Virginia Supreme Court ruled in March 2012 that Cuccinelli did not have the authority to demand those records.
Cuccinelli's efforts forced UVA to raise nearly $600,000 to cover its legal fees, the Washington Post reported.
Before You Go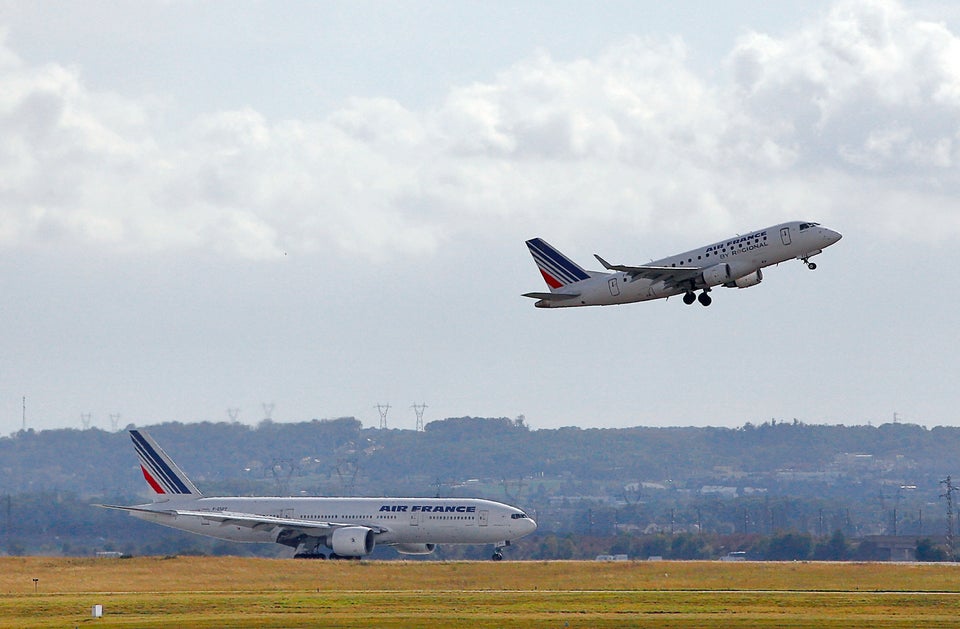 Connect The Dots On Climate Change
Popular in the Community