Renowned climate scientist Michael Mann has taken the unorthodox step of jumping into politics and campaigning with Virginia's Democratic gubernatorial candidate, worried that an "anti-science zealot" could win the election in November.
In an interview with radio host Ari Rabin-Havt on Sirius XM Progress on Monday, Mann sharply contrasted Virginia Attorney General Ken Cuccinelli (R) with his gubernatorial opponent, Democrat Terry McAuliffe. The election is on Nov. 5.
Mann said Virginians "can either vote for an anti-science zealot like Ken Cuccinelli, who would use his authority to try to persecute scientists whose views he doesn't agree with ... versus Terry McAuliffe, a pro-science, pro-technology politician."
"In this case, I felt that the choice was so stark that it was my responsibility to do what I could to try to help the McAuliffe campaign, help them in drawing that contrast between the way they view science and technology and the way Mr. Cuccinelli does," Mann later added.
Mann has repeatedly been at odds with Cuccinelli. In April 2010, Cuccinelli launched a two-year investigation targeting the scientist, looking into whether he committed fraud by obtaining grants to research global temperature changes. Speaking to Rabin-Havt, Mann called it "clearly an attempt to go on an open-ended fishing expedition." The investigation was widely criticized, with the Washington Post calling it a "witch hunt" and writing that "Mr. Cuccinelli demonstrates a dangerous disregard for scientific method and academic freedom." The case was tossed out by Virginia's Supreme Court in 2012.
"[Cuccinelli] wasted at least hundreds of thousands of dollars, and he may not be coming clean with how much money he really spent on this witch hunt," Mann said Monday, arguing that the money could have been spent to help Virginians grapple with rising sea levels and its impact on the state's coast. He also said climate change is threatening the naval infrastructure in Norfolk, "a huge naval base that is right at sea level and stands to be displaced if we continue to warm the planet and the seas continue to rise."
Before You Go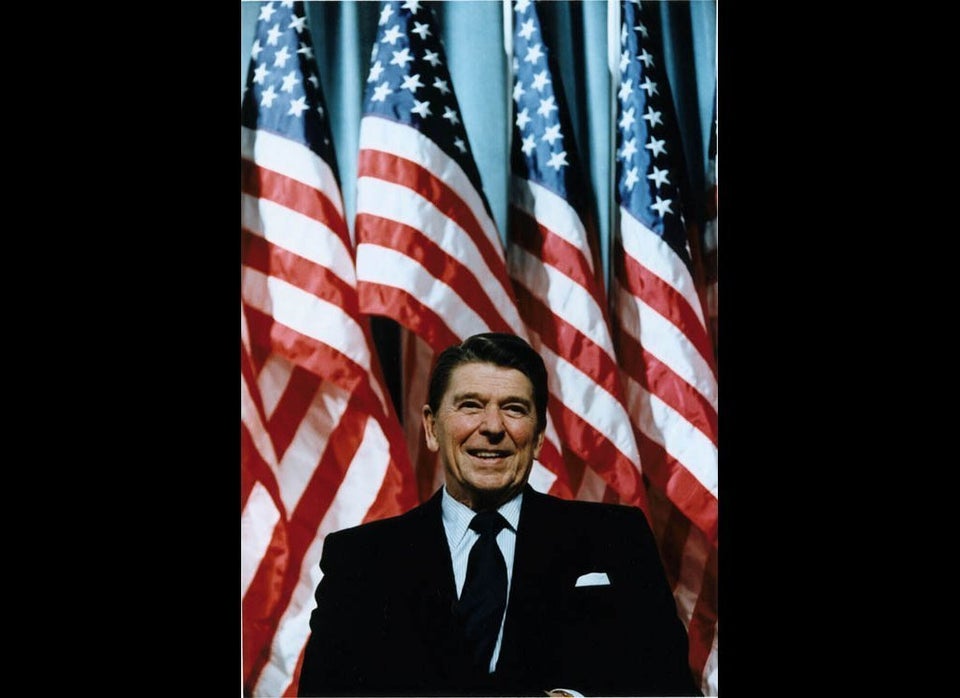 Politicians Mess Up Science
Popular in the Community