 Virginia Attorney General and GOP gubernatorial candidate Ken Cuccinelli on Wednesday urged opponents of an Obamacare mandate on contraception coverage to dig in their heels, exercise civil disobedience and be prepared to "go to jail" for the cause.
"You know, Abraham Lincoln has many good quotes, but one of them is 'the best way to get rid of a bad law is to enforce i" vigorously.' And here we're going to have an example of what tyranny means when it's played to its logical conclusion," Cuccinelli said. "Because forcing business owners and businesses to do this is not consistent with our history of preserving religious liberty, one of the most important protections we have in this country."

Cuccinelli recounted an exchange with his own bishop in which he counseled the cleric to embrace civil disobedience: "My local bishop said, 'Well, you know I told a group I'm ready to go to jail.' And I said, 'Bishop, don't take this personally: You need to go to jail.'"
The attorney general's comment comes as the Christian conservative owners of Hobby Lobby have decided to defy a federal mandate under President Barack Obama's health care reform law that requires businesses to offer employees health coverage that includes access to the morning-after pill.
The company's move was spurred by Supreme Court Justice Sonia Sotomayor's denial of its request for an injunction while a lawsuit against the measure is pending. The decision could invite potential fines of up to $1.3 million per day.
Cuccinelli's conservative views and past action on women's issues have made him a popular target for protesters. Virginia Democrats recently criticized Cuccinelli after he emerged as one of three state attorneys general who declined to sign a letter urging Congress to reauthorize the Violence Against Women Act.
And earlier this month, a group of demonstrators referring to themselves as the "Cooch Watch" planned a protest, vowing to "keep an eye" on the attorney general in the upcoming legislative session.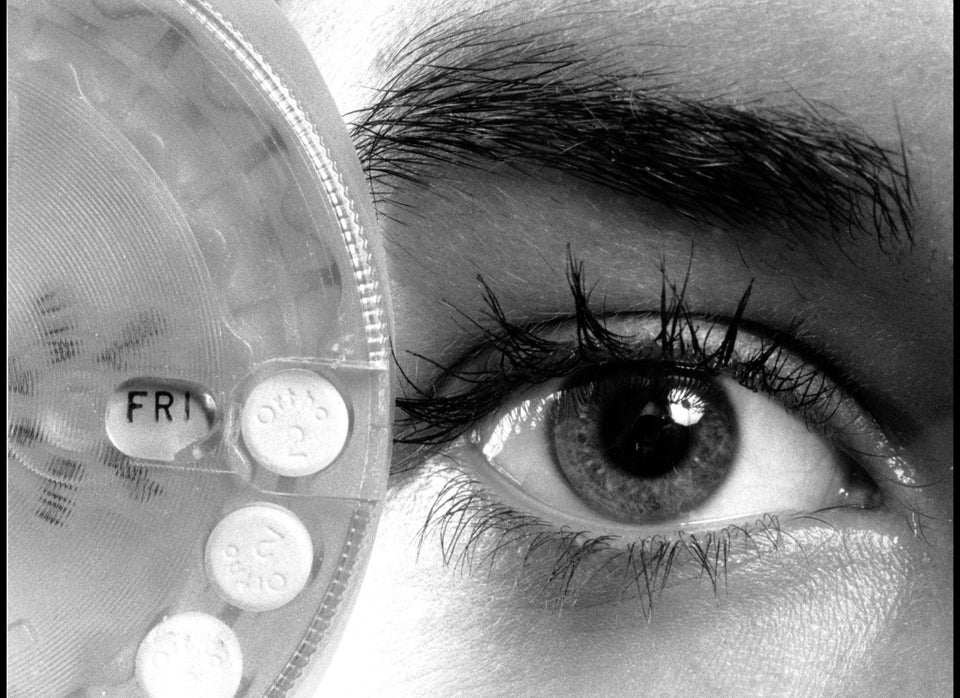 Lies GOP Tells About Women's Bodies