Virginia attorney general and GOP gubernatorial candidate Ken Cuccinelli told Rep. Steve King (R-Iowa) in 2012 that he was a huge fan, and now it turns out that the two share a knack for drawing controversial comparisons when it comes to immigration policy.
Cuccinelli made his strange remark during a radio interview in 2012. Speaking on the conservative radio show "The Morning Majority," the attorney general launched into a critique of Washington, D.C.'s pest control policies, which he claimed protected rats from being killed.
"They have to relocate the rats. And, not only that, that's actually not the worst part, they cannot break up the families of the rats!" Cuccinelli said, incorrectly suggesting that the District's 2010 Wildlife Protection Act forced pest control specialists to dump them across the river in Virginia.
Cuccinelli then made his comparison.
"So, anyway, it is worse than our immigration policy," he said. "You can't break up rat families. Or raccoons, and all the rest, and you can't even kill 'em. It's unbelievable."
As for King, one of Cuccinelli's favorite congressmen, he recently drew widespread criticism from both sides of the aisle after suggesting that many undocumented immigrants who had been brought here as children were acting as drug mules. He said they'd developed "calves the size of cantaloupes" from their illicit work.
King has been one of the most rigid opponents of immigration reform efforts over the past years, a stance that he's developed not just through legislative efforts, but also through divisive comments he's made about immigrants themselves. He recently was forced to explain remarks he made in 2012 in which he compared immigrants to dogs.
Before You Go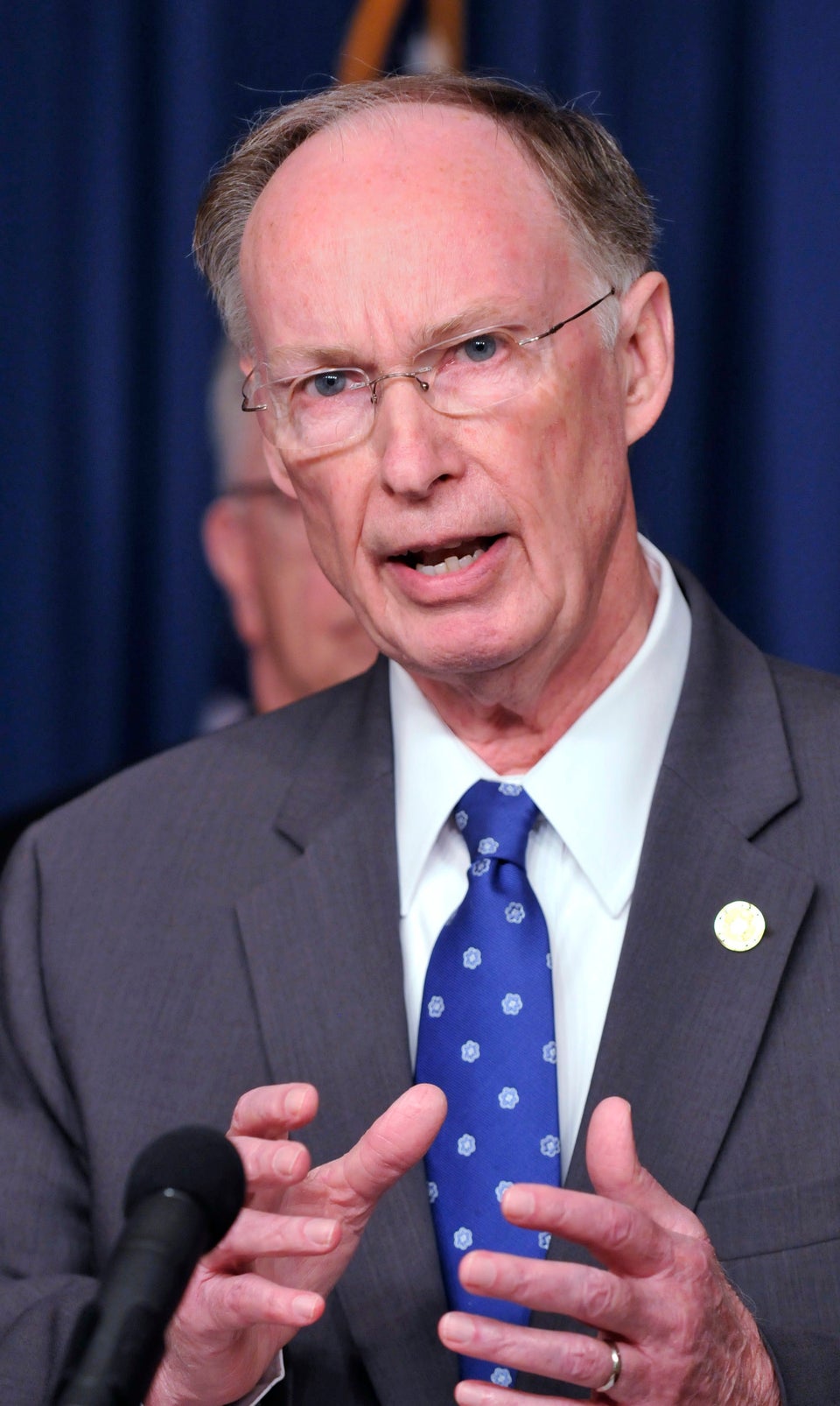 United States Governors
Popular in the Community