 WASHINGTON -- The gubernatorial campaign of Virginia Attorney General Ken Cuccinelli (R) raised 40 percent of its more than $1 million haul from donors giving $10,000 or more, according to a campaign finance report filed on Tuesday. These large donations came from a collection of corporations, wealthy individuals and political action committees.
Overall, Cuccinelli raised $1,074,150 in the second half of 2012 for his campaign, with five-figure and six-figure contributions totaling $415,000. Virginia's campaign finance laws have no contribution limit and allow corporations to give directly.
One contribution of note is the $50,000 given by Intrust Wealth Management, one of many corporations under the control of the billionaire industrialist Koch brothers. The company is a subsidiary of Intrust Bank, headed by Charles Koch. This is the second Koch contribution to Cuccinelli, who received $10,000 from Koch Industries in the first half of 2012.
Cuccinelli appeared as a featured speaker at more than one Koch-sponsored event in recent years.
In 2011, the attorney general flew to Vail, Colo., to speak at a Koch seminar titled, "Understanding and Addressing Threats to American Enterprise and Prosperity." According to The Washington Post, Cuccinelli spoke "at a breakfast about federalism and touted his office's role in lawsuits against the federal government involving health care and the Environmental Protection Agency."
In 2012, Cuccinelli was enlisted as a speaker at a major fundraising event for the Kochs in Palm Springs, Calif., according to The Huffington Post.
The biggest donation to Cuccinelli's campaign in his most recent report was $165,000 from his own political action committee, Liberty Now. Aside from the Koch contribution, Cuccinelli received $50,000 from The Presidential Coalition, an arm of Citizens United, a conservative non-profit best known for its eponymous campaign finance case decided by the Supreme Court in 2010.
Other large contributions came from Alpha Natural Resources ($10,000), Paul Atkins ($10,000), Thomas Brock ($10,000), Conservative Victory Committee ($15,000), Consol Energy ($25,000), Walter Morgan Curt ($10,000), Dominion PAC ($10,000), Stewart Hall ($10,000), Hilton Worldwide ($15,000), James Leininger ($10,000), Service Distributing Inc. ($10,000) and Verizon Good Government Club of Virginia ($25,000).
Before You Go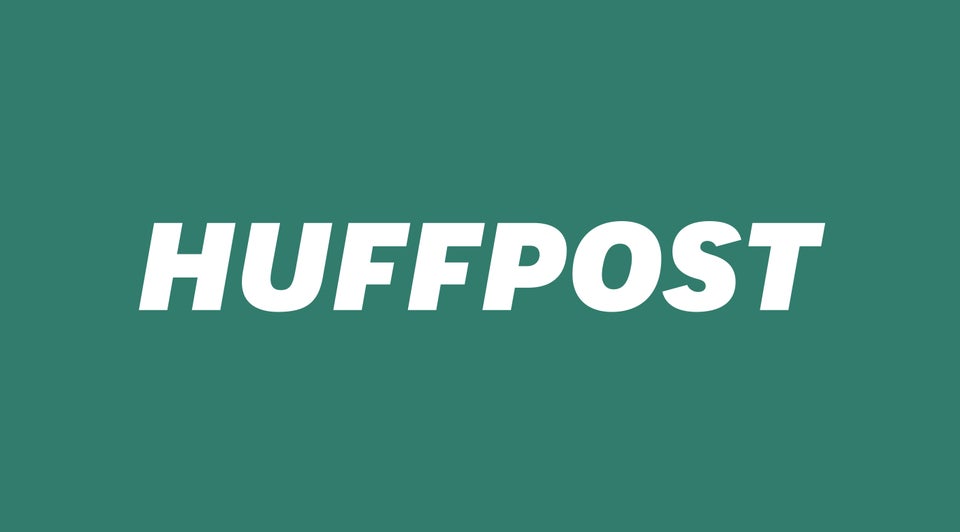 War On Women
Popular in the Community