WASHINGTON -- Virginia Attorney General and gubernatorial candidate Ken Cuccinelli has filed a petition challenging a ruling that recently struck down the state's anti-sodomy law.
The petition, filed on March 26 but reported by the Washington Blade on Wednesday, asks for a full 15-judge court to reconsider a decision made on March 12 by a three-judge panel that overturned the law.
Unlike the legality of that issue, which is currently before the Supreme Court, anti-sodomy laws have been considered unconstitutional for nearly a decade under the due process clause of the 14th Amendment. In the 2003 decision Lawrence v. Texas, the court struck down a Texas statute that prohibited sexual acts between same-sex partners and implied that similar laws did not pass constitutional muster. However, the Virginia law has since remained on the books.
In 2005, William Scott McDonald, then 47, was convicted under the "Crimes Against Nature" law for soliciting a 17-year-old girl to commit sodomy.
A three-judge panel ruled that the statute was unconstitutional based on the Lawrence decision. The court invalidated the conviction, noting that an unconstitutional law could not be used to convict McDonald. The court also noted that the Assembly could pass a specific law to prohibit sodomy between a minor and an older adult, which would not violate Lawrence, but had not done so.
ThinkProgress notes that Cuccinelli opposed a law that would have amended the law to comply with Lawrence, eliminating the provisions dealing with sexual conduct between adults and leaving in place other provisions.
Though the contact in McDonald's case would have been heterosexual, anti-sodomy laws have been used historically to prosecute gay men.
"This is just another example of Ken Cuccinelli ignoring the economy and instead focusing on his divisive ideological agenda," said McAuliffe spokesman Josh Schwerin in an email.
UPDATE: Cuccinelli's office responded late Wednesday, denying that the appeal had anything to do with LGBT issues. "This case is not about sexual orientation, but using current law to protect a 17-year-old girl from a 47-year-old sexual predator," said Caroline Gibson, deputy director of communications at the Attorney General's Office, in a statement. "We agree with the dissenting opinion that the petitioner was not entitled to federal habeas corpus relief and the full court should have the opportunity to decide this matter. The attorney general is committed to protecting Virginia's children from predators who attempt to exploit them and rob them of their childhood."
Before You Go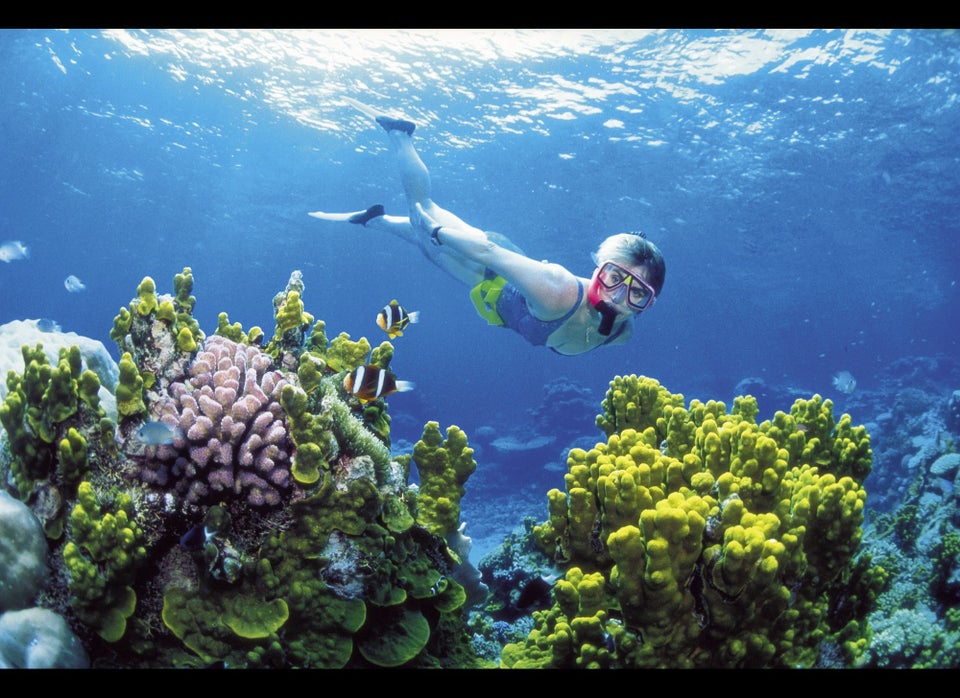 What Climate Change Just Might Ruin
Popular in the Community