WASHINGTON -- A court has denied Virginia Attorney General and 2013 gubernatorial candidate Ken Cuccinelli a full hearing to challenge a ruling that struck down the state's anti-sodomy statute as unconstitutional.
The court issued a short, two-sentence statement on Monday denying the petition, filed on March 26, for an en banc hearing. The court noted that no judge requested the full hearing in front of 15 judges, after a three-judge panel ruled the statute unconstitutional on March 12.
The decision is a blow for the attorney general, a steadfast social conservative who is running in an increasingly liberal state.
The particular case challenging the law concerned William Scott McDonald, a 47-year-old who was convicted under the "Crimes Against Nature" statute in 2005 for soliciting a 17-year-old girl to commit sodomy. Historically, anti-sodomy laws have targeted homosexual activity, but the laws have been used to outlaw acts between those of the opposite sex as well.
The Virginia court ruled that the entire state statute was unconstitutional based on the U.S. Supreme Court's 2003 decision in Lawrence v. Texas striking down Texas' anti-sodomy law. The Virginia court said the statute could not be used to convict the defendant, but that the state Legislature could pass a new, constitutional law covering sodomy between minors and adults.
Cuccinelli's office said the case was about sexual predators in a statement last week. "This case is not about sexual orientation, but using current law to protect a 17-year-old girl from a 47-year-old sexual predator," said Caroline Gibson, deputy director of communications at the Attorney General's Office, in a statement.
The attorney general, however, has spoken out against LGBT rights. "My view is that homosexual acts -- not homosexuality, but homosexual acts -- are wrong. They're intrinsically wrong. And I think in a natural law-based country, it's appropriate to have policies that reflect that. ... They don't comport with natural law. I happen to think that it represents (to put it politely; I need my thesaurus to be polite) behavior that is not healthy to an individual and in aggregate is not healthy to society," he said to the Virginian-Pilot in 2009.
Cuccinelli's office did not immediately respond to a request for comment Wednesday.
Support HuffPost
The Stakes Have Never Been Higher
Before You Go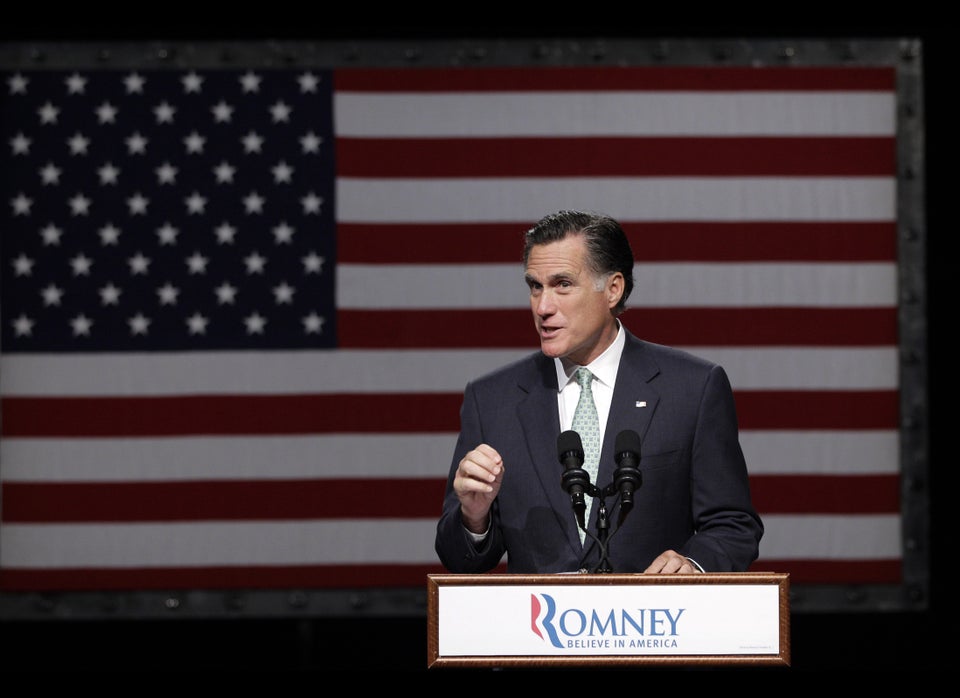 Politicians React To Obama On Same-Sex Marriage
Popular in the Community