WASHINGTON -- Virginia Attorney General and 2013 gubernatorial candidate Ken Cuccinelli upped his defense of the state's anti-sodomy law Wednesday, launching a new website that casts the law as a valuable tool to protect children.
The site, www.vachildpredators.com, calls the state's law an "Anti-Child Predators Law" and claims that 90 "sexual predators" could be let off the state's sex offender registry if the Supreme Court does not overturn a decision striking down the law. The site attacks Cuccinelli's opponent, Terry McAuliffe, accusing him of "playing politics" instead of "protecting our children."
McAuliffe's campaign hit back against the attack. "Everyone supports strong laws to protect children and, like most Virginians, Terry believes our laws should be updated to both conform with court rulings and allow prosecution of predators," spokesman Josh Schwerin said in an email to HuffPost. "As he admitted as recently as 2009, Ken Cuccinelli is one of the only elected officials in America who believes that being gay should result in criminal prosecution and jail time. Cuccinelli's refusal to support a mainstream legislative update to Virginia laws reflects his extreme agenda and uncompromising approach."
While Cuccinelli is aiming to tout the law as evidence of his tough approach toward criminals who victimize children, the move also has the potential to remind voters of Cuccinelli's social conservatism and opposition to LGBT rights. Cuccinelli voted against a bill removing private consensual acts from the law. In 2009, he told the Virginian-Pilot that "homosexual acts" are "intrinsically wrong." He continued, " I happen to think that it represents (to put it politely; I need my thesaurus to be polite) behavior that is not healthy to an individual and in aggregate is not healthy to society."
In March, a federal appeals court struck down the "crimes against nature" statute in Virginia, saying that it was unconstitutional after the Supreme Court's 2003 Lawrence decision striking down a similar law in Texas. Even after the Lawrence decision, Virginia had left its anti-sodomy law on the books. The March case overturning Virginia's statute concerned a 47-year-old man soliciting a 17-year-old girl -- not private sexual acts between consenting adults, which such laws have broadly targeted.
Cuccinelli tried to persuade the full appeals court to reconsider the panel's decision. The court denied that petition in April, and he appealed to the Supreme Court in June.
Before You Go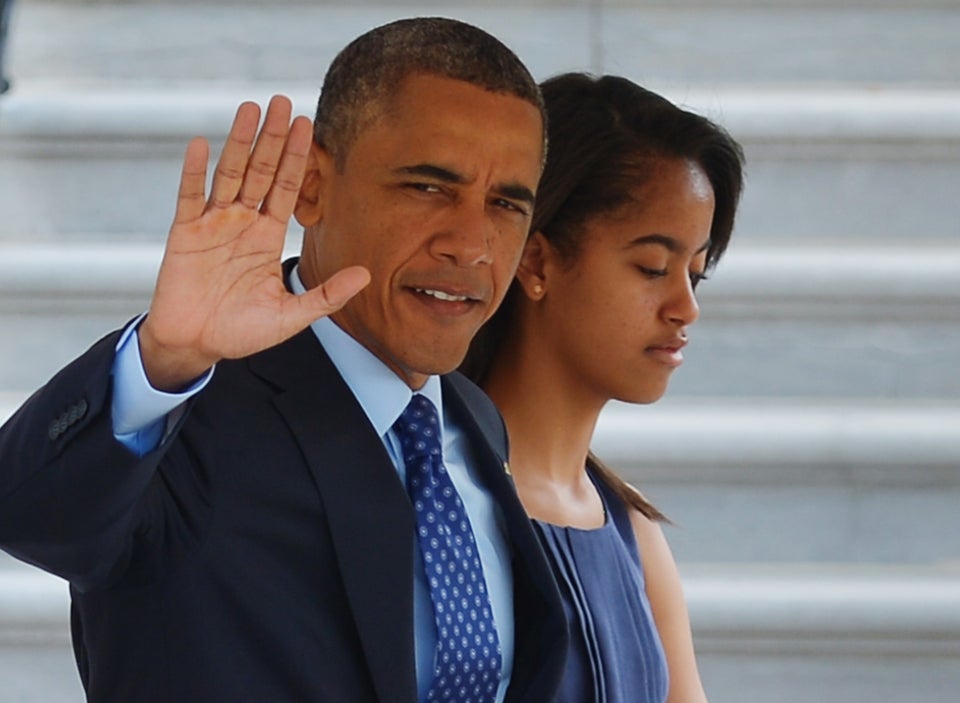 Politicians React To Prop 8 And Defense Of Marriage Decisions
Popular in the Community