From Barbie's boyfriend to dads in the delivery room, here is the biggest news for moms and dads from the last week. For more parenting news and first-person stories, visit HuffPost Parents or sign up for our newsletter.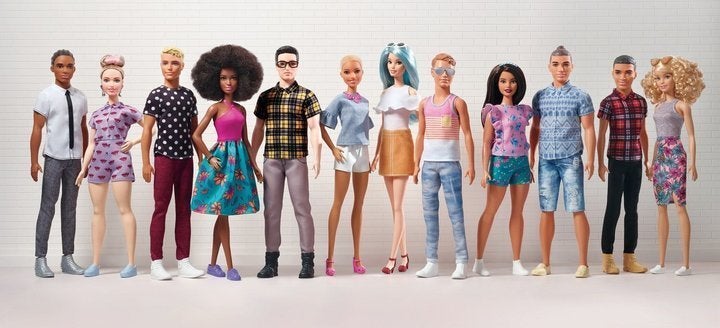 Last year, Mattel gave Barbie a long overdue makeover with three new body types and a variety of skin colors and hairstyles. Now the toy company is announcing another move toward inclusiveness with "new and diverse" Ken dolls.
On Tuesday, Barbie expanded its "Fashionistas" line with 15 new Ken dolls, featuring three body types ― "slim," "broad" and "original" ― as well as seven skin tones, eight hair colors and nine hair styles (like the man bun, cornrows and more). Click here to see more images of the new Ken dolls.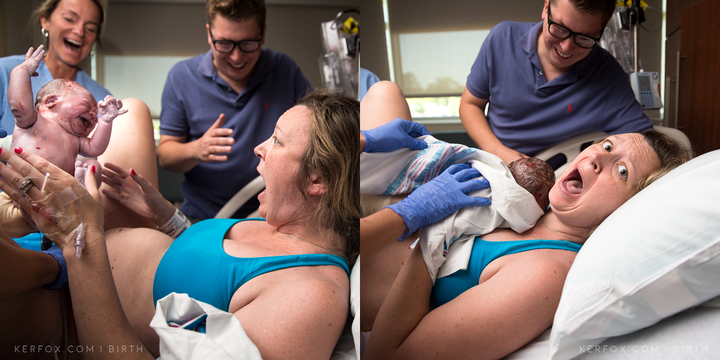 The moment Dara Crouch discovered she had just given birth to a baby boy has now been forever preserved, thanks to a photographer.
As a labor and delivery nurse of seven years, Crouch had come to love seeing parents learn the sex of their babies and decided she and her partner wouldn't find out about their babies beforehand. After having a girl, Crouch was convinced that, when she was pregnant again, she would have another girl. She was wrong. On April 25 in Columbus, Georgia, she welcomed a son ― the first on her mother's side in more than 50 years.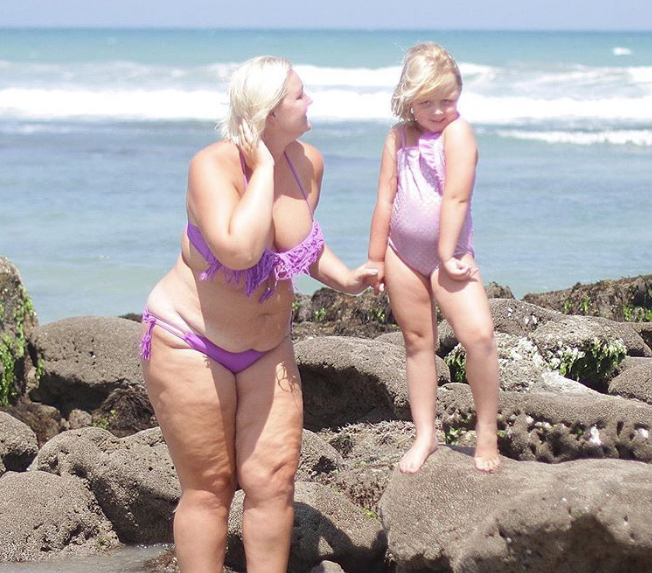 Thirty-year-old self-help author and speaker Allison Kimmey became a parenting example recently when she posted on Instagram about how she reacted when her daughter called her fat.
"My daughter called me fat today," she wrote in the caption of a photograph of herself and her 4-year-old daughter Cambelle in bathing suits by the water. "She was upset I made them get out of the pool and she told her brother that mama is fat."
Instead of getting upset, the Florida mom asked her daughter to meet her upstairs for a chat. Then she explained that fat is something everyone has to protect their muscles and bones and give bodies energy. Some people have more fat than others, but no one is better or worse because of it.
She wrote, "Fat is not a bad word in our house. If I shame my children for saying it then I am proving that it is an insulting word and I continue the stigma that being fat is unworthy, gross, comical and undesirable."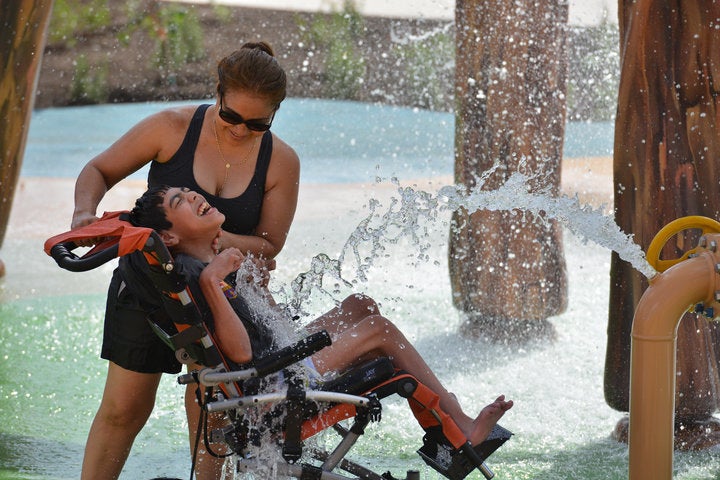 A new water park in San Antonio is making sure kids with disabilities don't miss out on the splashing fun this summer.
Morgan's Inspiration Island is an extension of Morgan's Wonderland, a theme park built to be inclusive for all its guests, including kids with disabilities. Like Wonderland, all parts of the Inspiration Island water park are wheelchair-accessible. Guests with special needs are also admitted at no cost.
Other features of the $17-million Morgan's Inspiration Island include waterproof RFID (radio-frequency identification) wristbands so parents can keep track of their kids, a seven-story lighthouse and a water play area called Rainbow Reef, which has water that can be warmed for guests with sensitivity to cold.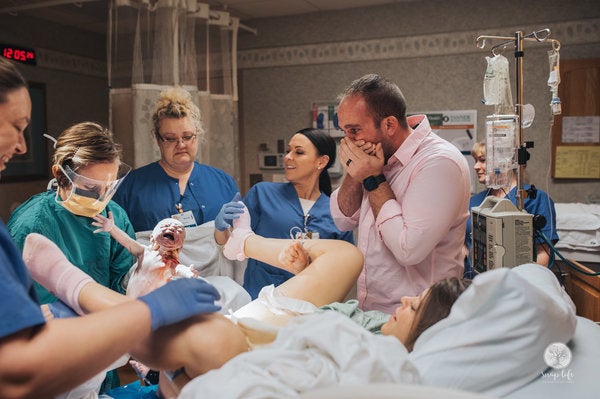 Because we're always down to celebrate just how awesome dads are, click here to see 29 ridiculously sweet photos professional birth photographers have captured of dads supporting their partners in the delivery room — and locking eyes with their babies for the very first time.