Last year, Mattel gave Barbie a long overdue makeover with three new body types and a variety of skin colors and hairstyles. Now the toy company is announcing another move toward inclusiveness with "new and diverse" Ken dolls.
On Tuesday, Barbie expanded its 'Fashionistas' line with 15 new Ken dolls, featuring three body types ― "slim," "broad" and "original" ― as well as seven skin tones, eight hair colors and nine hair styles (like the man bun, cornrows and more).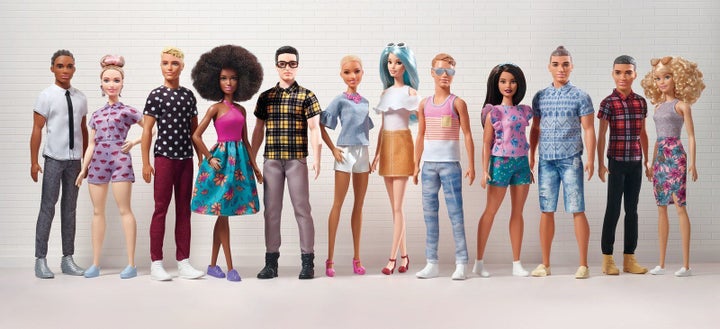 "By continuing to expand our product line, we are redefining what a Barbie or Ken doll looks like to this generation," senior vice president and general manager for Barbie, Lisa McKnight, stated in a press release. "Evolving Ken was a natural evolution for the brand and allows girls to further personalize the role they want him to play in Barbie's world."
The original Ken doll was introduced in 1961 and over the past half-century has become a staple for Barbie-loving girls and boys.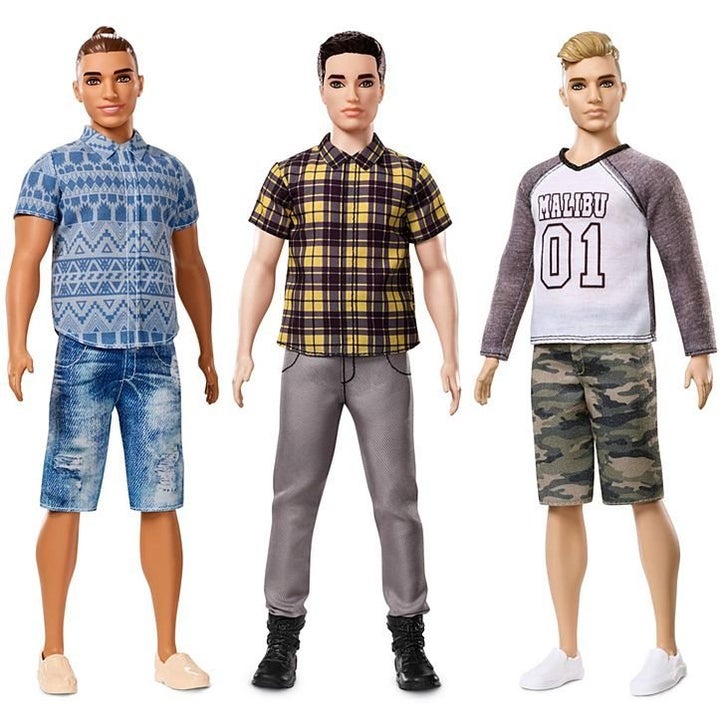 While 10 of the new dolls are available now, five more will join in the coming months. In addition to the 15 new Ken dolls, there are now 25 more diverse Barbie dolls in the Fashionistas line.
You can take a look at the new doll options on Barbie.com and at retailers nationwide.