Add Men Are From Mars, Women Are From Venus to the list of arguments against health care expansion.
Maine House Minority Leader Ken Fredette (R-Newport) appeared on the state House's floor Wednesday, making his pitch to oppose federal funding. Maine People's Alliance posted video of Fredette invoking the book during his speech, which also included some differences between the brains of men and women.
"From the other side of the aisle I hear the conversation being about 'free this is free, we need to take it and it's free and we need to do it now' and that's sort of the fundamental message that my brain receives," Fredette said. "Now, my brain being a man's brain sort of thinks differently, because I say, well, it's not if it's free is it really free because I say in my brain there's a cost to this."
"I thought it was 2013, not 1813," Russell told the site. "Apparently, I was wrong."
Fredette's remarks did little to sway Maine's Democratic-led House from approving an expansion plan. The Associated Press reported Wednesday that 70,000 low-income families will have access, and a Medicaid expansion was also approved. The latter vote ended up being shy of the plateau to escape a veto by Gov. Paul LePage (R), who according to the AP, has opposed health care expansion.
--
Before You Go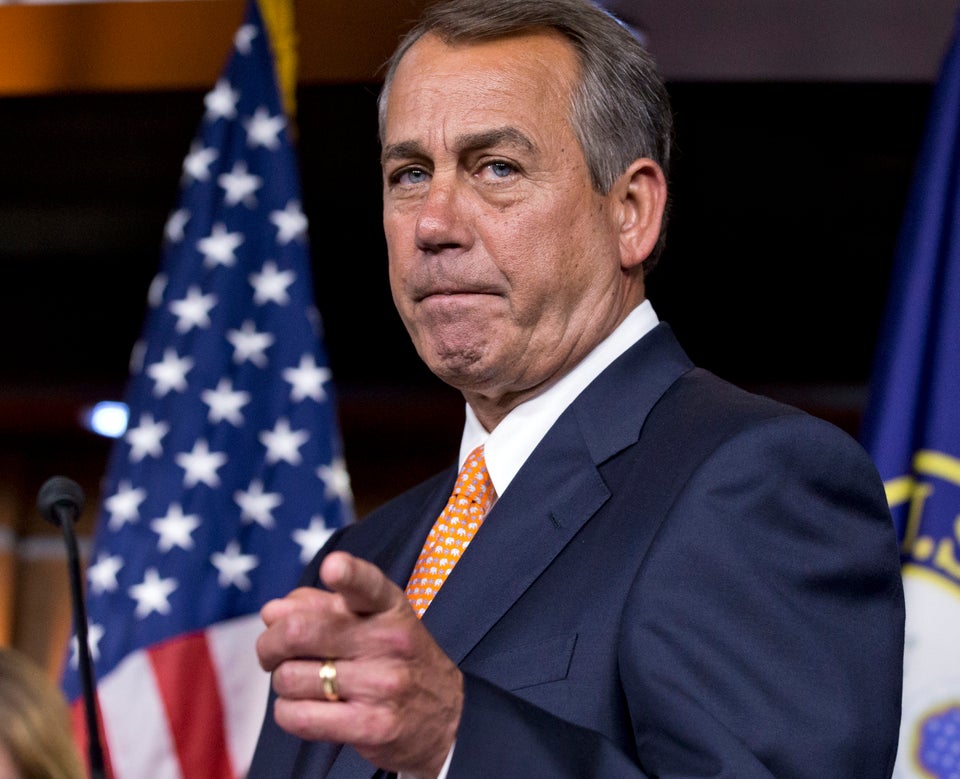 Conservatives Pointing Fingers
Popular in the Community