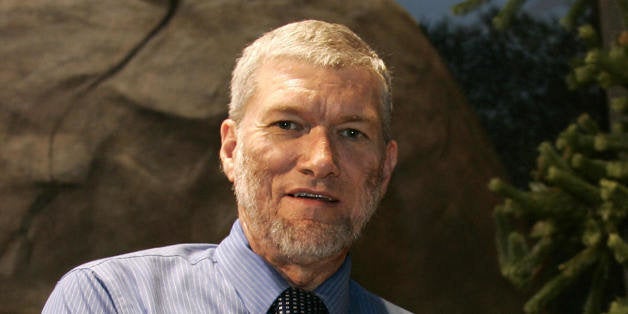 The post was driven in part by NASA experts saying that they expect to find evidence of alien life within the next 20 years.
"It's highly improbable in the limitless vastness of the universe that we humans stand alone," NASA administrator Charles Bolden said last week.
But Ham, president and CEO of Answers in Genesis and the Creation Museum in Petersburg, Ky., said we probably are alone. He wrote "earth was specially created," and the entire hunt for extraterrestrials is "really driven by man's rebellion against God in a desperate attempt to supposedly prove evolution!"
If aliens do exist, however, Ham said even Jesus can't save them:
Jesus did not become the "GodKlingon" or the "GodMartian"! Only descendants of Adam can be saved. God's Son remains the "Godman" as our Savior. In fact, the Bible makes it clear that we see the Father through the Son (and we see the Son through His Word). To suggest that aliens could respond to the gospel is just totally wrong. Related
Before You Go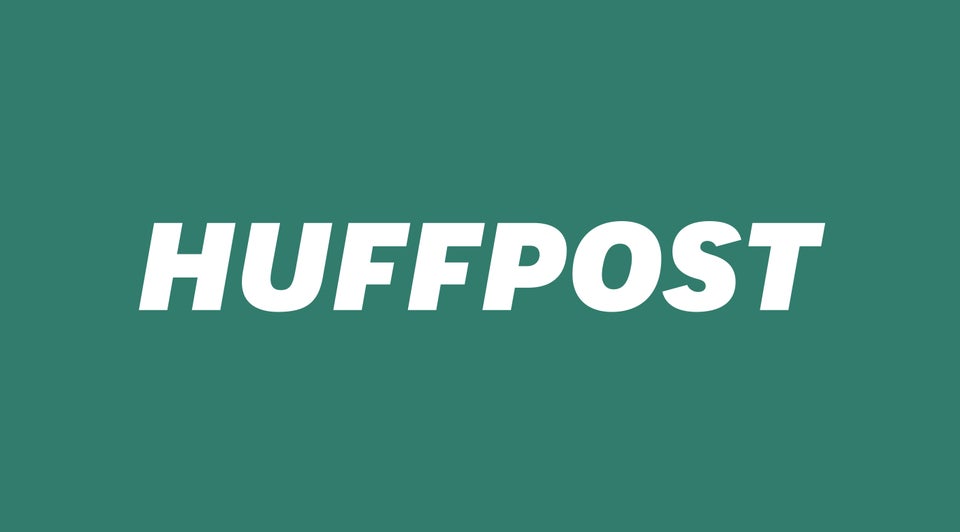 20 Songs About Aliens
Popular in the Community