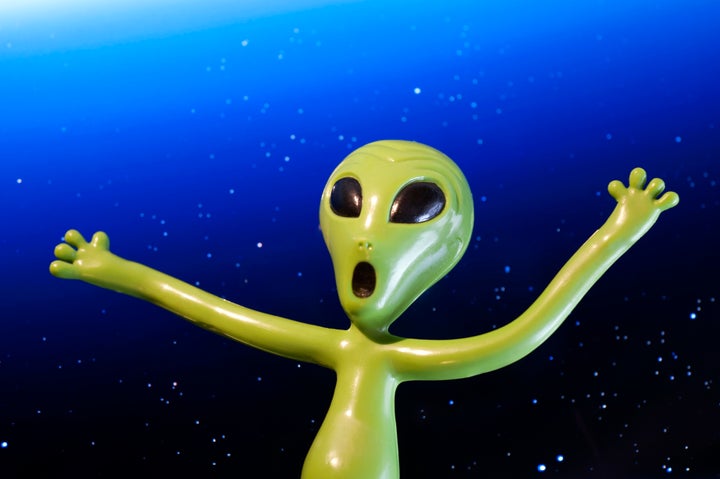 Writing on his "Answers in Genesis" blog, Ham attempted to respond to Scottish astronomer Duncan Forgan, who has been running computer simulations about the possibility of alien civilizations.
Ham predicted that problem would never be solved.
While there is no evidence yet for extraterrestrial life, a number of NASA scientists have said they expect to find it in the coming decades.
"It's highly improbable in the limitless vastness of the universe that we humans stand alone," NASA Administrator Charles Bolden said.
However, Ham wrote in his Sunday blog post that people searching for alien life are really looking for replacements for God.
"Only a life pursuing our Creator will give us the answers and purpose we seek," he wrote.
Before You Go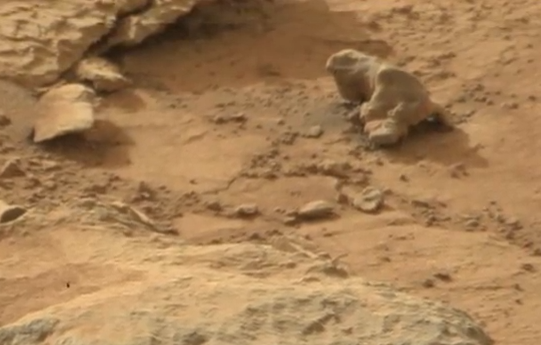 Aliens On Mars?
Popular in the Community