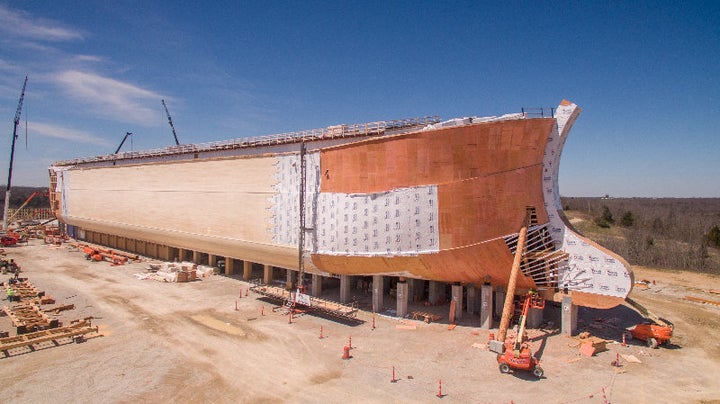 Ken Ham, the creationist behind the giant Noah's Ark replica nearing completion in Kentucky, received some pointed questions on Twitter from those who have a problem with the central message in the biblical story.
The Noah tale, which is in the Genesis, involves a massive global flood that wipes out the entire human race save for eight people -- and that doesn't sit right with some:
He fired off a series of tweets explaining not only why God killed off much of the world's population, but also how it's not his fault he had to wipe out everyone.
It was ours. Here's a sampling:
Many responded to Ham as he sent out his tweets -- with some mocking the ark and the very unbiblical way in which it's being built:
The Ark Encounter is set to open this summer in Williamstown, Kentucky.
CORRECTION: An earlier version of this story had an incorrect date for the debate between Bill Nye and Ken Ham.
Before You Go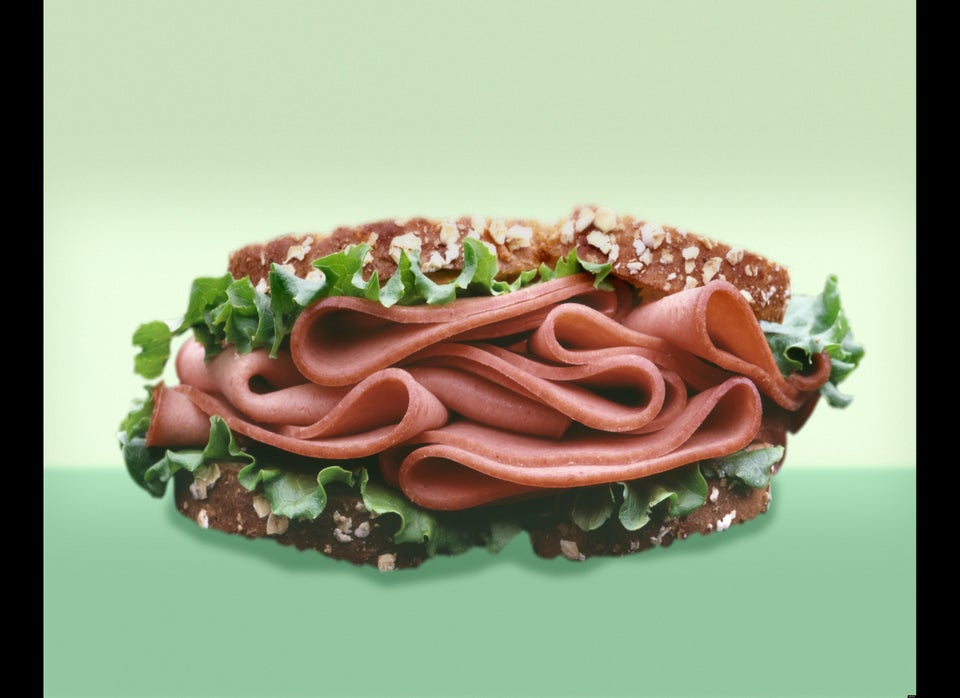 13 Things The Bible Forbids (That You're Probably Guilty Of Doing)
Popular in the Community