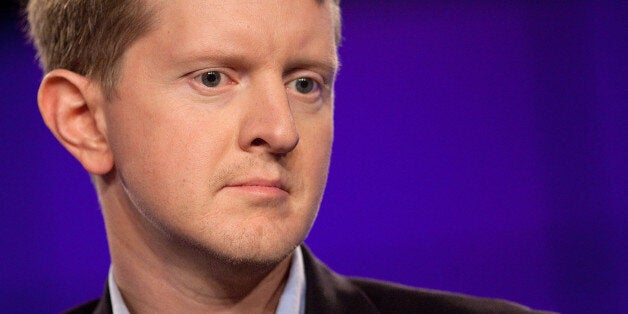 Ken Jennings may have won big with fans on "Jeopardy!," but his latest tweet may lose him a lot of followers and respect.
Known on Twitter for his smart and snarky tweets, Jennings tweeted an apparent "joke" on Monday that mocked people in wheelchairs:
Nothing sadder than a hot person in a wheelchair.

— Ken Jennings (@KenJennings) September 22, 2014
It is unclear if Jennings' account has been hacked, but his followers have already tweeted their disgust at the 40-year-old television personality and author:
@KenJennings I just...how can you even think this is ok to say? I can't even express how many levels this can be hurtful on. Goodbye.

— Jordan Goldstein (@thetabyte) September 22, 2014
HuffPost Entertainment contacted Jennings to see if he had any comment on the tweet; this post will be updated if and when he responds.
Popular in the Community