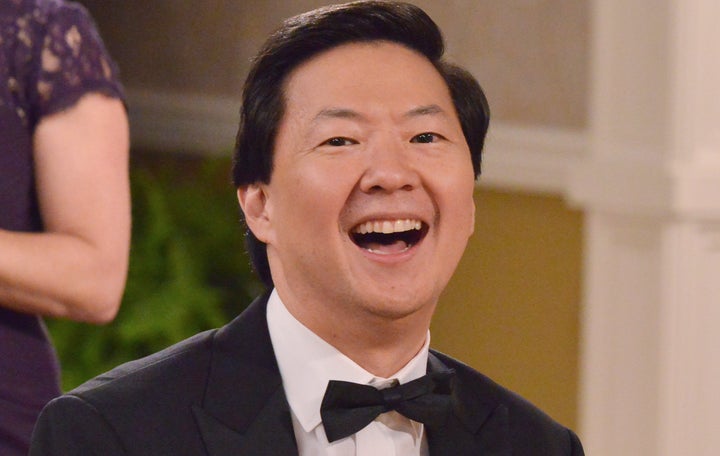 Ken Jeong was living an exceptionally successful life before he'd ever landed his first movie role. He graduated from high school in North Carolina at just 16 and then went on to complete med school by his mid-20s. He became a partner at an HMO in California and, as he puts it, had a good job for life.
"I was pretty happy," Jeong told The Huffington Post.
It wasn't until he hit his 30s that Jeong decided to pursue acting and professional comedy, landing various small television roles and eventually a part in Judd Apatow's 2007 movie "Knocked Up." He then went on to appear in more Apatow projects and, after just a few years, got a starring role in the Todd Phillips movie "The Hangover." Jeong hasn't disappeared from the American limelight since.
Despite his early successes in medicine, being an actor was Jeong's real dream, hence why he refers to himself as a "late bloomer."
Jeong currently has a sitcom on ABC, "Dr. Ken," that focuses on his life pre-bloom. The show recently returned for its second season after a retooling process by Jeong, who not only stars as the titular medical professional, but is also a creator, writer and co-executive producer of the series.
"This year, it's really, really personal," Jeong said, later continuing during the conversation, "Last year I think we were very joke-driven, because I just wanted to prove that our show could be funny ... This year, it's definitely not that at all. I definitely want it more emotionally grounded. I know what the show is now and the show is family."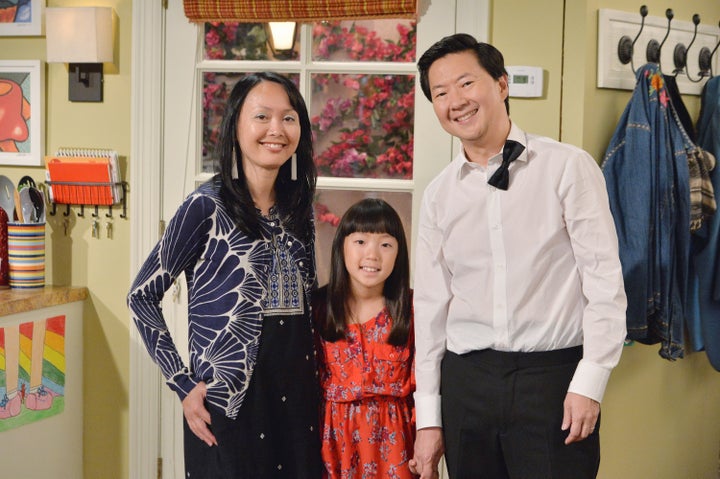 Despite earning strong ratings for the show's Friday night slot, the first season of "Dr. Ken" also caused an impassioned critical uproar. Its Metacritic score of 26 is one of the lowest ever. This is somewhat at odds with a previous show Jeong starred in, "Community," which never found a large audience but was critically adored. The actor is incredibly proud of "Community" himself, calling it the best comedy in the last decade along with "30 Rock" and "Arrested Development."
"The last thing I want to do is another 'Community' because, let's just do 'Community' then," Jeong said with a laugh, adding that he's still holding out hope a movie version of the show happens. "For me, I don't want to be compared to anything else. 'Dr. Ken' is ... we're not reinventing the wheel. We're not the most inventive show. We're not the best show. We're my show. It's my show. And I'm really happy with how things turned out."
For Jeong, "Dr. Ken," has very much become an opportunity for personal growth as he tries to master the ins and outs of making every aspect of a comedic product. The show may depict an alternate timeline in which Jeong didn't go into show business, but examining that route by running his own sitcom still takes the actor and comedian farther and farther away from the career he left behind. 
"I have nothing to gain out of this [show] like individually, in terms of people already know me from 'The Hangover,' people already know my comedy," said Jeong. "I just want to make a good show. That's what drives me right now, just making this a better show." 
"Dr. Ken" airs Fridays at 8:30 ET on ABC.
Calling all HuffPost superfans!
Sign up for membership to become a founding member and help shape HuffPost's next chapter
BEFORE YOU GO
PHOTO GALLERY
14 TV Shows Netflix Should Remake