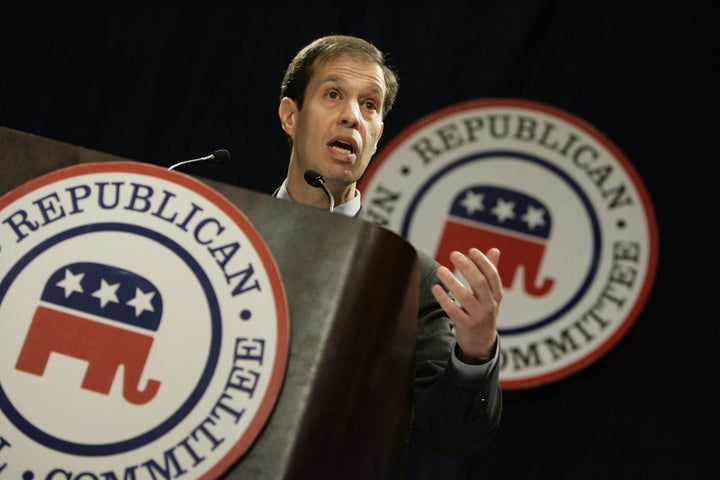 WASHINGTON -- Since widespread Democratic wins on Election Day, Republicans have been searching for ways to reach out to new voters -- beyond their traditional constituency of older white men. There's already talk of cooperation on immigration reform as a potential way to appeal to Latino voters, who are increasingly voting for Democrats.
Former Republican National Committee chair Ken Mehlman is looking at another group: LGBT Americans. And with his new nonprofit Project Right Side, he's hoping to move the country away from the view that Democrats are the sole advocates for gay rights. His project is aimed at convincing more conservatives to support marriage equality as the country continues to shift away from the Republican Party's traditional view opposing gay rights.
"Conservatives -- and I count myself as one -- succeed when we attract new supporters to timeless traditions," he wrote in a Wall Street Journal op-ed on Tuesday. "The Republican Party's loss in this month's presidential election resulted partly from a failure to embrace some of America's fastest-growing constituencies. One area of significant change is in attitudes toward legal equality for gay Americans."
Mehlman attempts to make the conservative case for the freedom to marry, talking more about individual freedom than civil rights.
"Conservatives don't need to change core convictions to embrace the growing support for equal rights for gay Americans," he wrote. "It is sufficient to recognize the inherent conservatism in citizens' desire to marry, to be judged on their work, and not to be singled out for higher taxes or bullying at school. These objectives can be achieved while also protecting religious liberty, as demonstrated by states enacting civil marriage with exemptions for religious institutions."
Mehlman did not respond to a request for further comment.
Project Right Side makes the case that supporting marriage equality is a winning issue. It commissioned the GOP consulting firm Target Point to survey 16,000 voters over the past year, with an oversampling of Republicans and swing voters in battleground states, including 2,000 voters on election night.
Mehlman writes that a majority of the country -- and a majority of independents -- favor marriage equality, but that the polling also found there is growing GOP support. Of the 7,000 Republicans surveyed, 73 percent said they back employment nondiscrimination protection for gays and lesbians, 61 percent back safe-school protections and 46 percent say same-sex couples should be able to file joint tax returns, according to the op-ed.
"These trends are accelerating, not going away. And I hope and trust that they will accelerate even faster as conservatives, and all Americans who cherish freedom, commitment and stability, support equal rights under the law for all citizens," Mehlman wrote in his piece.
Mehlman, however, was not out of the closet as chair of the RNC during President George W. Bush's presidency, when Republicans were stepping up their anti-gay activities. In 2010, he told the Atlantic's Marc Ambinder that it was all "very hard, personally" for him, but he felt he could not go against the party consensus.
Gaining bipartisan support has been critical to advancing marriage equality in recent years. In New York, for example, marriage equality legislation passed the state Senate after four Republicans joined with Democrats and voted for it. And in New Hampshire in March, Republican and Democratic lawmakers joined together to stop a group of GOP lawmakers from repealing the state's same-sex marriage law.
Before You Go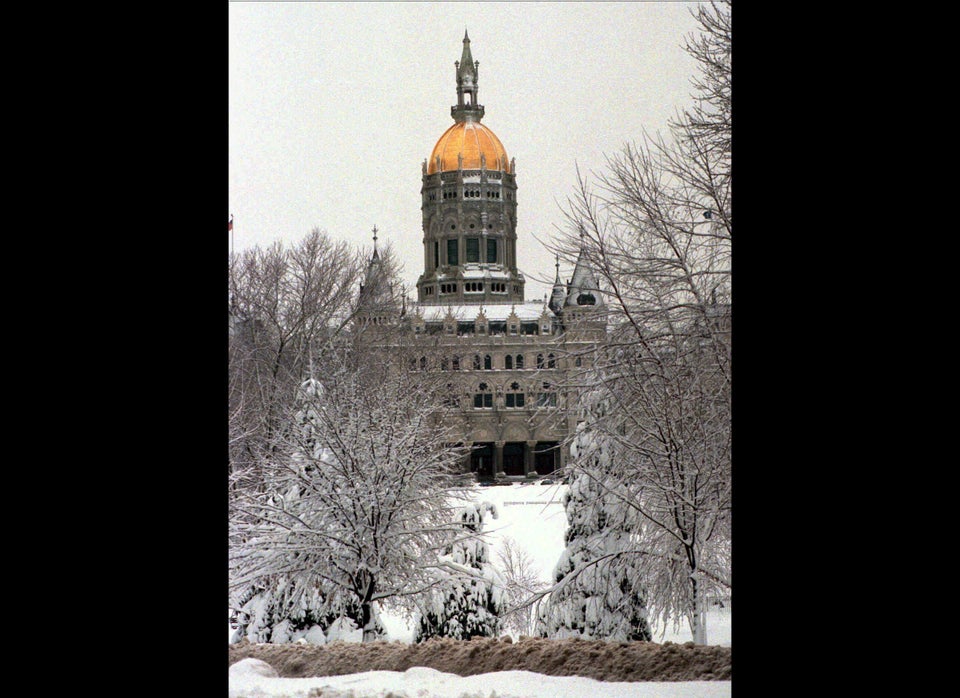 Gay Marriage In The United States
Popular in the Community