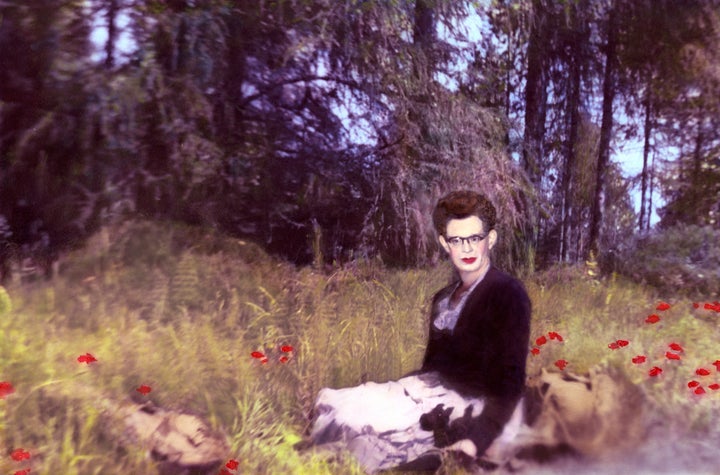 Many family heirlooms passed down from generation to generation include family photos. But for Sara Davidmann, the old family photos contained an important piece of history, that of the experience of a Transgender woman from the 1950s. Davidmann's discoveries will soon be on display in Ken. To be destroyed as part of Moose on the Loose 2017 at London College of Communication beginning on February 17, 2017 to coincide with Britain's LBGT History Month.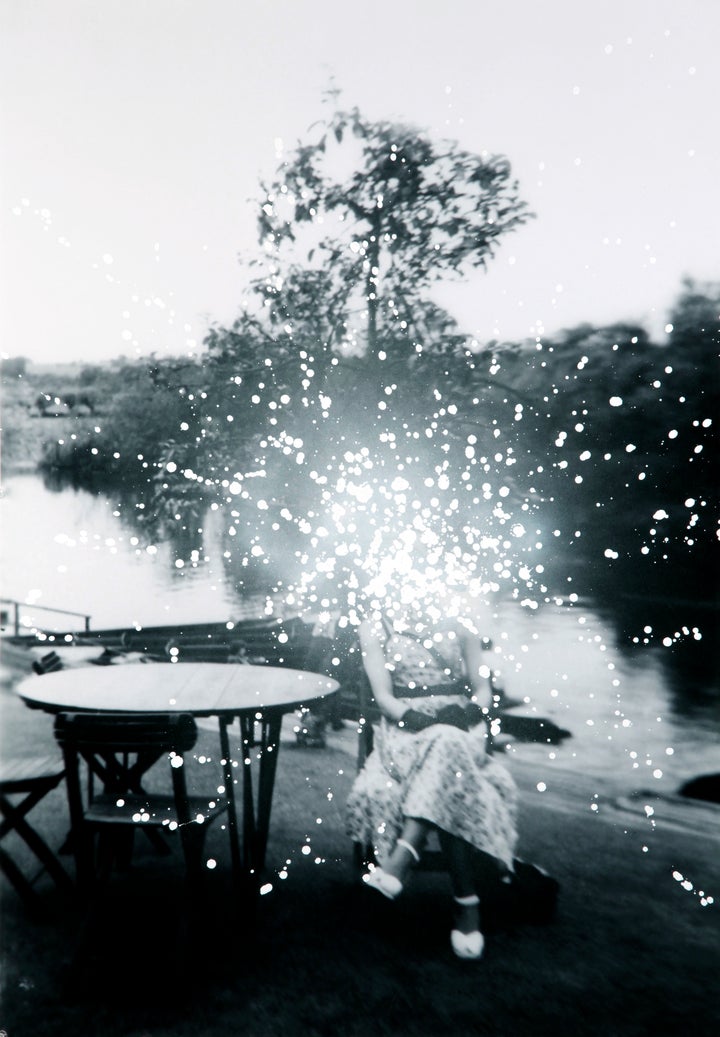 Ken. To be destroyed began with an archive and Davidmann's discovery. Davidmann, an artist and photographer, and her siblings inherited letters and photographs belonging to her uncle and aunt, Ken and Hazel Houston. The collection had been in the possession of their mother Audrey Davidmann in an envelope marked 'Ken. To be destroyed'. Soon after Hazel and Ken were married it emerged that Ken was a transgender woman. In the context of a British marriage in the 1950s, this revelation profoundly affected both Ken and Hazel as individuals. It also profoundly affected their relationship to one another as well as their relationships to their social surroundings.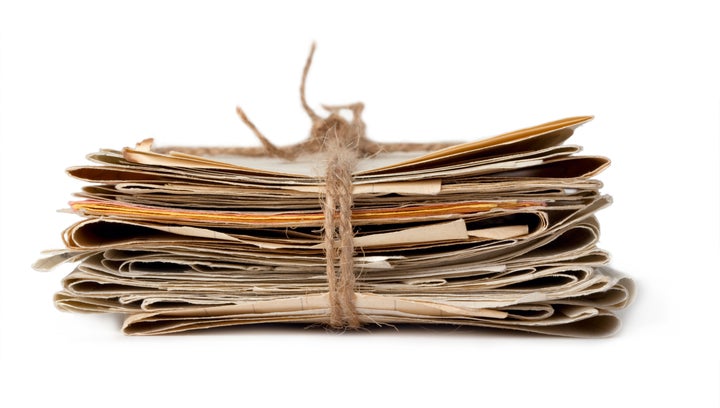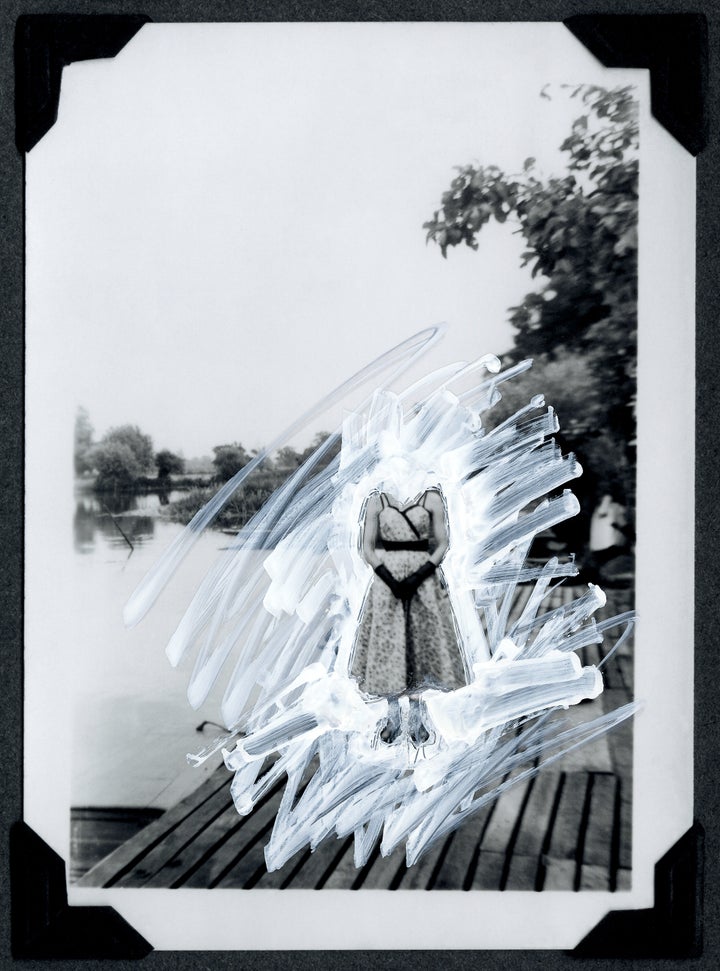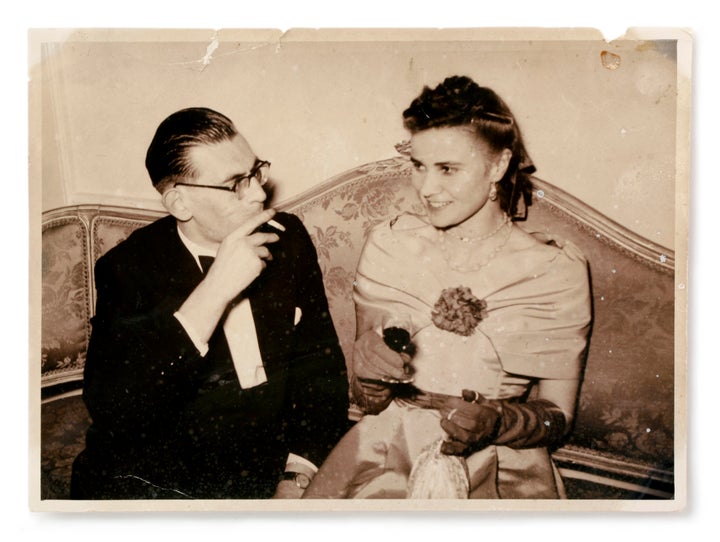 The archive Davidmann complied contains letters, photographs and papers. Hazel and her sister Audrey, Davidmann's mother, wrote to each other frequently in the late 1950s and early 1960s after Hazel discovered that Ken was transgender. These letters tell Ken and Hazel's very private story. In public Ken lived as a man, but in the privacy of the home Ken was a woman.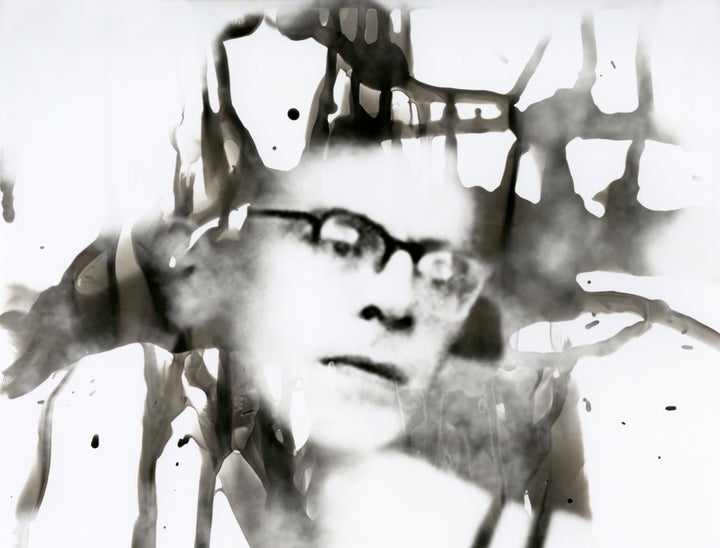 Looking at the photographs saved by her mother, Davidmann became acutely aware of their surfaces. The marks of time and damage had become part of the images. This led her to work on the surfaces of the photographs she produced using ink, chalks, magic markers and correction fluid. Later works, in which Davidmann has tried to visualize how Ken might have looked as a woman, are fictional photographs made with digital negatives, hand coloring, darkroom chemicals and bleach.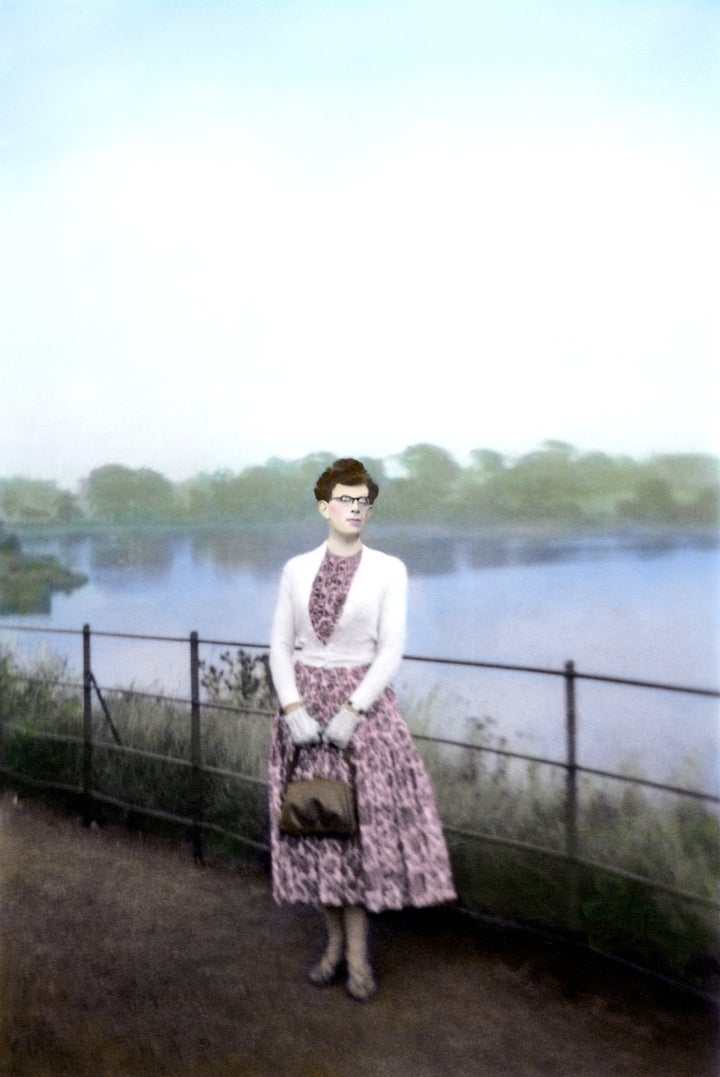 Some of Davidmann's works which will be on display at the London College of Communication are shown here as they were displayed at a recent exhibit in Berlin.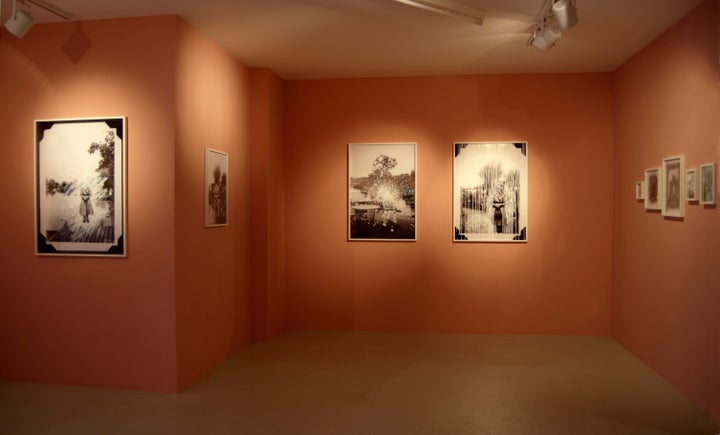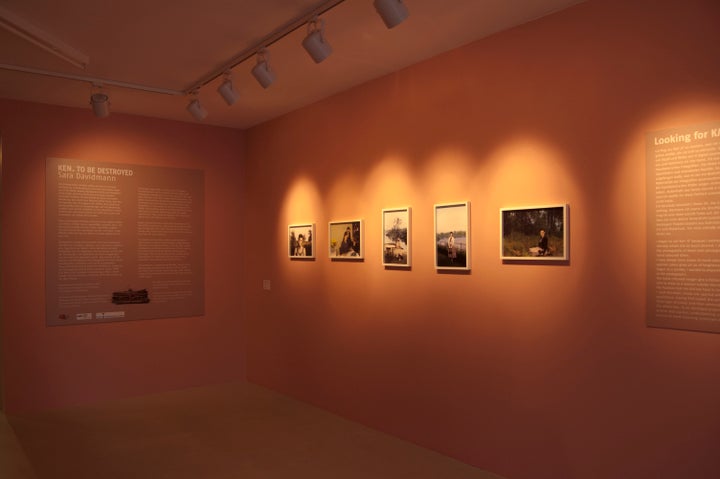 Calling all HuffPost superfans!
Sign up for membership to become a founding member and help shape HuffPost's next chapter