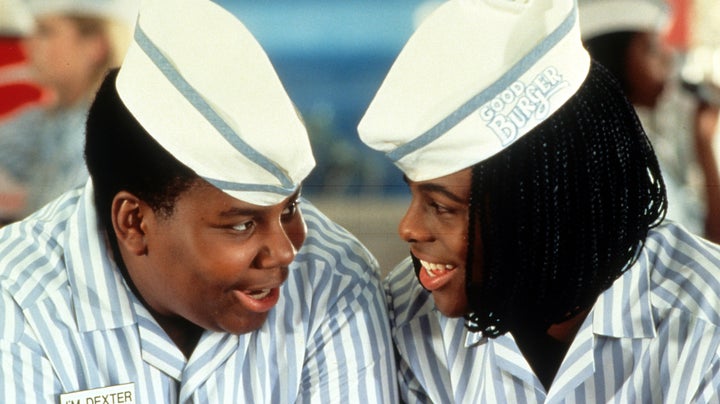 Everyone get ready because this is even better than orange soda.
The actor tells The Huffington Post, "From this, working together and talking about it and seeing reaction from the fans and how they were screaming, and seeing that the magic is still there, we're just like, 'Yeah, we gotta do some more stuff,' so you'll definitely see some more stuff. You'll definitely see something coming up."
Ladies and gentlemen, you may now feel free to freak out.
Thompson and Mitchell had their much anticipated reunion on Wednesday's "Tonight Show," reprising their "Good Burger" sketch. The video went viral almost immediately. On how it came together, Mitchell said, "Jimmy and his crew and his writers are amazing. They got together with ["All That" creator] Dan Schneider and wrote this amazing 'Good Burger' Kenan and Kel reunion. They told us about it. I was all for it. Kenan was all for it. And definitely that was the best platform to do it on."
Mitchell adds that doing the sketch was like they "never left."
"I remember Kenan and I both walked to the hair and makeup room, and I saw [Ed's 'Good Burger'] hair on the mannequin head. And it was just this moment that was like, 'Ahhhhh!' I put it on, and it was amazing," says Mitchell.
It's not clear exactly when the new Kenan-and-Kel project is happening, especially with Kel starring in a new Nickelodeon show, "Game Shakers." But never fear, '90s kids. On Oct. 5, Nickelodeon officially launches "The Splat," a new multiscreen way to enjoy '90s Nick shows, including, "All That," "Are You Afraid of the Dark," "Hey Arnold!," "Legends of the Hidden Temple" and, of course, "Kenan & Kel."
"The Splat" premieres Oct. 5 at 10:00 p.m. to 6:00 a.m. ET on TeenNick.
"Game Shakers" airs Saturday at 8:30 p.m. ET on Nickelodeon.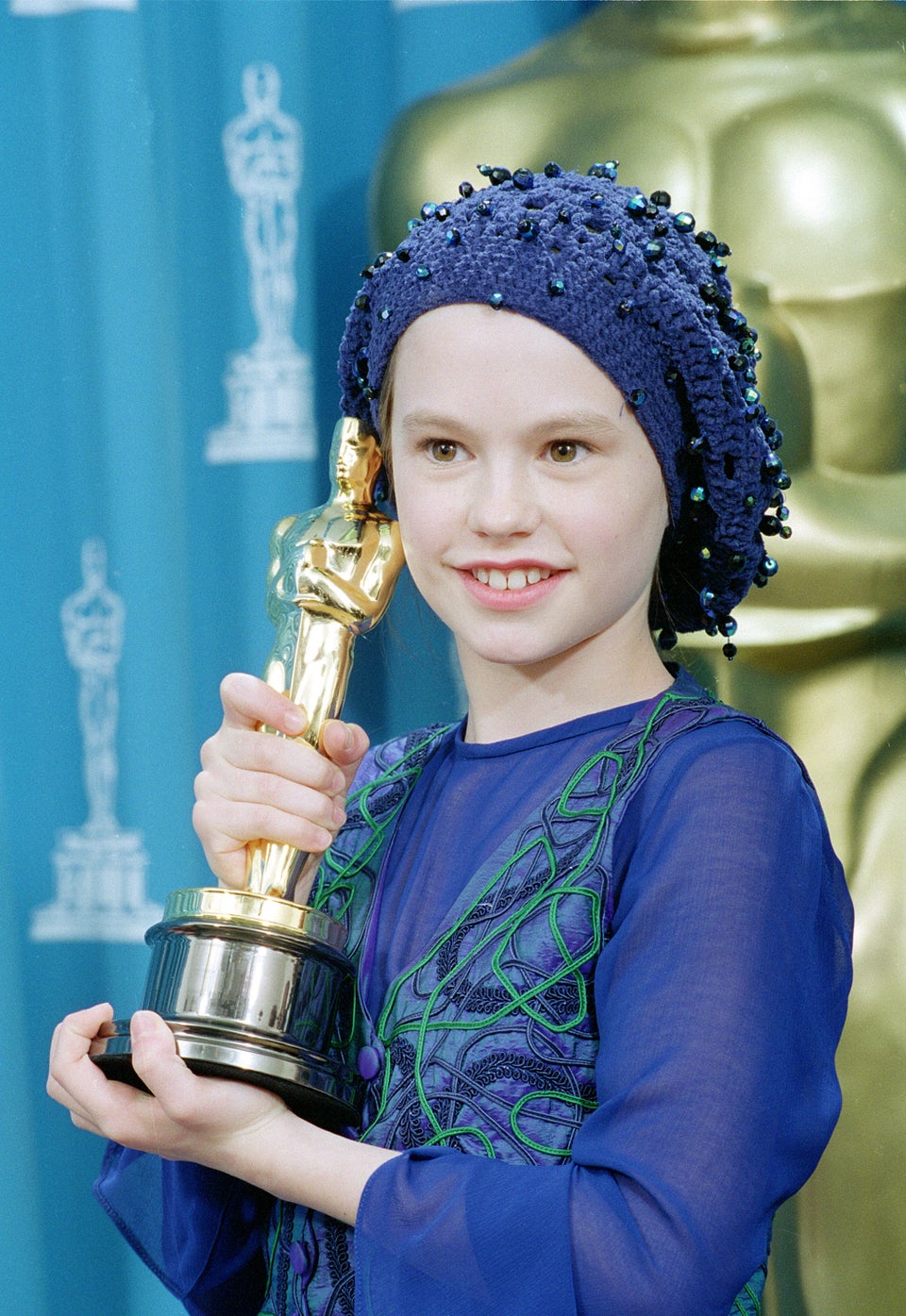 Child Stars: Then And Now
Popular in the Community