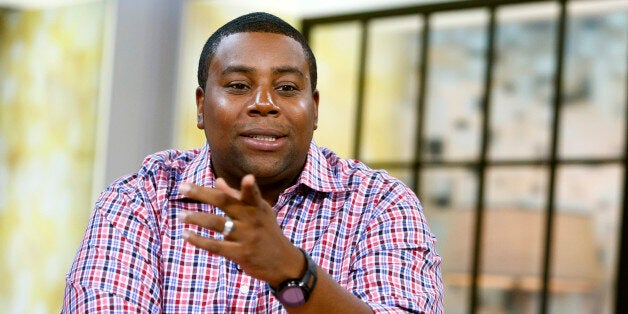 A "Saturday Night Live" spokesperson has called a TMZ report that claims Kenan Thompson will leave "SNL" following the show's 40th season "inaccurate." According to the rep, "the season hasn't even started and cast decisions aren't made until the end of the season."
Earlier on Monday, TMZ wrote that Thompson was set to leave the show before next season, Season 41, to focus on other projects. (Per TMZ, Thompson was going to leave after Season 39, but Lorne Michaels, the show's executive producer, convinced him to stay for Season 40.)
Thompson has been a cast member on "SNL" since 2003, and broke the record for longest serving black cast member. Of the current cast, he's been on the show the longest. When asked during an interview with EW last year if he would ever leave the show, Thompson joked, "I'm never leaving."
"Saturday Night Live" returns this weekend with host Chris Pratt and musical guest Ariana Grande.
This piece has been updated to include comment from an "SNL" spokesperson.
Before You Go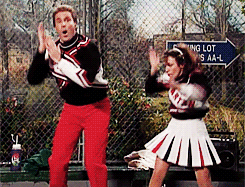 SNL GIFs