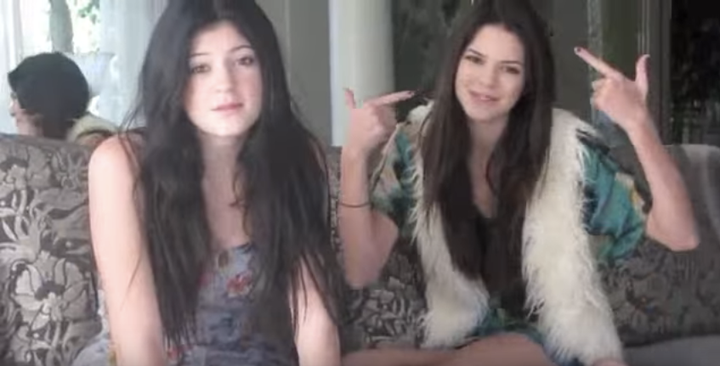 Uploaded on Nov. 27, 2010, the two budding reality stars, still in their early teens, enlisted their BFFS to create their own music video of Swift's hotly debated song, "Better Than Revenge." 
Complete with shaky camera work, gangly limbs and awkward dance moves, the sister twirl and sing their way through the nearly four-minute long clip. 
The blast from the past is a hilarious reminder of just how far Kenny and King Kylie have come in a few short years.
While Kylie is busy snapping selfies and selling lipkits these days, Kendall is killing it on the runway and as an occasional member of Swift's #squad.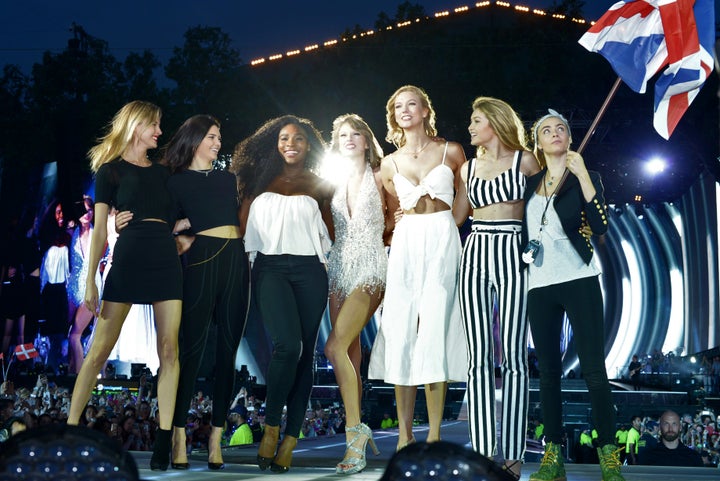 We have a lot of questions, but what we really want to know is: Who exactly was filming this? A "Keeping Up with the Kardashians" film crew member, perhaps? Another friend? Kris Jenner herself? WE NEED ANSWERS. 
Now go stand in the corner and think about what you did. 
PHOTO GALLERY
Kendall and Kylie Jenner
Calling all HuffPost superfans!
Sign up for membership to become a founding member and help shape HuffPost's next chapter