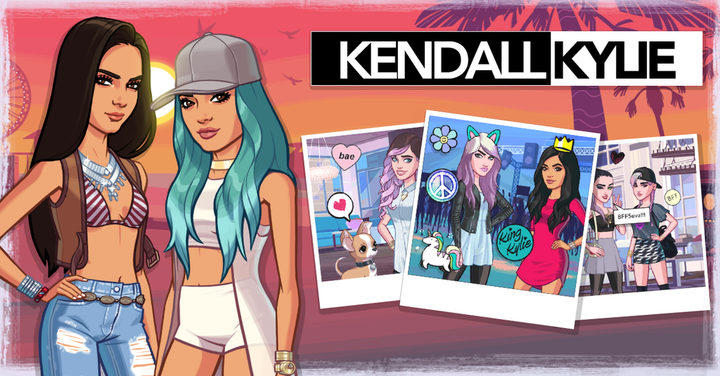 Budding businesswomen Kendall and Kylie Jenner have followed in Kim Kardashian's footsteps, launching the "Kendall & Kylie" video game on Wednesday. Because if there's one thing this family needs, it's more money and more screen time.
According to a press release, the game includes exclusive video from the two girls, who work as "friends and mentors" to help players "realize their creative and career aspirations."
The game, made by Glu Mobile, is available on the App Store and on Google Play as of Feb. 17.
Basically, it sounds like the sisters are social media (and life) coaches designated to make you look as good as possible both IRL and on your Snapchat story.
Below is an official description of the "Kendall & Kylie":
Join Kendall and Kylie Jenner as the up-and-coming star of a new adventure... choose your own path -- the story is yours! Showcase your personal style by selecting your character's hair, makeup, outfit, accessories and more! Snap a pic of your digital self, choose your facial expression, customize it with stickers, text, and post it to your feed. Start a life in fashion, media, and more... Kendall and Kylie will be there as friends and supporters who help you connect with the right people. Make your mark and increase your online following. Share what you're doing with your friends, earning likes and followers as you go!
Let's be honest -- if there's one group of people that will help you increase your online following, it's them.
The Huffington Post also got an exclusive image of Zoe Pereira, a character in the game, which can be seen below: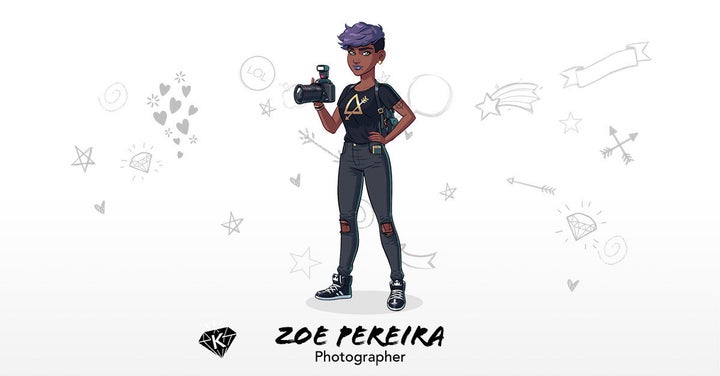 Below are a few more images from the game: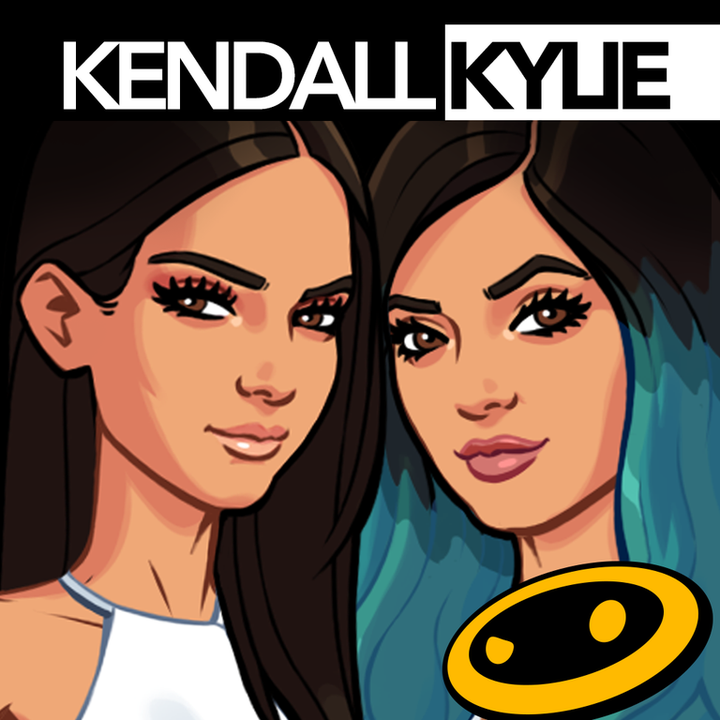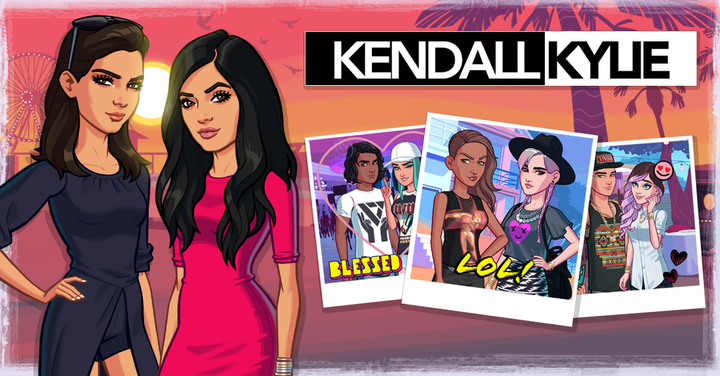 Will you buy the game? Sound off in the comments below.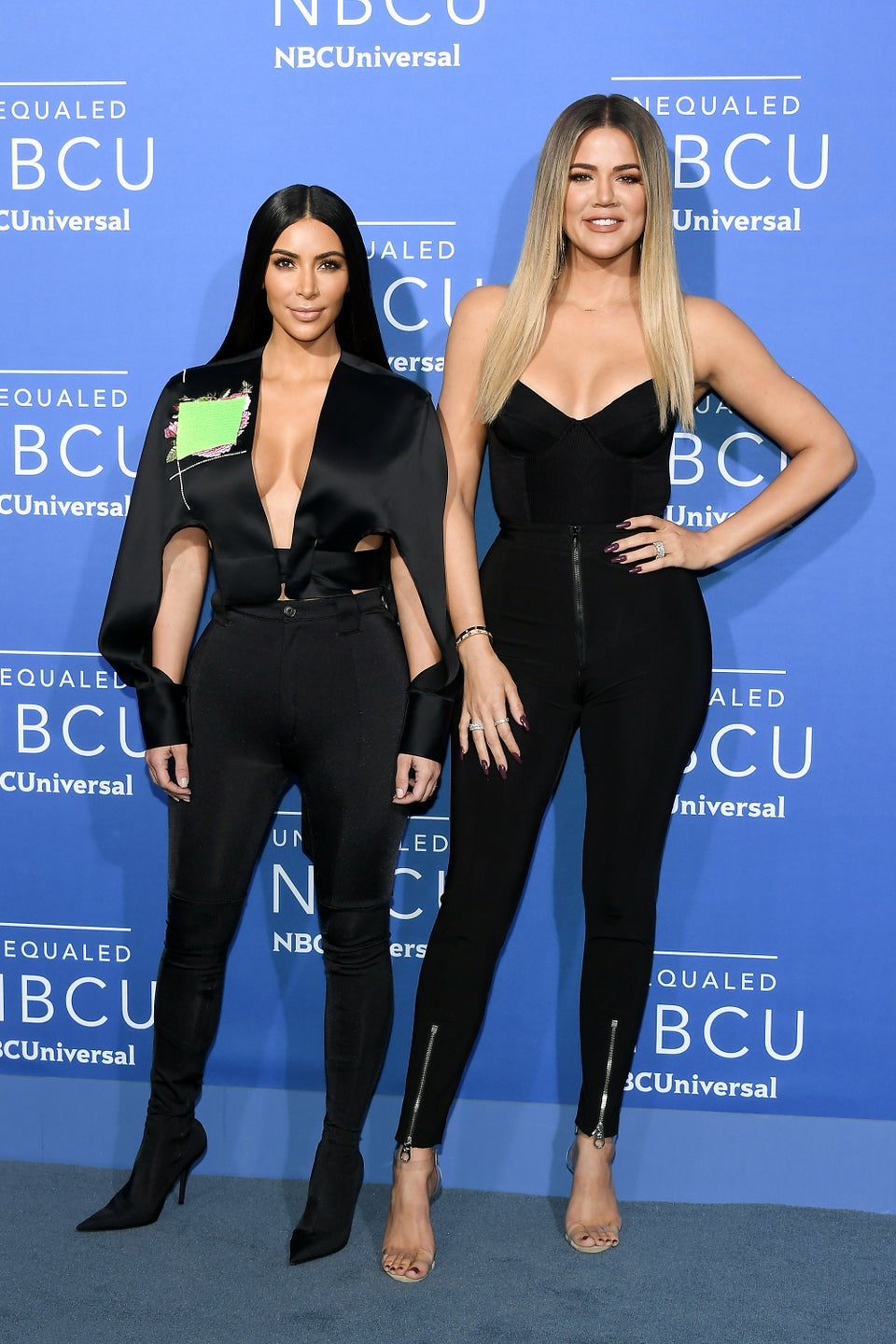 The Kardashians

Popular in the Community