Kendall Jenner has said she was insecure about her acne as a teenager. But the 22-year-old model gave a lesson in self-confidence Monday after appearing with an apparent breakout at the Golden Globes the previous night.
As fans and critics commented on her blemishes, one person wrote on Twitter that Jenner "strutting her acne while looking like a gorgeous star is what every girl needs to understand."
That got Jenner's attention. "Never let that shit stop you!" she wrote in affirmation.
Jenner's tweet resonated. Many wrote to thank her for imparting such a positive message.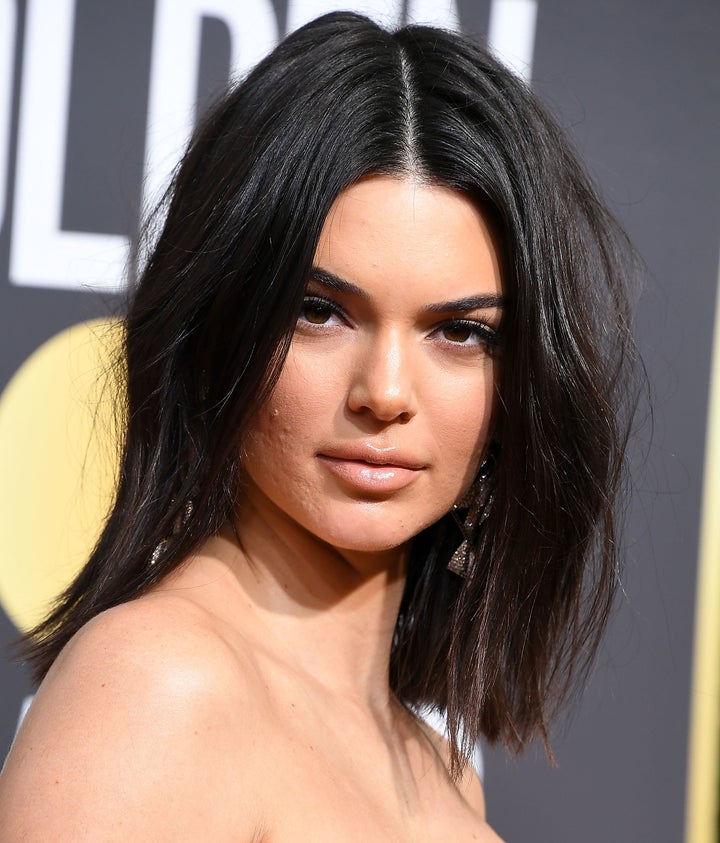 And more than a few notes came from mothers whose daughters apparently struggle with pimples.
Before You Go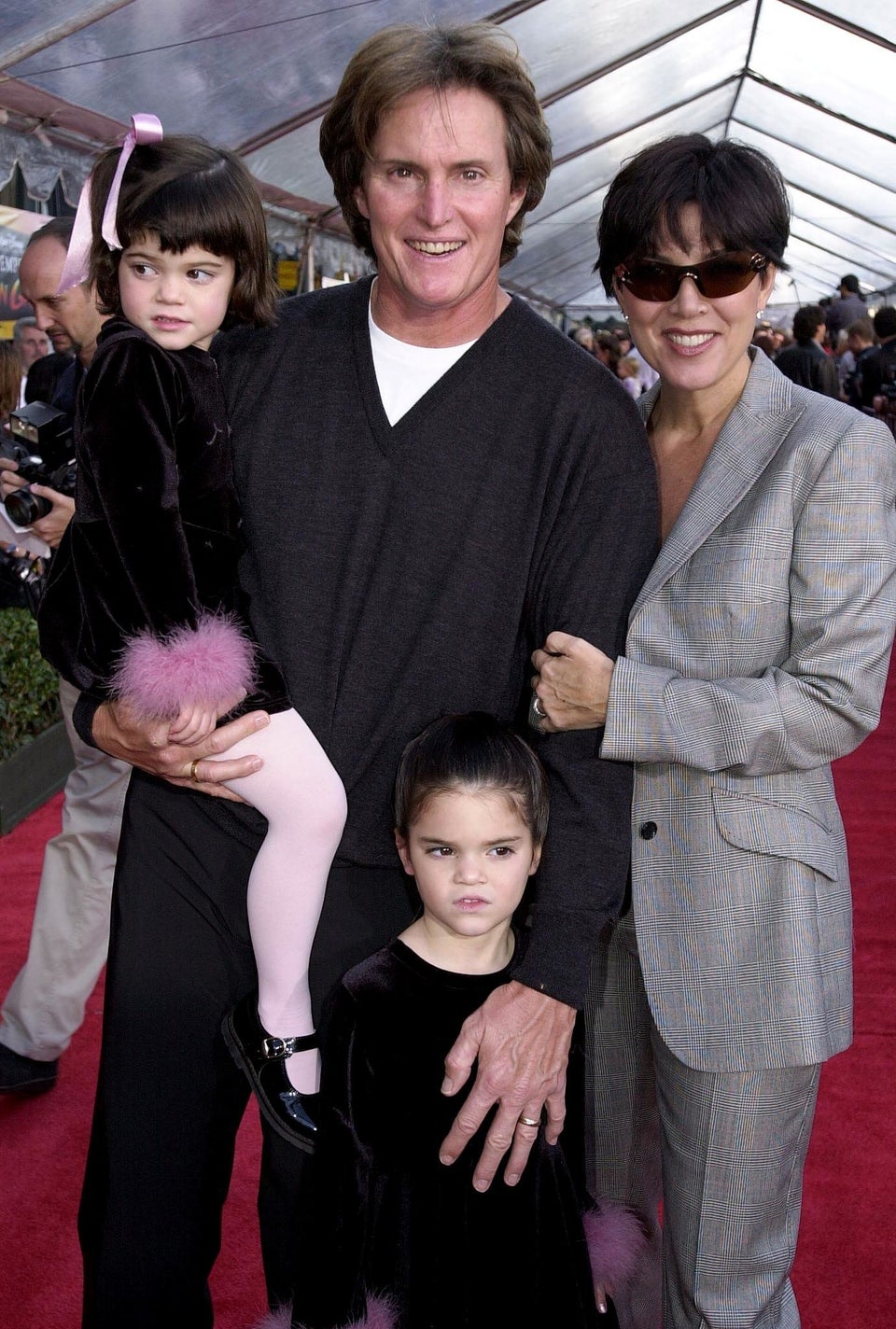 Kendall Jenner Through The Years
Popular in the Community