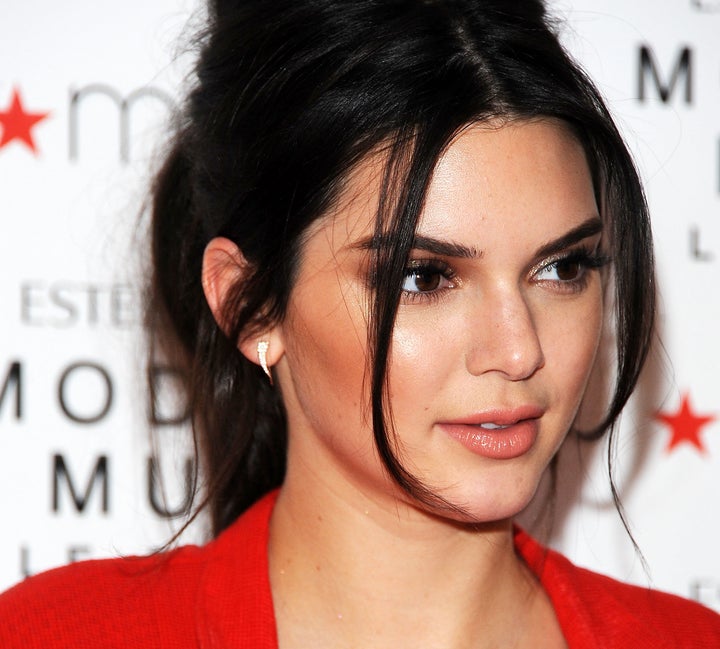 Puberty is rough. It's even worse when cameras document your every move because you are one of the faces of "America's first family."
"I had such bad acne when I was younger; I remember it SO well," she posted to her pay-for-entry website and app. "I started having skin issues around the eighth or ninth grade."
"I think I just got acne from being a teenager and simply growing up, which happens to SO many people," she wrote.
Stay strong Kendall and someone get this girl a Proactiv commercial STAT!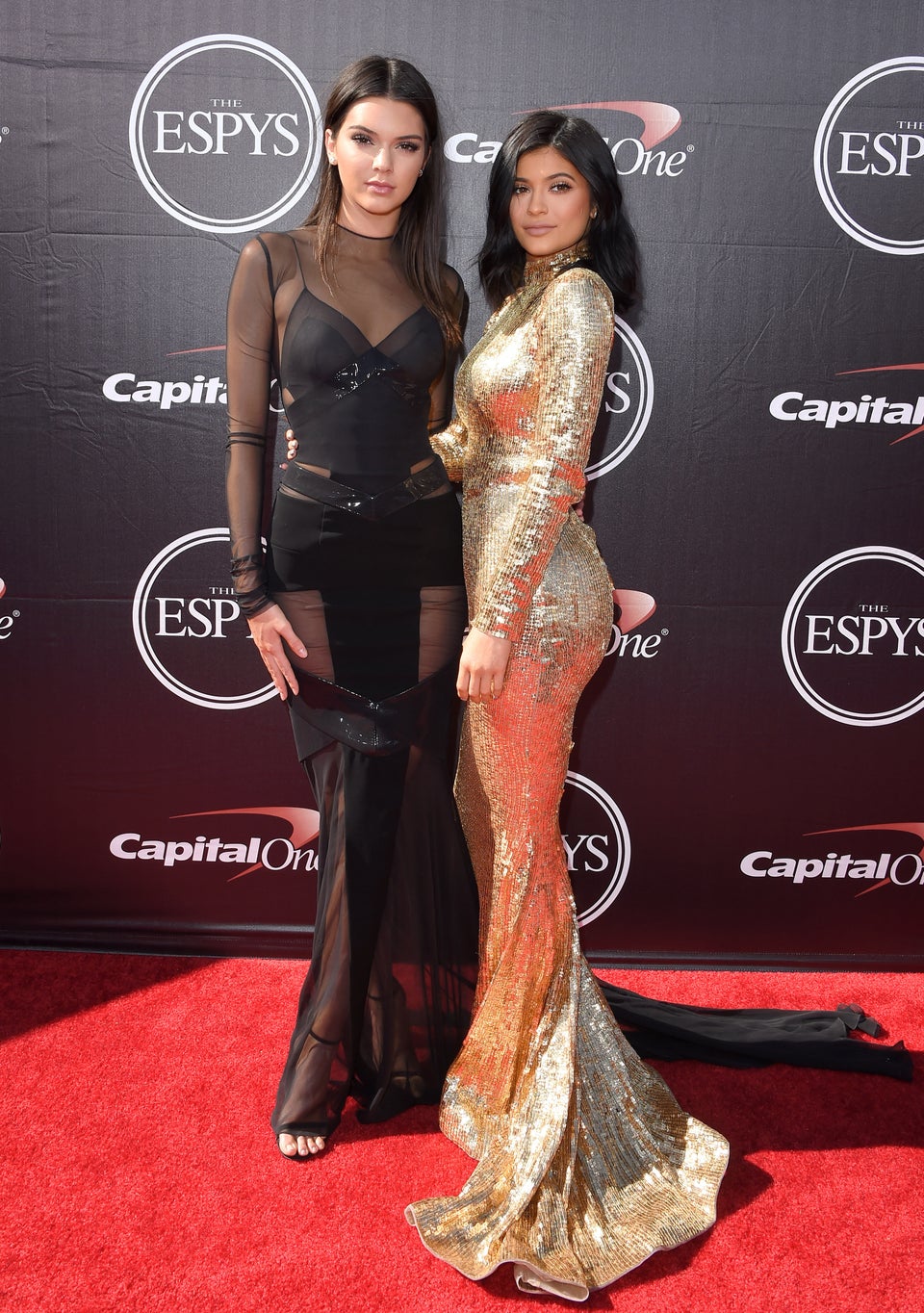 Kendall Jenner
Popular in the Community