Being part of the Kardashian-Jenner family means getting used to hearing rumors about yourself all the time. But there has been a particularly persistent one about Kendall Jenner's sexuality that the supermodel is ready to put to rest.
Despite having been romantically linked to several famous men, including singer Harry Styles and rapper A$AP Rocky, many people seem to be convinced that Jenner is secretly gay.
The reality star addresses the speculation in the cover story for Vogue's April issue, saying she has "literally nothing to hide."
"I think it's because I'm not like all my other sisters, who are like, 'Here's me and my boyfriend!' So it was a thing for a minute because no one ever saw me with a guy," she said. "I would always go that extra mile to be low-key with guys, sneaking around all the time. You don't want to, like, look crazy."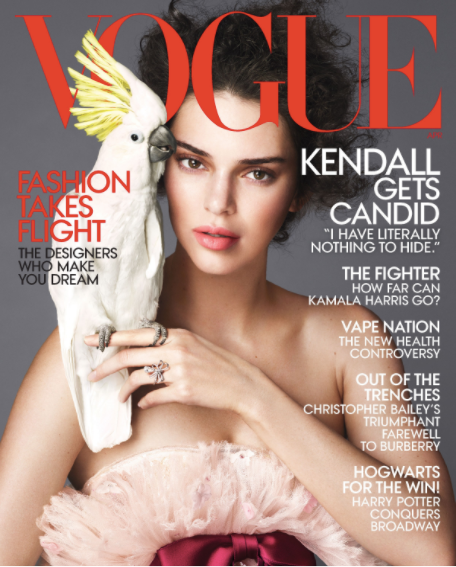 Jenner has differentiated herself from her famous family members by not indulging in much PDA with her romantic partners. Most relationships in the KarJenner orbit are featured on the family's reality TV show or leveraged for some sort of financial gain ― think of Khloe Kardashian and Lamar Odom's ill-fated "Unbreakable Bond" perfume line, Kylie Jenner and Tyga's music video dalliances and the godly entity now known as Kimye.
"I don't think I have a bisexual or gay bone in my body, but I don't know! Who knows?!" Jenner said. "I'm all down for experience — not against it whatsoever — but I've never been there before."
"Also, I know I have kind of a . . . male energy?" she added. "But I don't want to say that wrong, because I'm not transgender or anything. But I have a tough energy. I move differently. But to answer your question: I'm not gay. I have literally nothing to hide ... I would never hide something like that."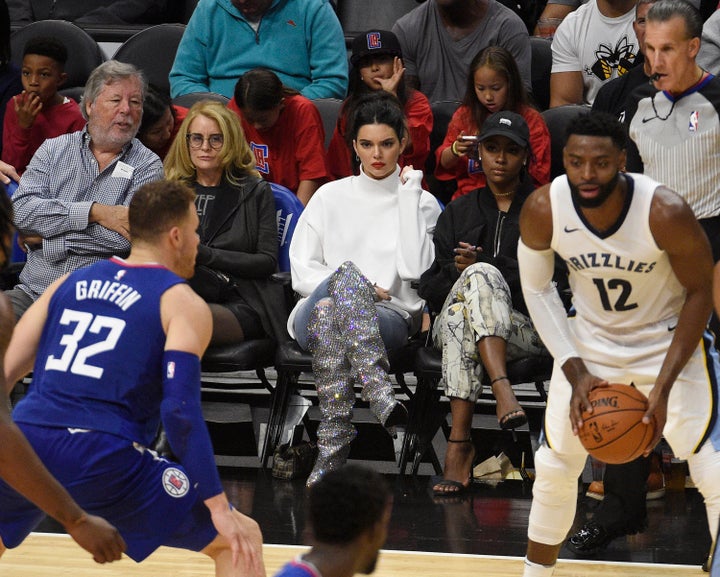 It's clear that Jenner values her privacy, but she did let slip that she's "happy" dating someone ― who Vogue infers is NBA player Blake Griffin.
"I like my private life," she said, then paused. "Yeah . . . no. I'm happy. He's very nice. I have someone being very nice to me."
To read Jenner's full interview, head over to Vogue.
Before You Go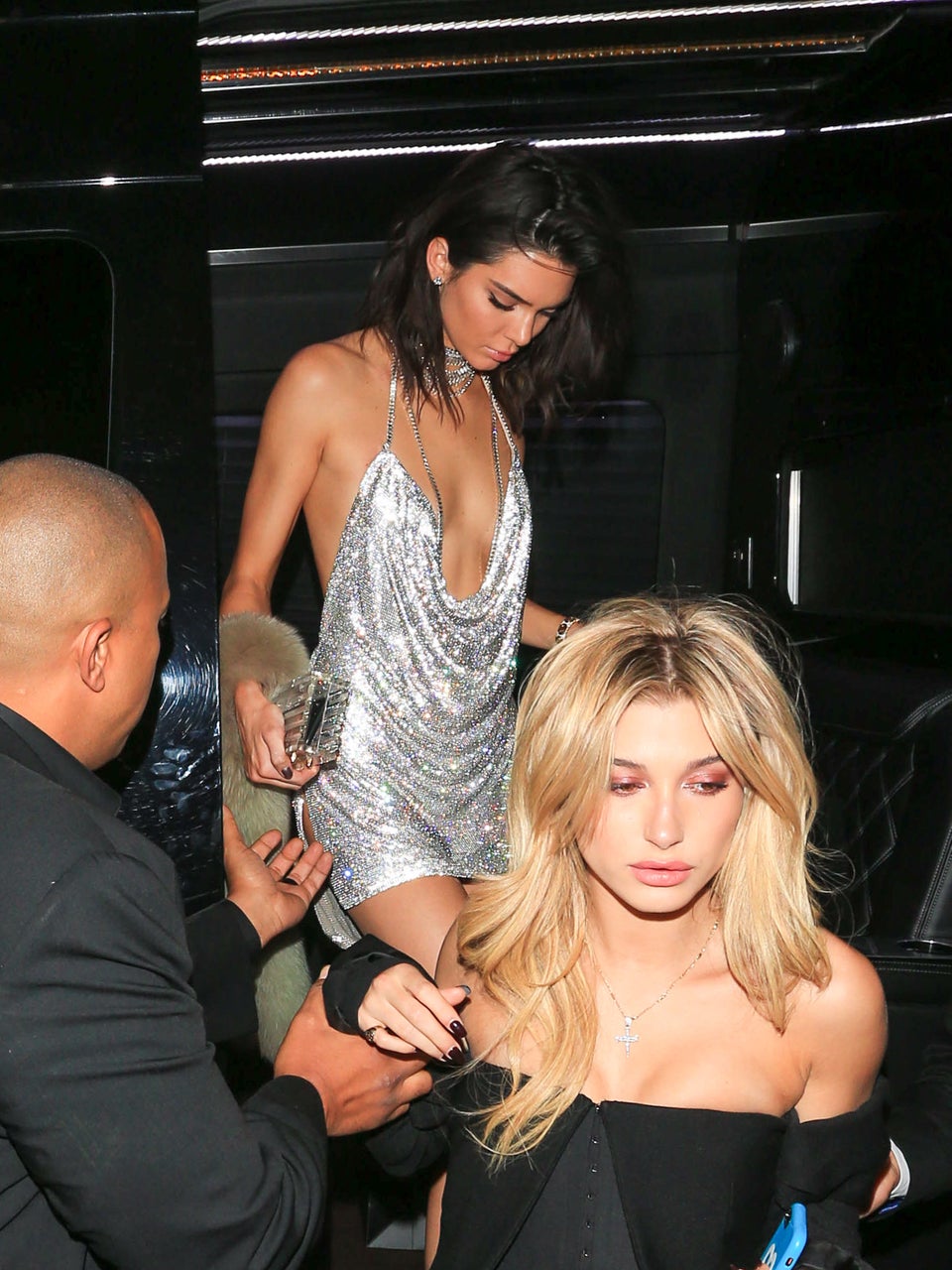 Kardashian/Jenners at Kendall's 21st
Popular in the Community