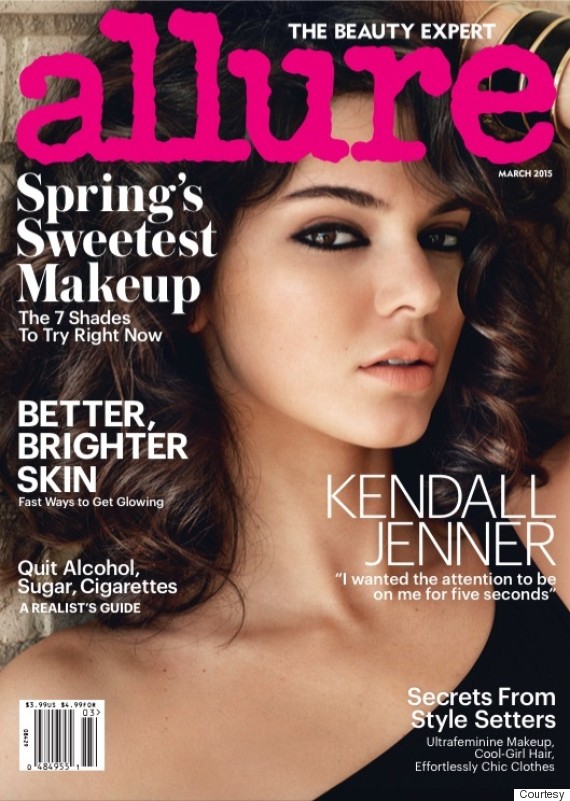 Jenner poses for famed photographer Mario Testino in some super sexy one-pieces and debuts a new, curly-haired look (quite the refreshing change from her usual straight locks!) Inside the mag, she explains yet again why she didn't want her famous family to attend her first fashion show and reveals how modeling has helped her gain confidence:
"I still have a hard time looking at someone when I'm talking to them, and I get nervous," she says. Unless that someone is holding a camera. "When I started getting in front of the camera a lot, I think my confidence started to come out," says the model. "It took a minute, because I had to believe in myself."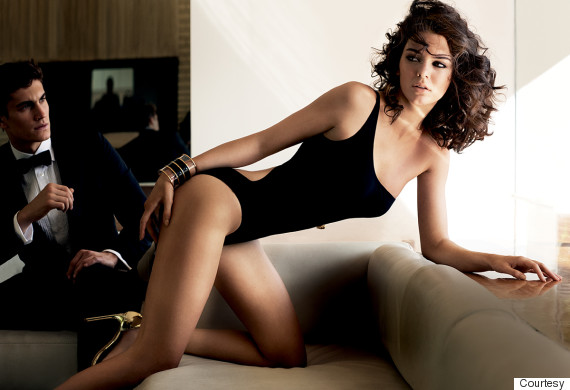 While we can't wait to see which runways she'll be walking (and what she will.. and won't be wearing on those runways,) at least we have this gorgeous shoot to hold us over.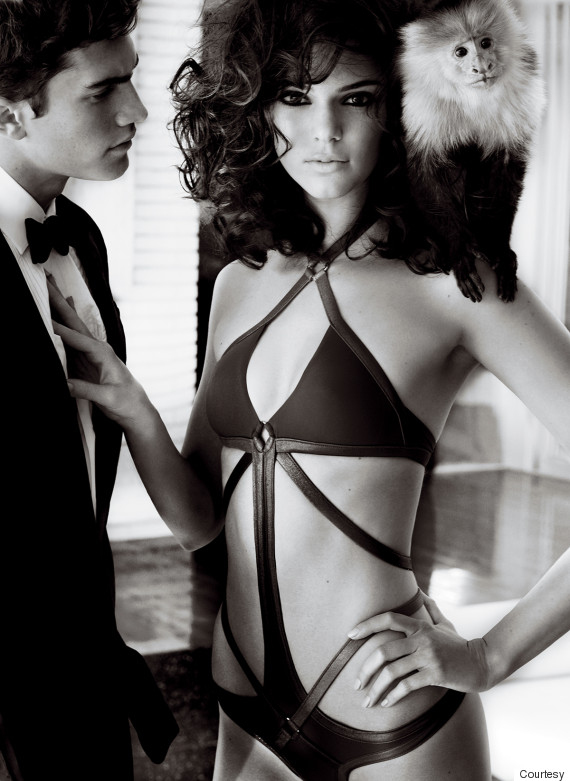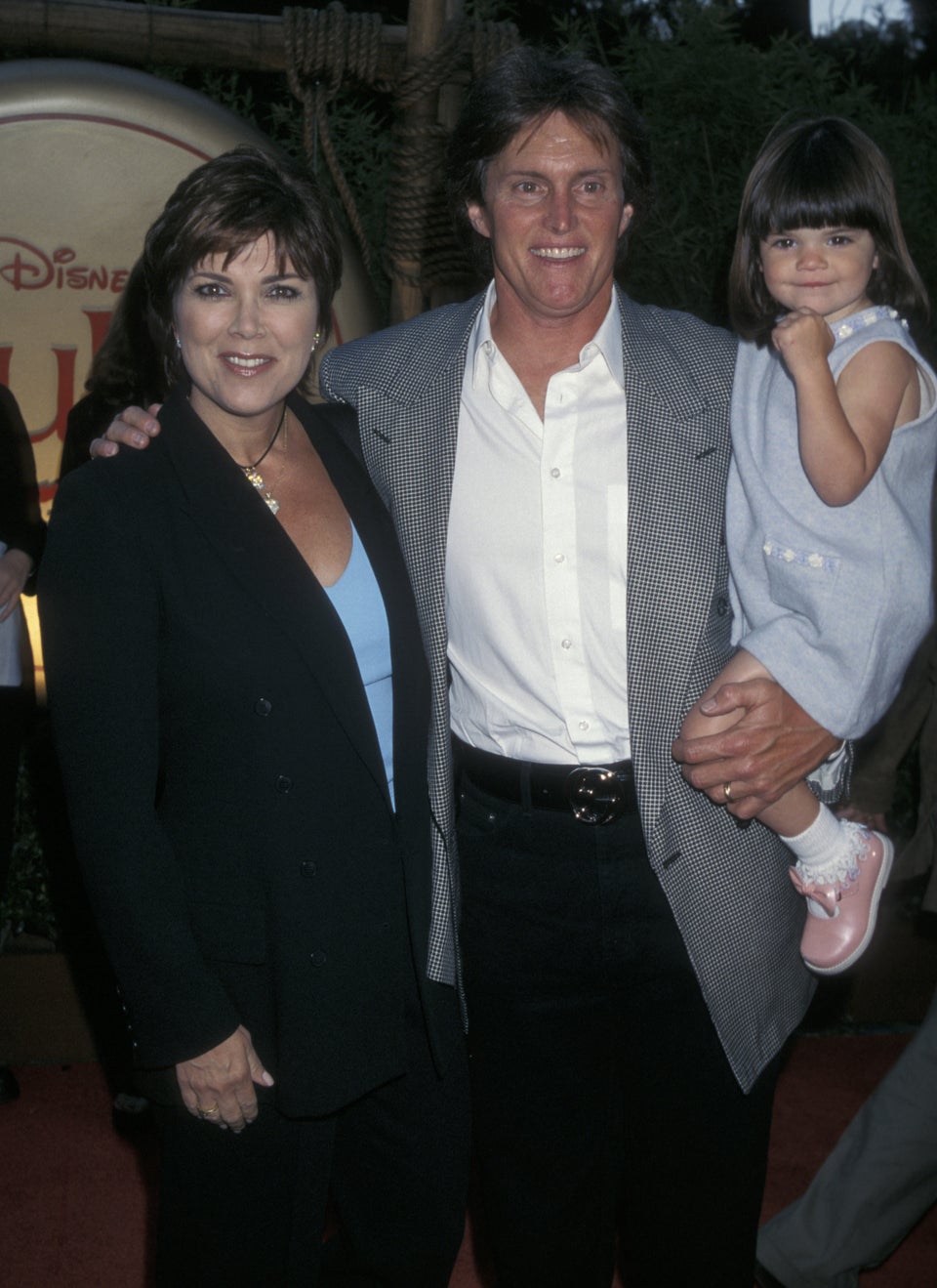 Style Evolution: Kendall Jenner