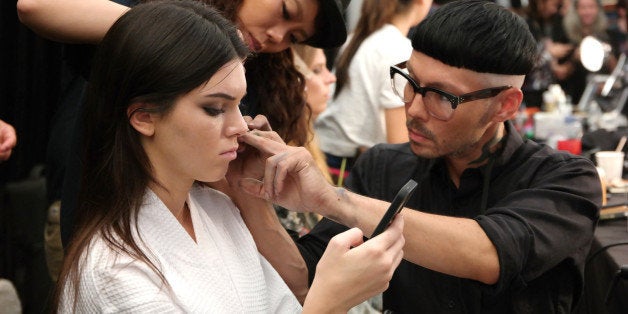 Kendall Jenner, the only member of the Kardashian-Jenner clan (other than her father Bruce) who is trying to be known for something besides being famous, was reportedly "bullied" by "bitchy" models during New York Fashion Week, according to In Touch.
Displeased with Jenner's presence among them, the models "started acting bitchy," the source told the magazine, and -- quelle horreur! -- "some even put out their cigarettes in Kendall's drink!"
Now let's break this story down for a moment. "Started acting bitchy" could mean any number of things, sinister and not. For what it's worth, a fashion industry insider told HuffPost Entertainment, "I can say that I've never heard of models 'bullying' other models. They might have talked about her behind her back, but they wouldn't bully her."
Seriously, this isn't "Showgirls."
Request for comment from Jenner's rep has yet to be returned at this time.
Before You Go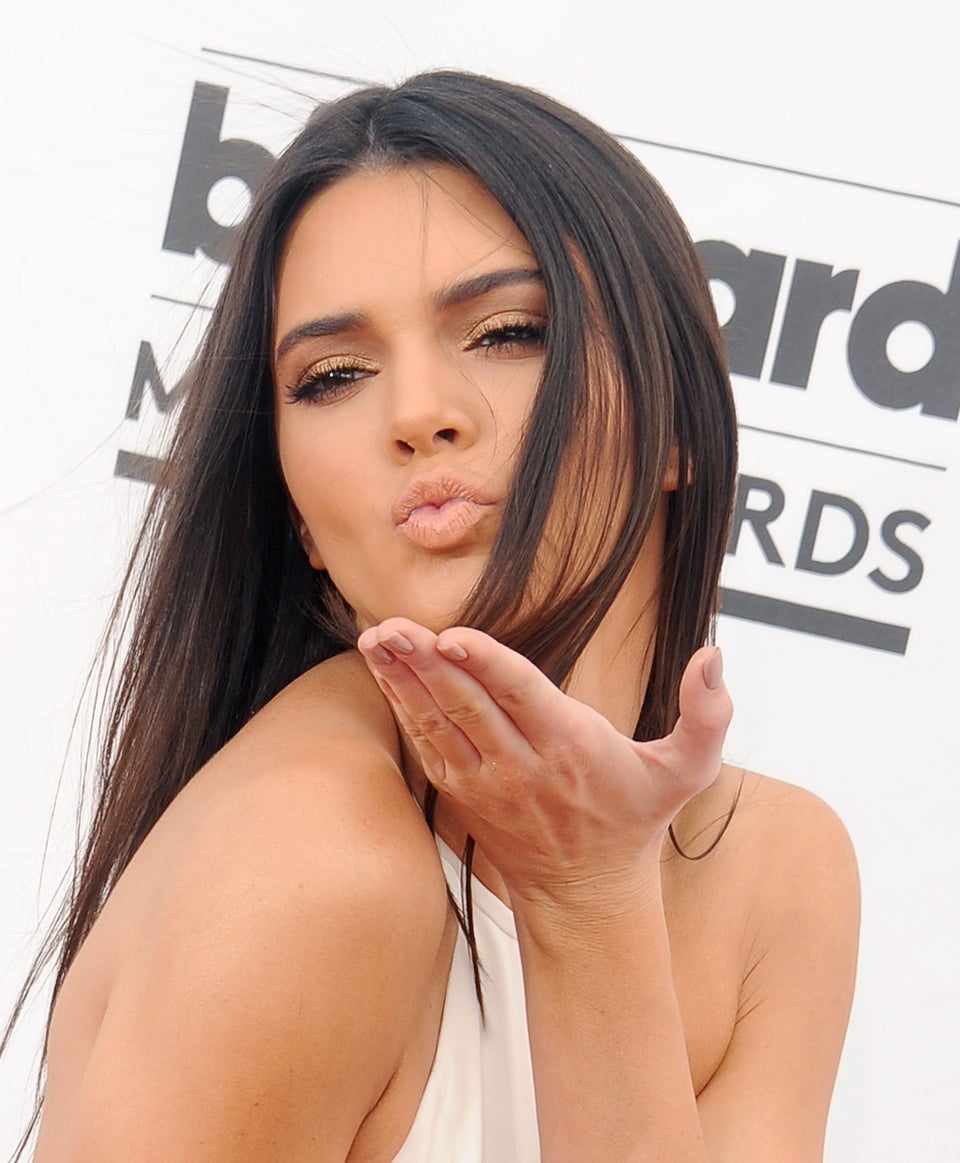 Kendall Jenner
Popular in the Community