Kendall Jenner's latest ads for Calvin Klein were released today and they were exactly what we expected.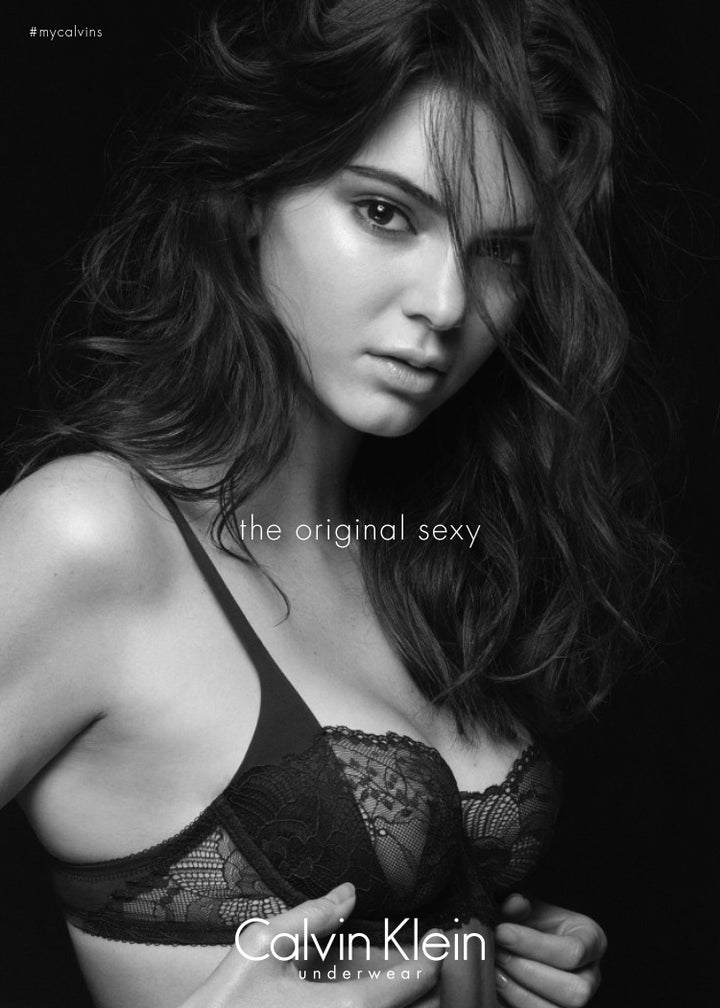 While there is no doubt that Jenner looks sexy as hell in the images, they are hardly a departure for the Calvin Klein brand. Black and white, pared down, minimalist images have become their signature, as the nearly identical image of Kate Moss from the '90s proves. Even though the ads were shot by different photographers -- Moss' was shot by Herb Ritts and Jenner's by Mikael Jansson -- the brand's aesthetic shines through.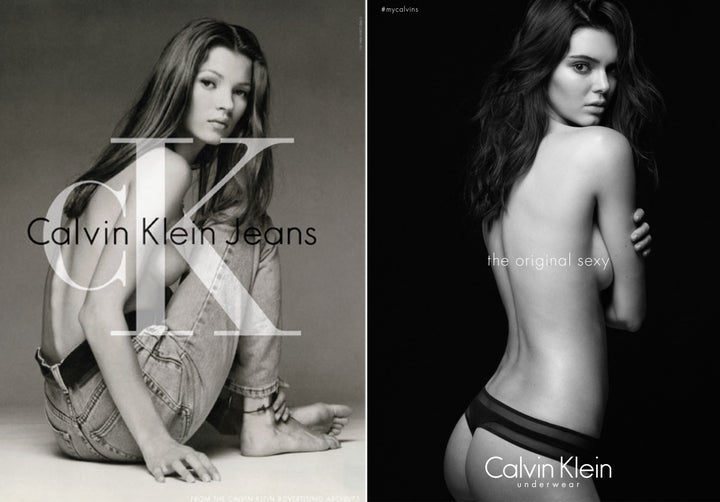 So, do you think Calvin should change its look? The brand hasn't veered away from its monochromatic, nearly naked ads in decades -- stale advertising, or smart branding? Your call.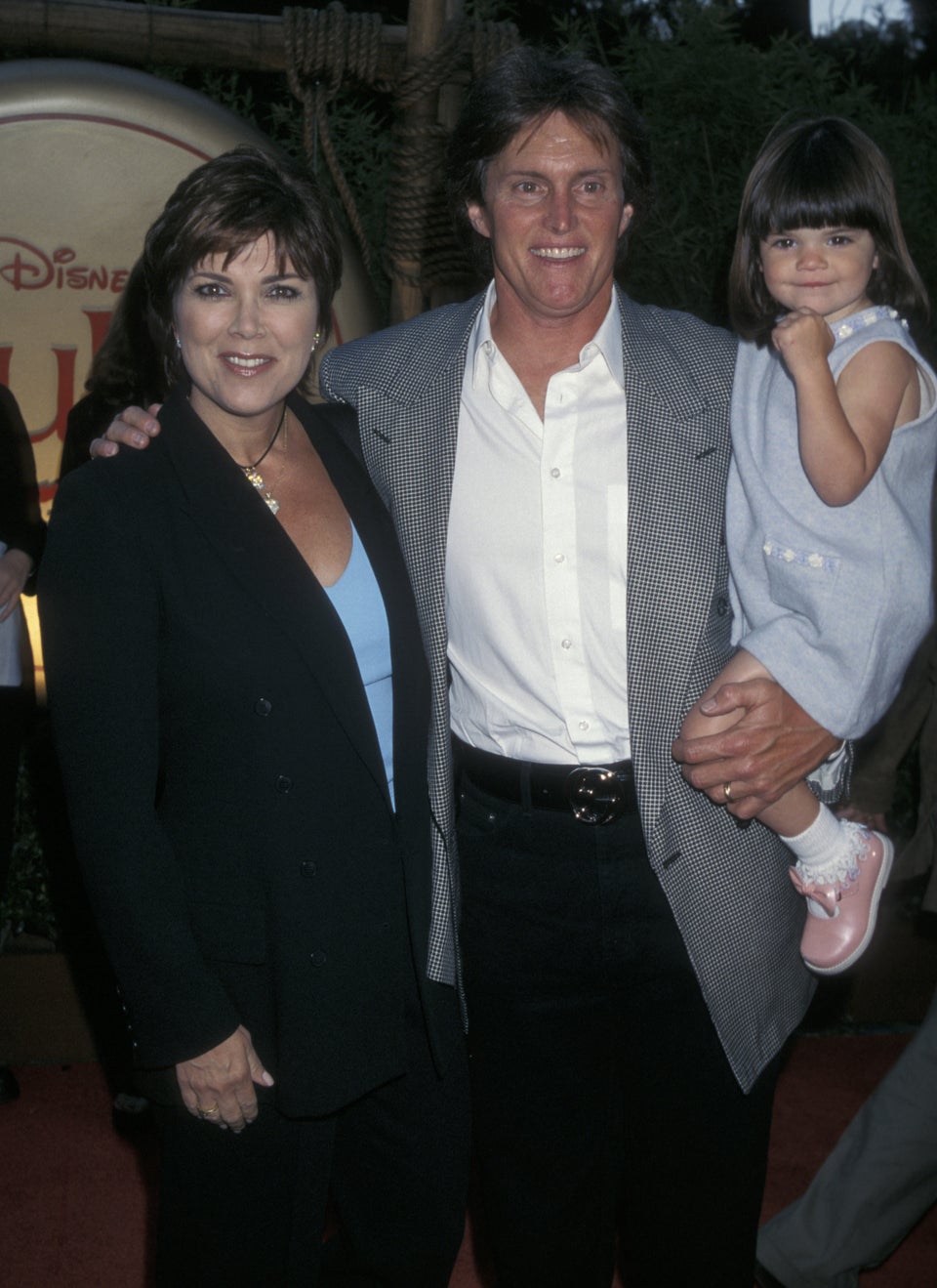 Style Evolution: Kendall Jenner