The supermodel was spotted out in Paris Tuesday night in all-black everything: high-waisted pants, a fur purse, a bomber jacket and a shirt that could pass for a censor bar.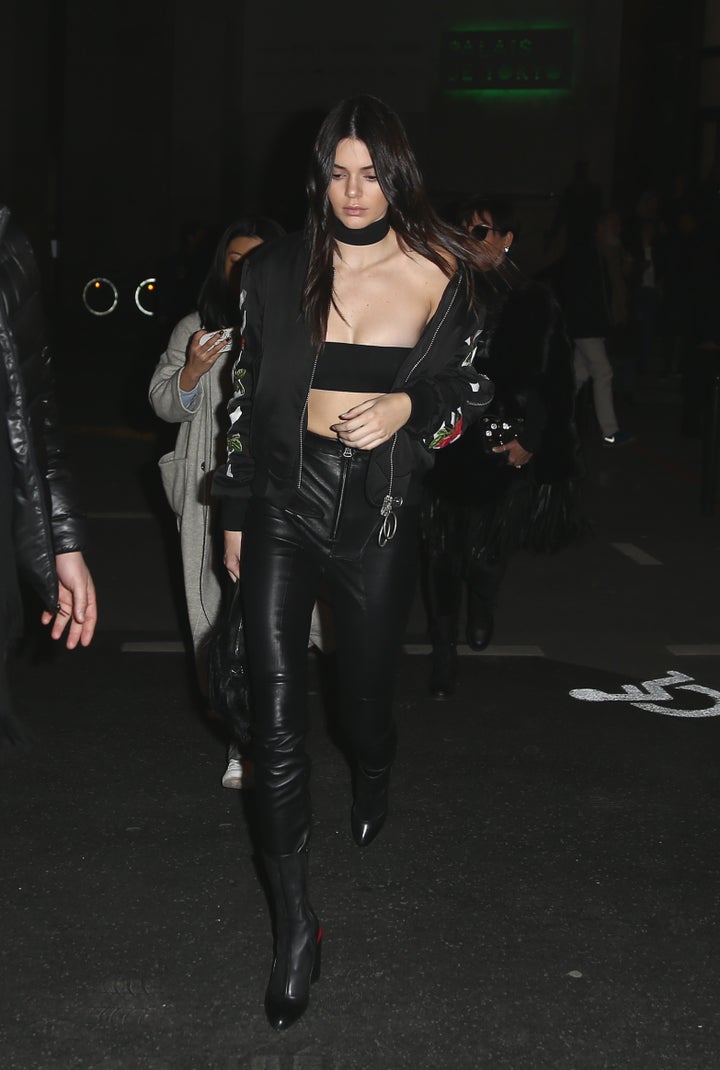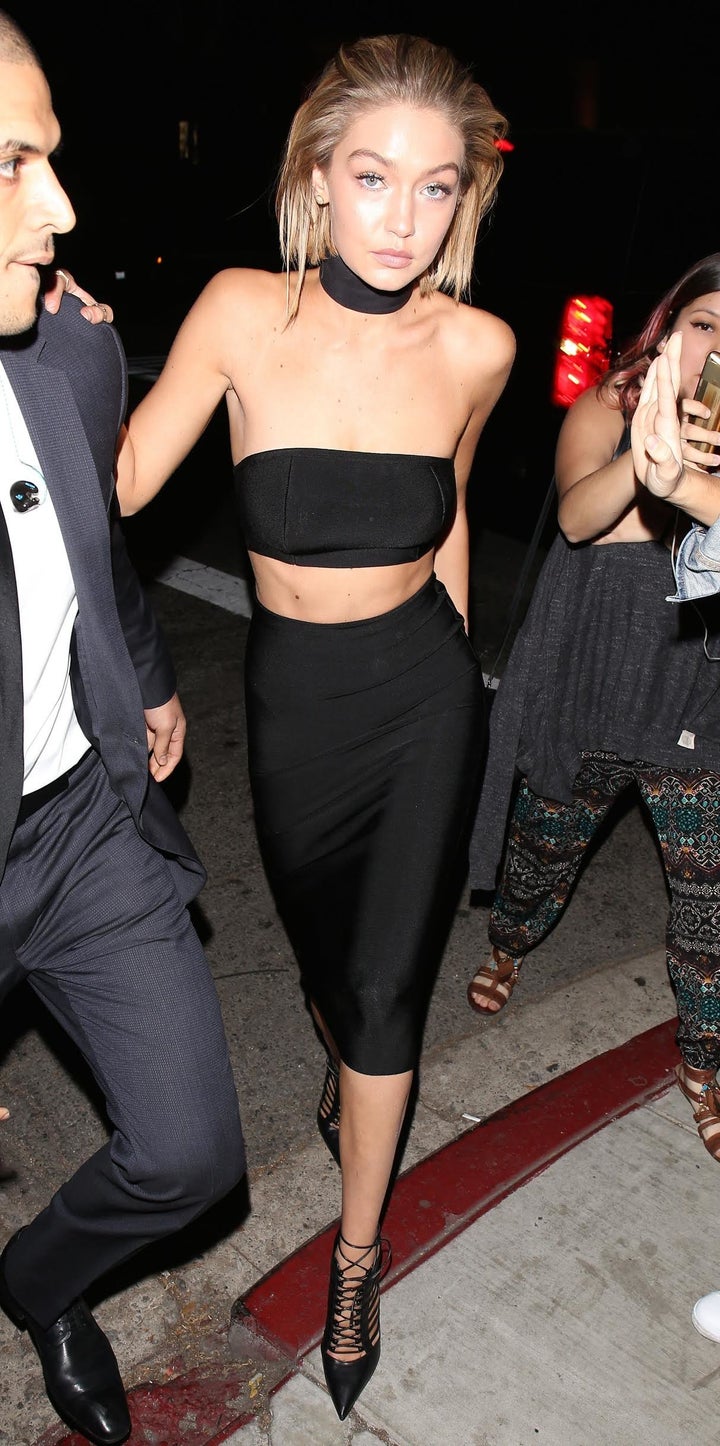 Or, perhaps she took a cue from this photo shared by big sister Kim earlier in the week?
Either way, if anyone is going to pull off this look, It's Jenner.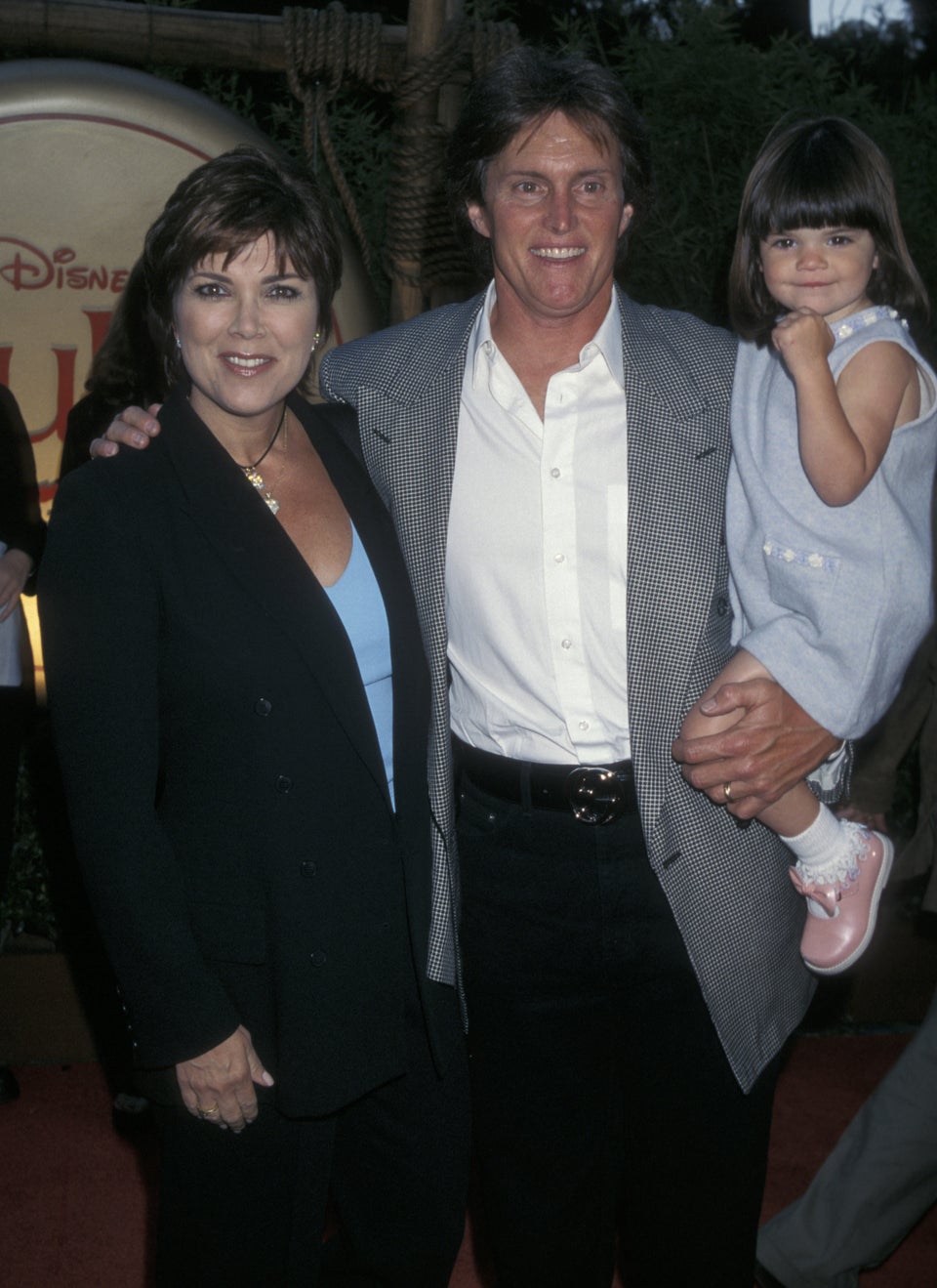 Style Evolution: Kendall Jenner