It's summer, which can only mean one thing: longer days, shorter hair ― and if you're a Kardashian or Jenner ― tinier tops.
Kendall Jenner attended a launch party in Los Angeles Thursday night in what might not be the smallest shirt she's ever worn, but nevertheless an almost comically tiny tank top: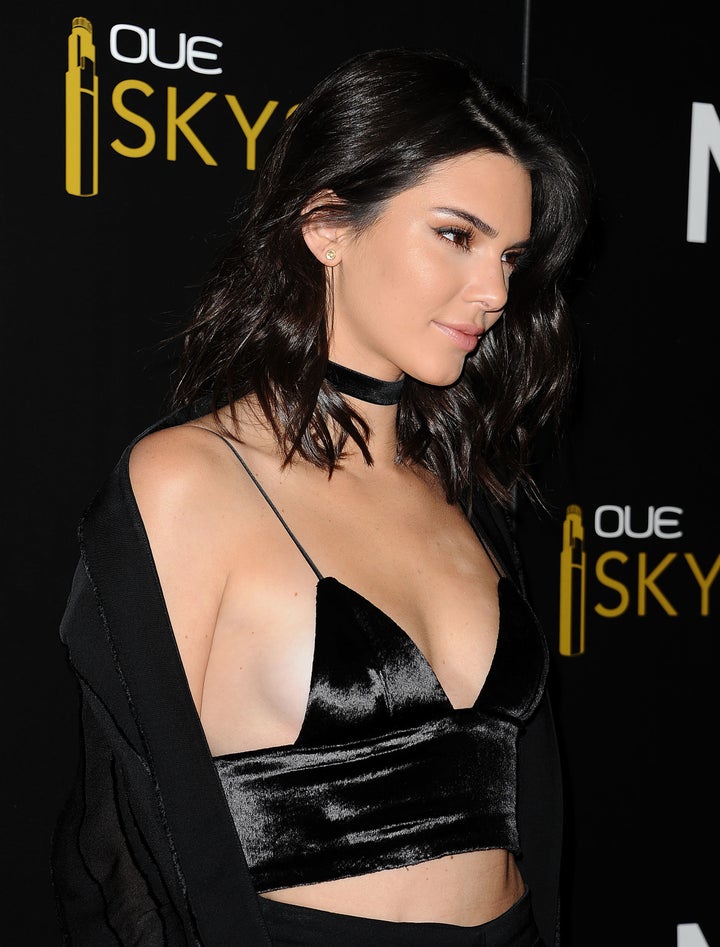 Look, the supermodel has proved time and again she can pull off these befuddling looks with ease, but we still can't help but imagine what it would be like to actually wear one of these.
The straps alone, which on any mortal human would undoubtedly spend the entire evening slipping to either side, send stylish shivers down our spines.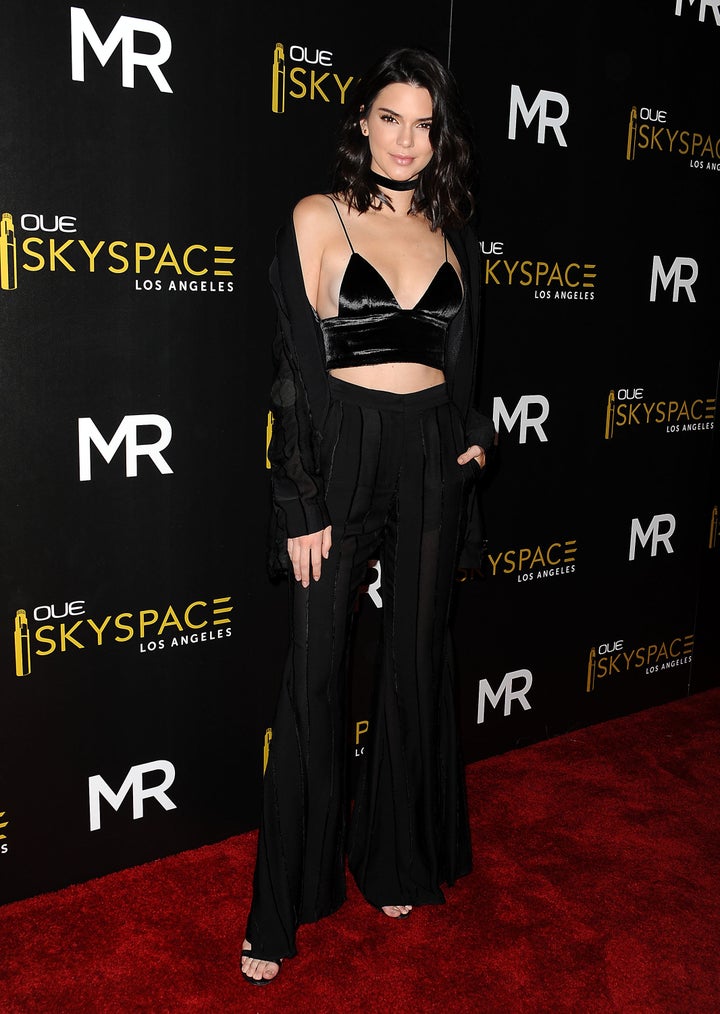 Sigh. To be a Jenner, free of nip-slip anxiety and wont for wearing bras.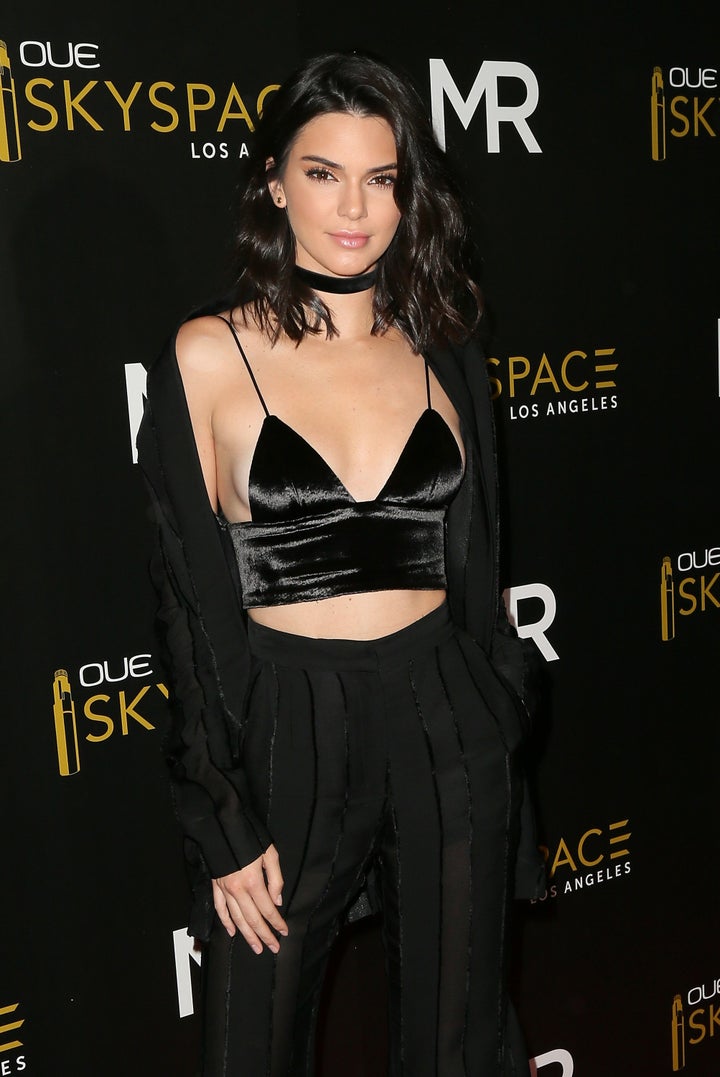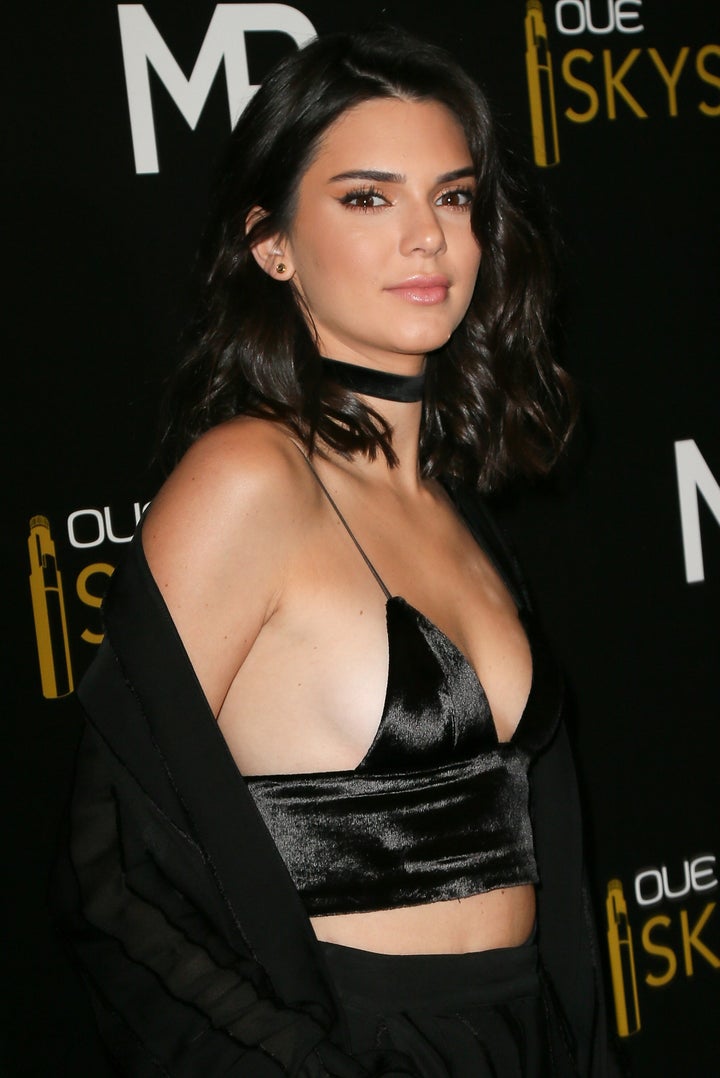 Before You Go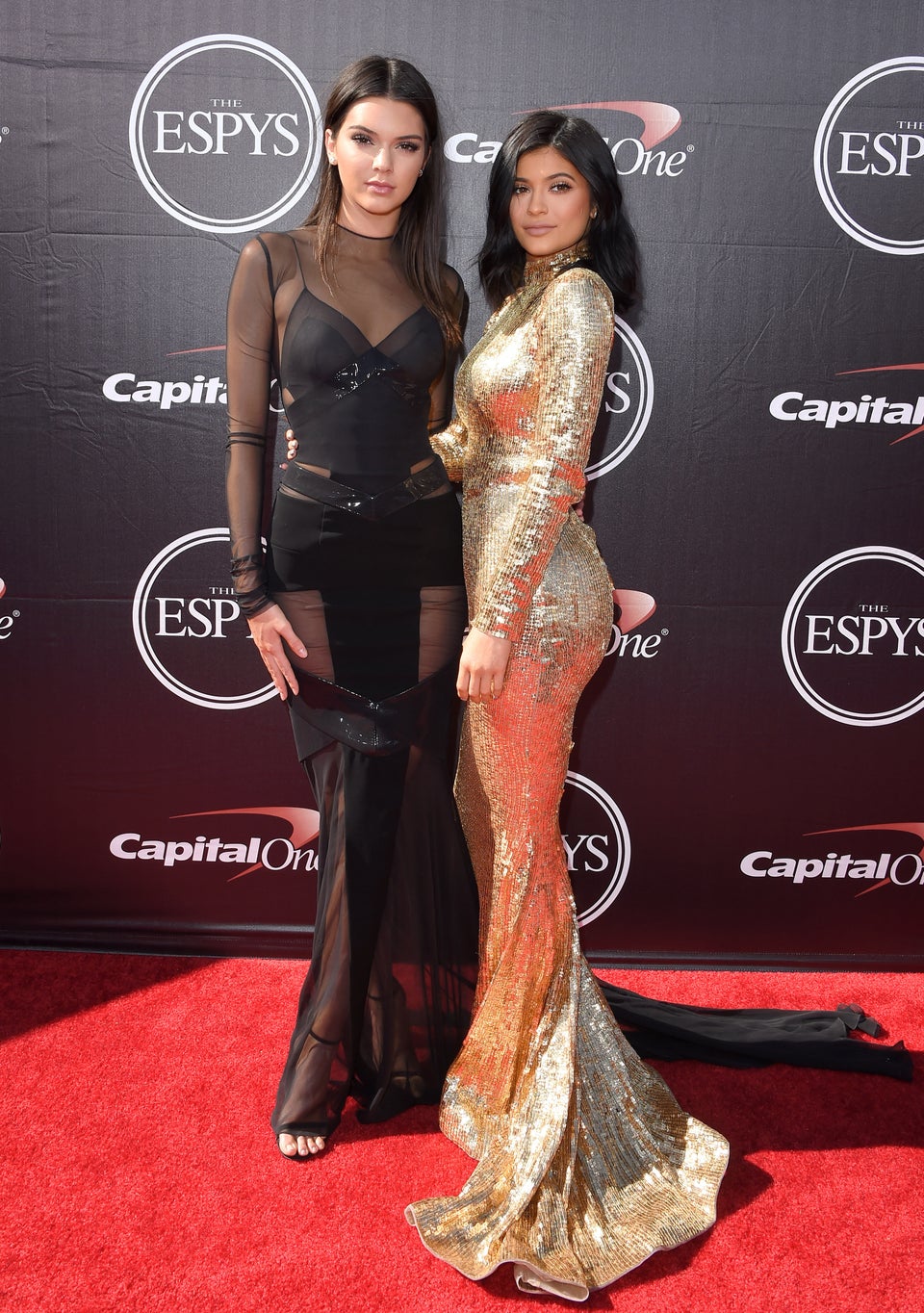 Kendall Jenner